ProCare & Fresh Minds
ProCare is a primary health organisation (PHO) which supports New Zealand's largest and most diverse network of healthcare professionals and general practices. There are many career opportunities at ProCare and Fresh Minds which cover IT, administration, project management and clinical.
General Practice Careers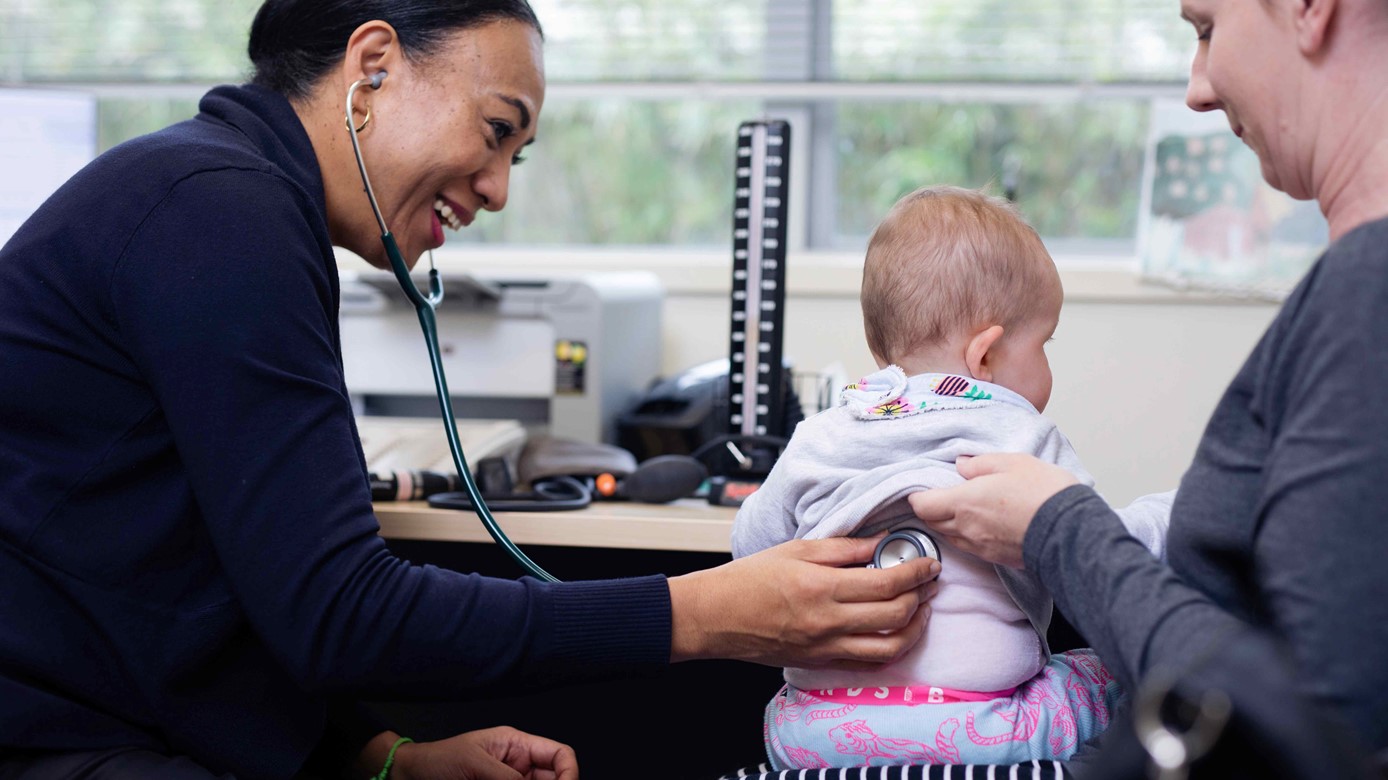 ProCare is a network of over 180 general practices' in Auckland. There are fantastic opportunities for those wanting to work as part of professional practice team and roles include nursing, general practitioners, practice managers, administrators and mental health professionals.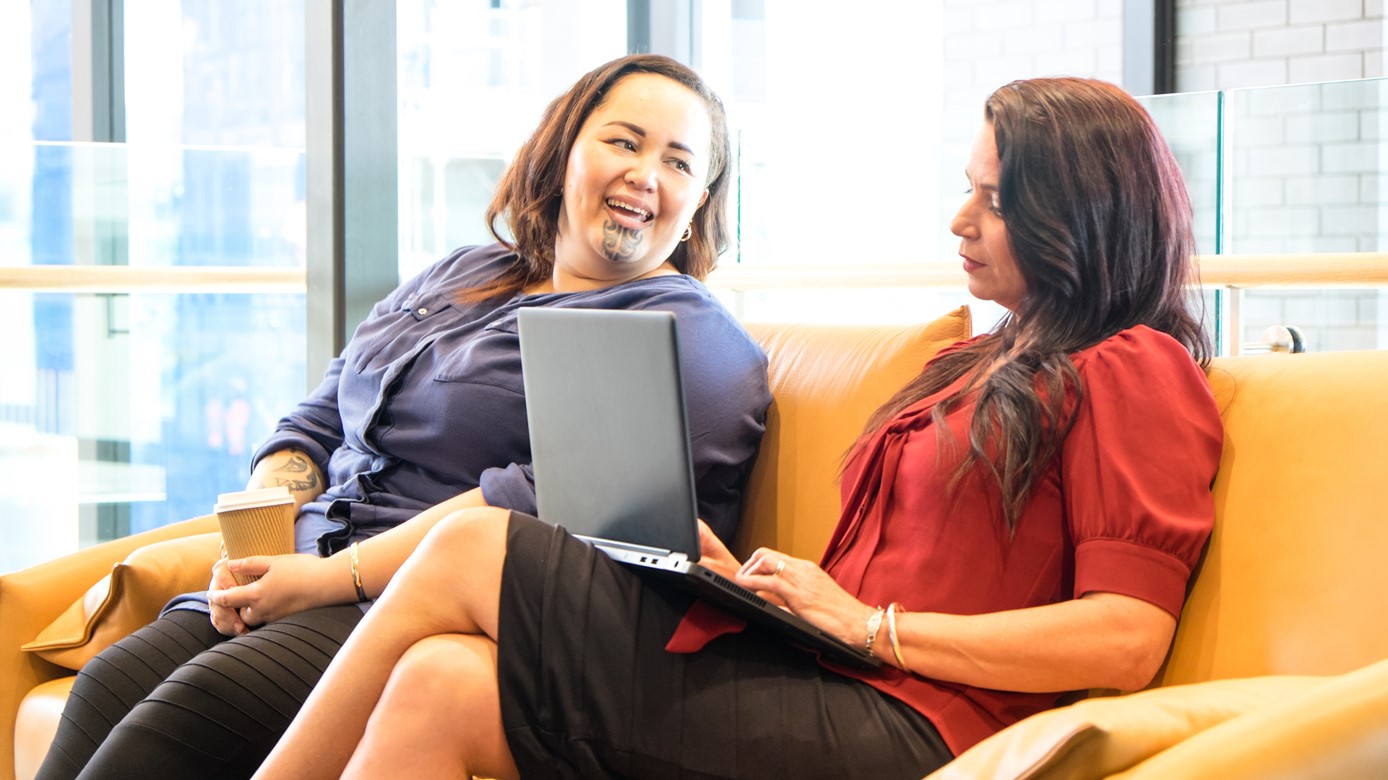 Refer a friend
Do you know any top-notch GPs or Nurses? We recognise that you are best placed to recommend your colleagues to us and would like to offer you a reward for the introduction. We are offering a one off payment of $400 for a nurse referral and $600 for a GP referral (Terms and conditions apply.)