Due to the growing number of positions in our clinical practices we are constantly looking for skilled and experienced general practitioners and nurses. We recognise you are best placed to recommend your colleagues and would like to offer you a bonus for recommending someone who would do well in our locum team or someone looking for their next permanent career move.
We will contact the candidate once you have completed the short form with your details and your friends, family member or colleagues details here.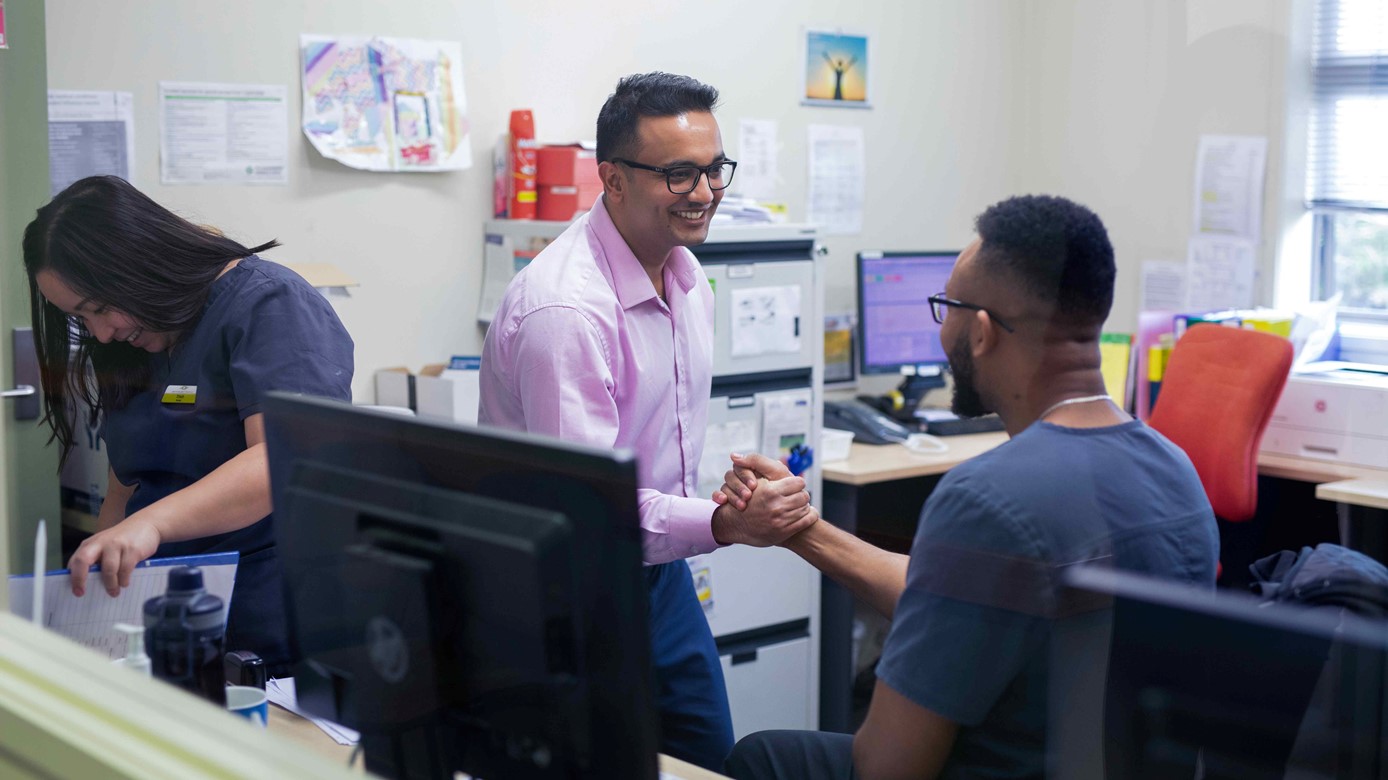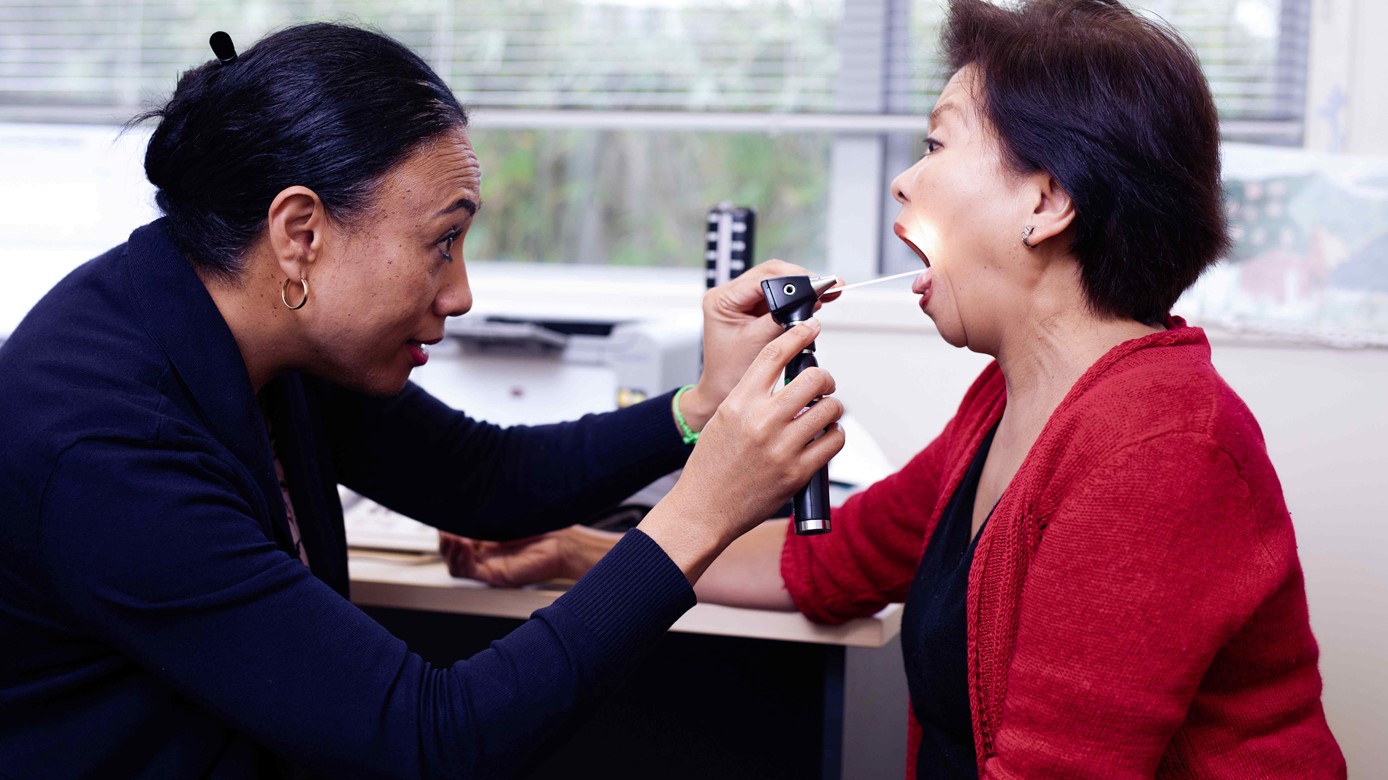 Upon receiving your details, one of our team will be in touch to discuss the locum and permanent opportunities in our supportive and industry leading practices. 
For all referrals, payment will be made once the candidate has worked 150 hours as a locum or 4 months in a permanent role. We are offering $400 for a nurse referral and $600 for a GP.
If you would like more information please contact careers@procare.co.nz