Recruitment service
We know recruitment, we know primary care.
General practice is not your average workplace, it is a specialised and unique part of New Zealand's health sector.
ProCare's expert recruitment team understands the difference and knows how practices tick, so is perfectly placed to help find the best talent available in primary healthcare. 
Contact us today.
Email: careers@procare.co.nz
Phone: 027 303 6546
Employee benefits packages
Create loyalty with your teams.
Looking after your staff is great for morale and shows the value you place on your people.
Through ProCare's employee benefit package, your practice's staff can access a range of benefits that are not often an option for smaller businesses.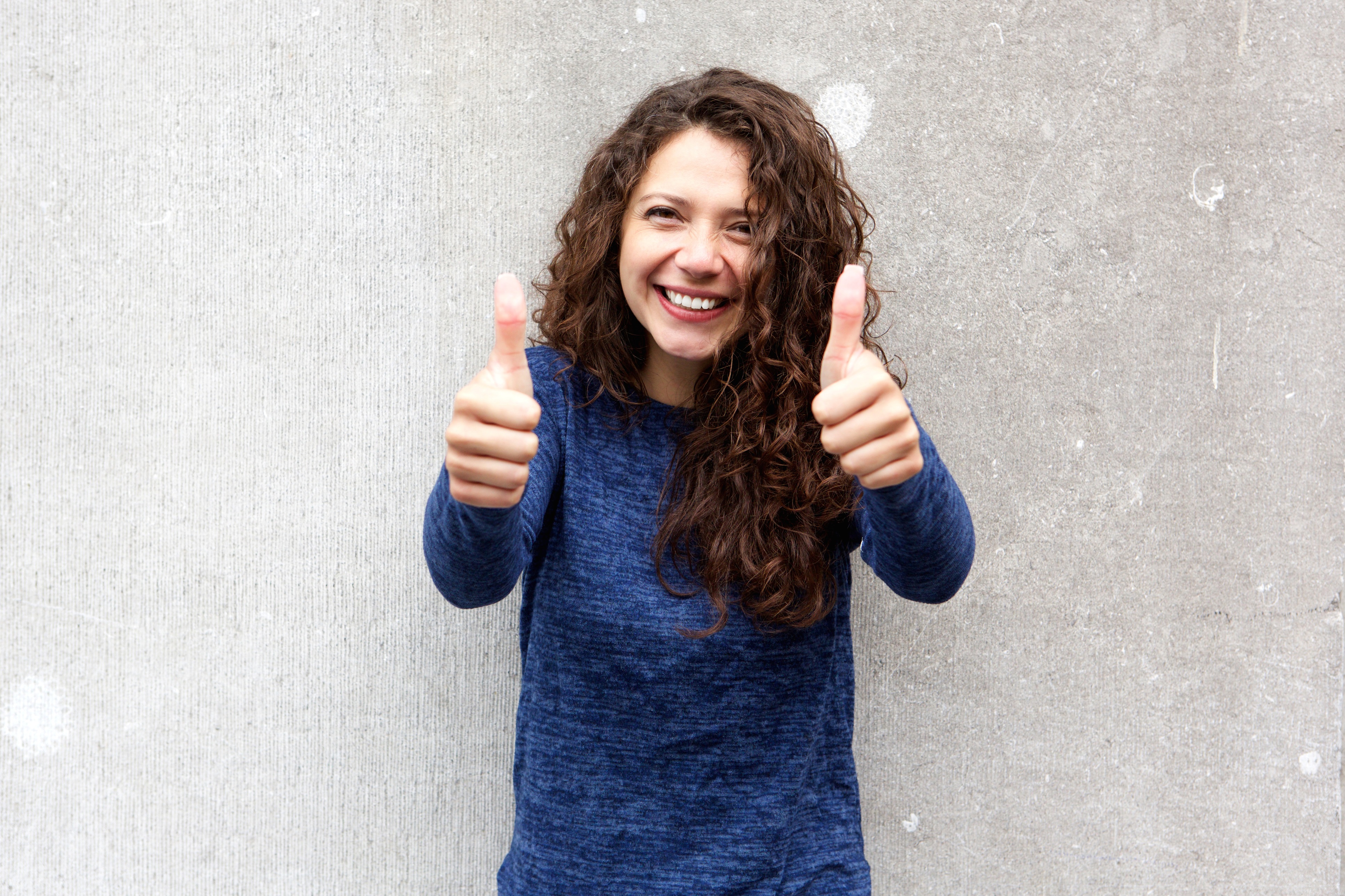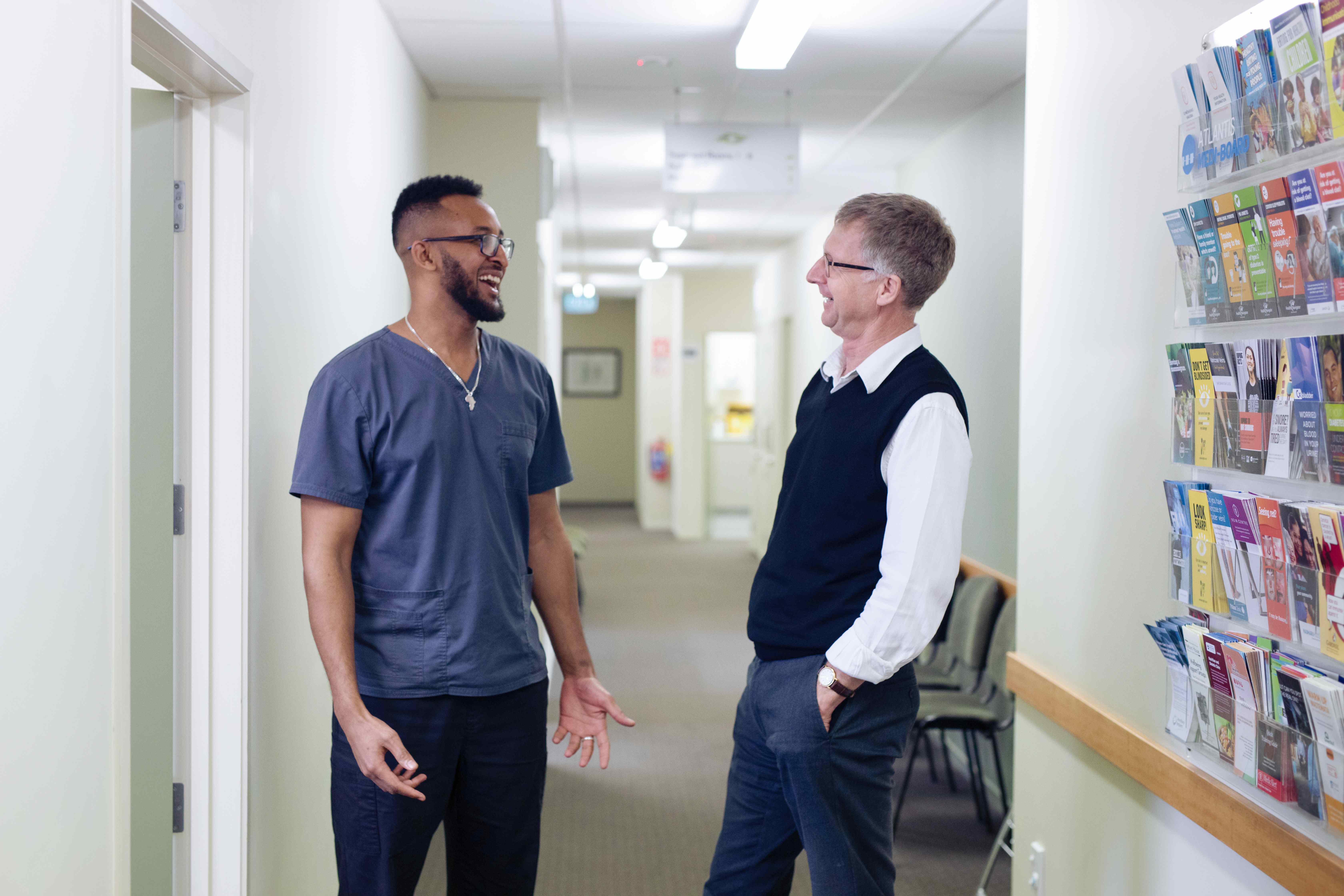 ProCare buying group
One of the benefits of being part of the ProCare network is having access to the ProCare Buying Group.

This enables your general practice to receive some fantastic discounts and offers at more than 50 suppliers across the country and is a great way to start reducing some of the overheads of running your practice.
Best of all, it doesn't cost a cent to join.
Practice management service
Let us take the hard work out of managing your practice.
Behind every successful general practice is a person who keeps the day-to-day operations humming.
A superstar practice manager can make a big difference to the performance and running of your business. If your practice needs a specialist practice manager for the short or long term, ProCare can help. This service includes a free consultation to identify your precise requirements.
For more information, contact Nancy Wheeler on 021 497 714.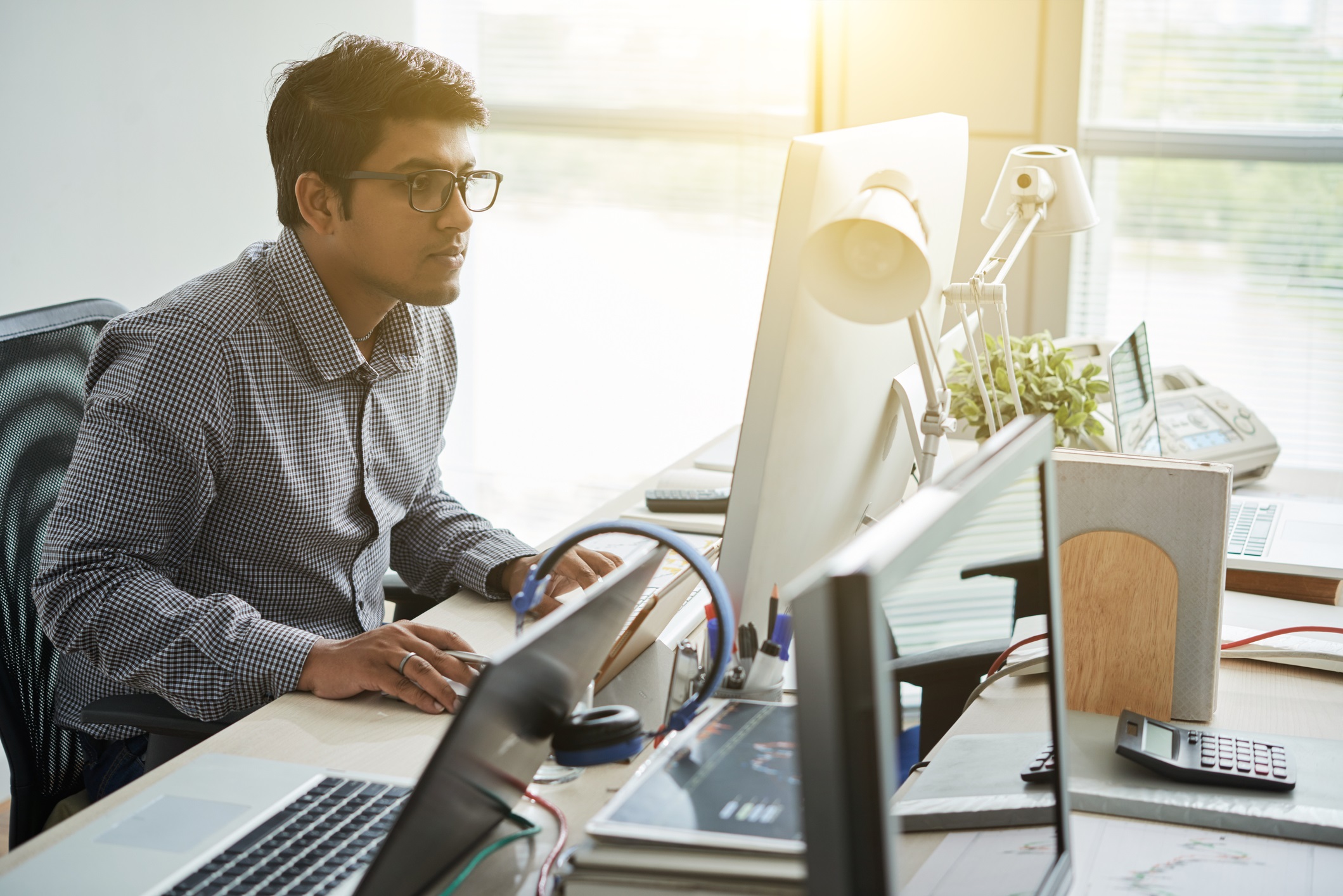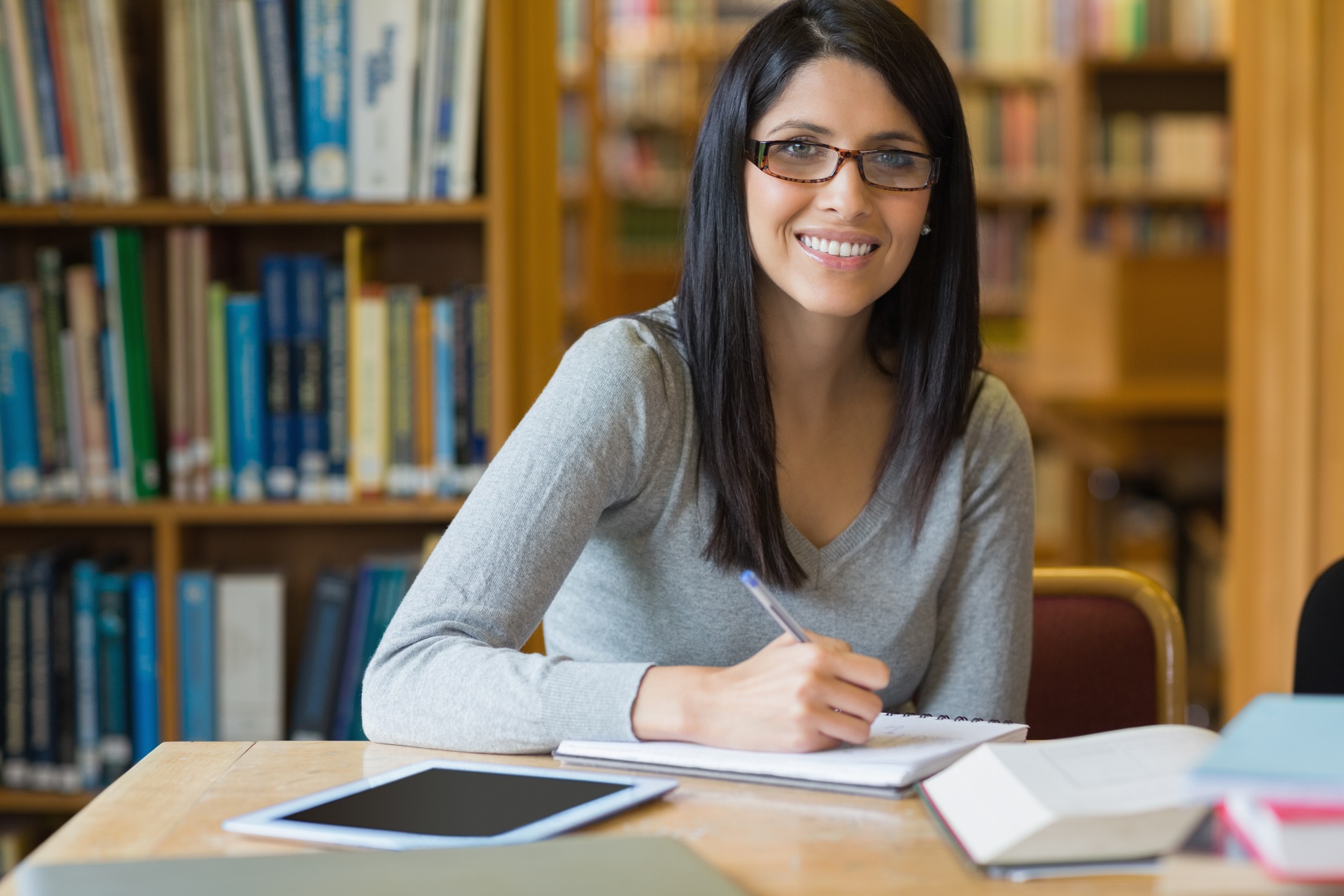 Employment plus service
Let us take care of your human resource headaches.
Running a general practice, whether large or small, is busy.
Maintaining an engaged workplace is not always easy and keeping your employees happy, healthy, and focused takes work. We are here to help you achieve all of this, and more.
As a valued member of ProCare's growing network, you already have access to our Employment Plus service. Our experienced consultants offer quality, reliable information and guidance on all employment and health and safety matters via a convenient phone-based service.
Contact our specialist HR team today on:
P: 021 138 2346
E:employmentplus@procare.co.nz
Mon - Fri 8am to 5pm
Support with buying or selling a general practice
ProCare's 'Exchange' service makes buying and selling a general practice as easy as possible.
The ProCare Exchange team can help match buyers with sellers and also assist with transition ownership.
Contact us for a confidential chat if you are considering either purchase or sale of a general practice.
Contact Rachel McLeay
P: 021 338 334
E: exchange@procare.co.nz

Supporting thriving primary care