Our vision
An Aotearoa where all people, across all life stages, are enabled to meet their full potential.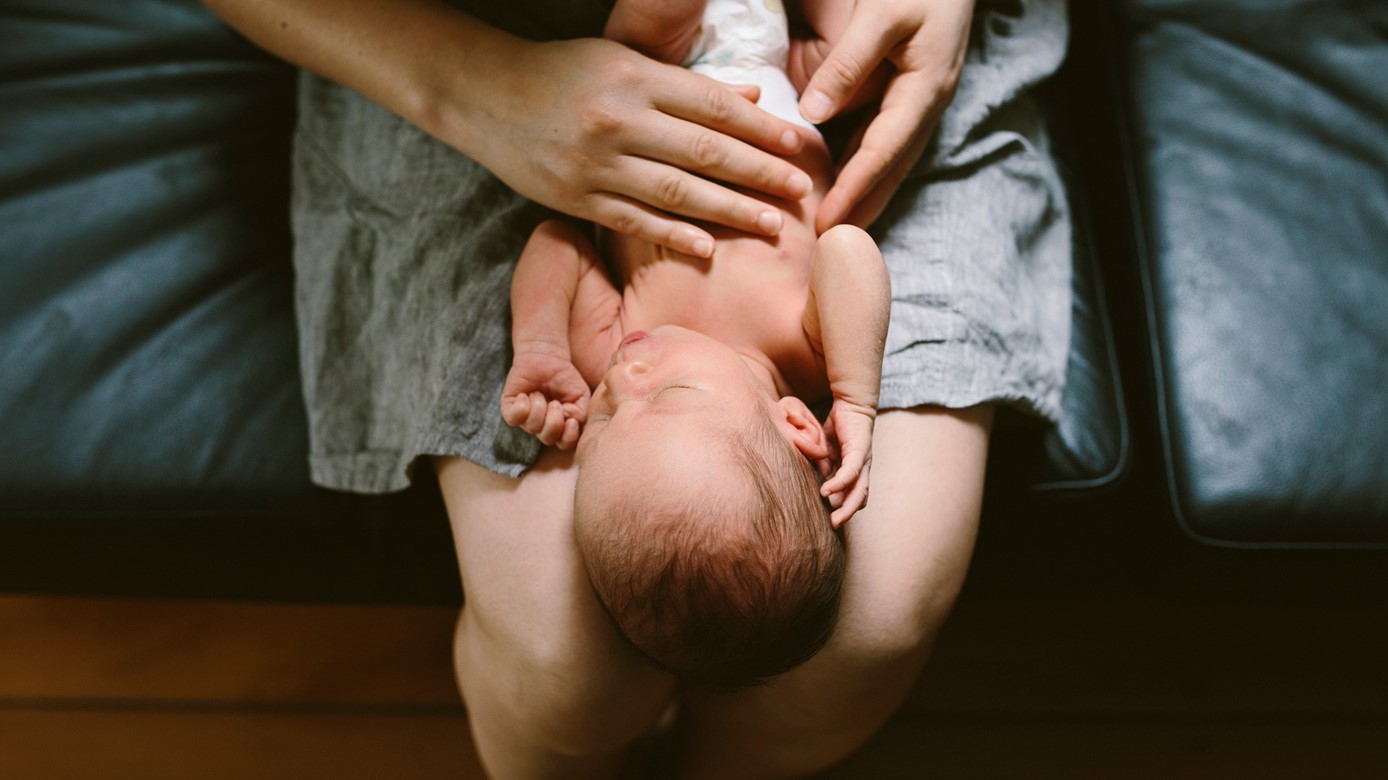 Our purpose
Supporting and uplifting the health and wellbeing of the people of Aotearoa New Zealand.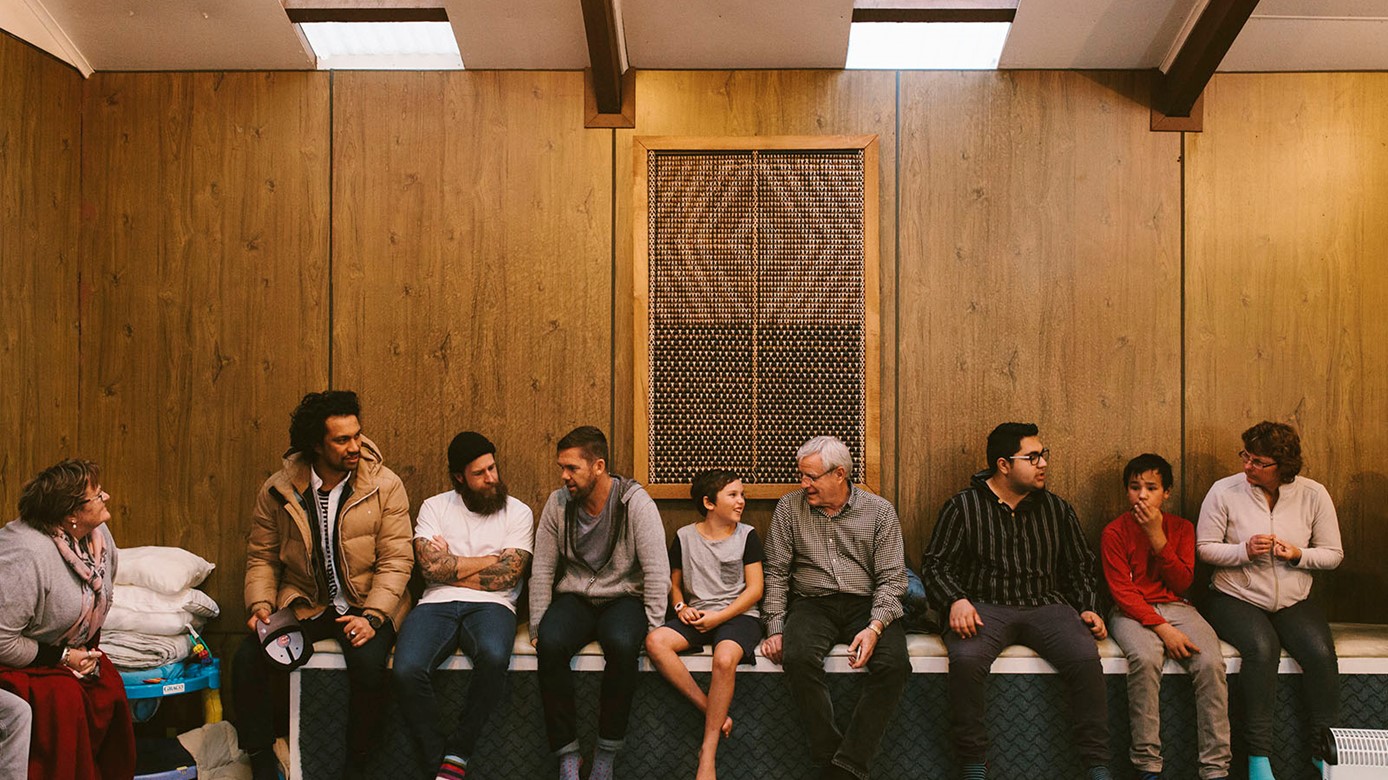 Our mission
Together, we are reimagining healthcare to deliver the most progressive, pro-active and equitable health and wellbeing services in Aotearoa New Zealand.

Our values
All people are taonga. 
He taonga tātou
We provide wellbeing pathways, enabling your true self to shine. 


We collaborate for collective impact. 
Kia whakakōtahi
Through sharing knowledge and expertise, we collectively uplift the wellbeing of many, achieving more together than we could alone. 


We courageously embrace meaningful change.
Kia whakamana te tangata
We are consistently progressive and innovative. We embrace a learning mindset, always open to new and better ways to doing things. We are passionate advocates of ideas which advance people's health and wellbeing, ensure equity, and we always deliver these with care and excellence. 


We walk alongside people. 
Kia haerenga tahi
With empathy, respect and kindness.


Integrity guides us
Pou whakamanawa
We always do what we say - we don't just
talk the talk, we walk the walk.
Te Ao Māori values
ProCare's Gender Pay Gap
We are committed to creating an environment where everyone feels valued. Our focus on diversity and equity is integral to how we serve our communities, our people and our network.