Funding
Each year the Trustee and foundation's Board will determine the level of grant funding. Eligibility for grants is based on the purposes of the foundation and merits and benefits the applications bring to improving health and wellbeing objectives.
Availability of Grants
ProCare Charitable Foundation grants are only available to registered charities working solely on projects or initiatives in the Auckland region, seeking funds for:
Promoting or delivering health-related activities
Improving population health outcomes
Improving through education or other services, the well-being of communities of greater Auckland (as defined by the Deed of Trust)
Reducing health inequalities or innovations that fall within the purposes of the foundation.
Priority will be given to applications that can demonstrate partnership and collaboration that can match/fund the contribution expected from the ProCare Charitable Foundation.
Applications must contain highly detailed financial plans and milestones with clearly stated outcomes. Multi-year outcomes will be considered provided the maximum funds are not exceeded.
Applications involving ProCare Health Limited or its shareholders/members must declare their interest and demonstrate how they will not directly benefit so as to ensure the ProCare Charitable Foundation fulfils its obligations under the charities legislation.
Administration
The Foundation has appointed the Public Trust as its independent Trustee and Administrator. The Public Trust will receive and process grant applications on the Foundation's behalf. To find out more about the Public Trust, click here.
The foundation's Board are independent members and are not shareholders/members of ProCare Network Limited. The Foundation's income, benefit or advantage must only be used to advance the charitable purposes of the Foundation. Therefore, ProCare Network Limited and its shareholders/members are not able to directly benefit from any activity funded by the ProCare Charitable Foundation.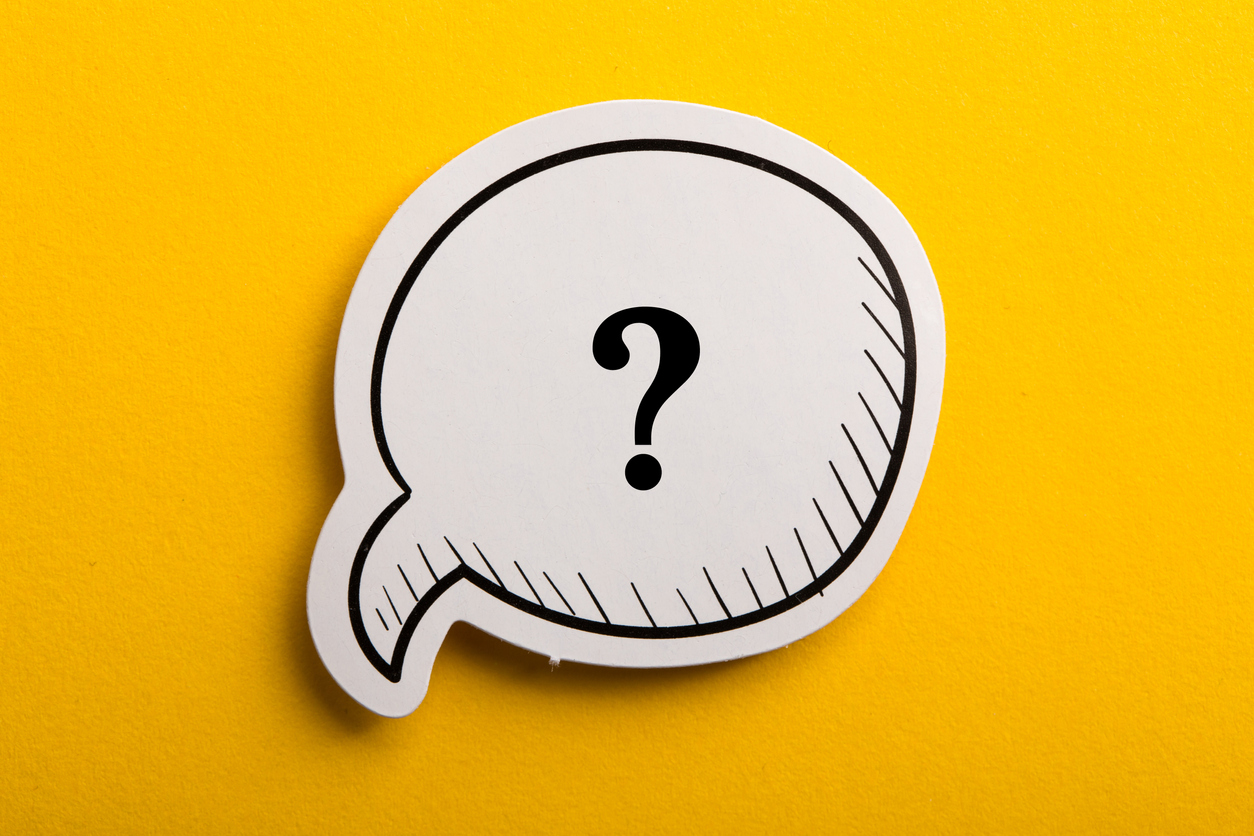 HOW TO APPLY
Any individual or group working to improve the health and wellbeing of communities in the greater Auckland region (from the northern limit of the Bombay Hills to the southern limit of the township of Warkworth) can apply for funding from the ProCare Charitable Foundation. Organisations must be a registered charity with the Department of Internal Affairs - Charities Services, and must be operating/assisting the community within the Trust's funding region as noted.
MEET THE RECIPIENTS
Find out more about the past recipients of the ProCare Charitable Foundation.