There are five goals, each covering a life stage, to help achieve the vision that 'Every New Zealander has the right to live well'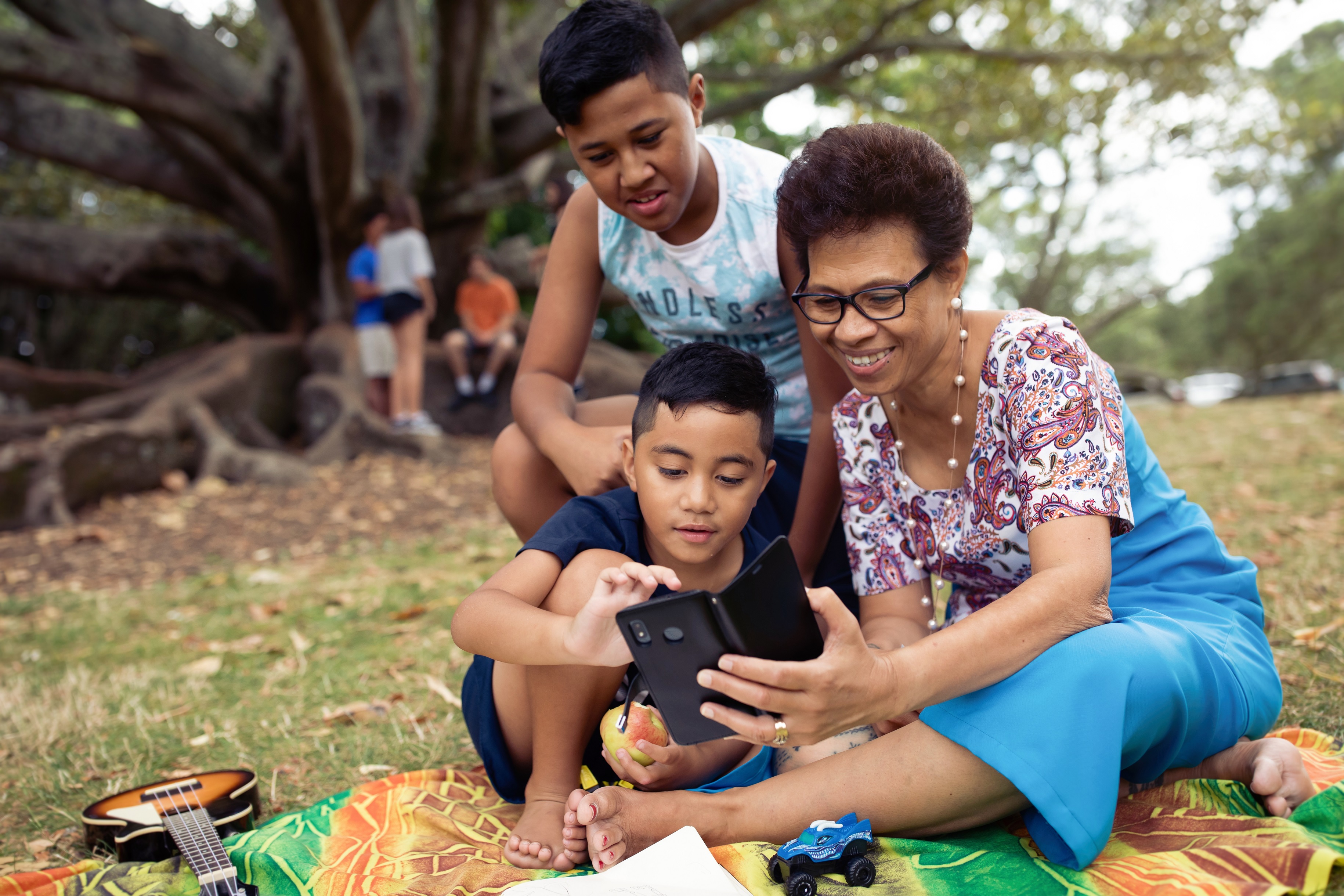 ProCare's Population Strategy
ProCare's Population Health Strategy was developed following the publication of a comprehensive health needs analysis, known as Our Picture of Health. The ProCare Population Health Strategy follows a life stage approach and will guide clinical care and practice until 2025.
For an overview of the strategy, click here. Otherwise the full 5 year plan can be found in the link below. 
Statement of Service Performance
ProCare has been established as a primary health organisation and operates exclusively for the charitable purposes set out in the
Statement of Service Performance Reporting.
This document showcases the performance of our mission over the course of the 2022/2023 financial year. This is exemplified by the implementation of our Population Health Strategy that aims to empower whānau to be well through five key goals that span all the ages of our lives, to help achieve our vision that, 'An Aotearoa where all people, across all life stages, are enabled to meet their full potential'.
Healthy Start to Life
Learn more about our strategy to improve the health and welling of newborns and their Whānau.
Youth Engagement
Learn more about our youth engagement strategy to ensure that young people know how to access primary health care.
Wellbeing
Our collective goal is to engage and enable individuals of all ages to improve their wellbeing. 
Long Term Conditions (LTC) 
To support New Zealanders living with LTC, ProCare aims to improve the care process and reduce equities. 
Quality Of Life
Getting older can be tough so we are aiming to improve quality of life as people age. This strategy also aims to increase the life expectancy for Māori and Pacific people.