We can support your practice ownership dream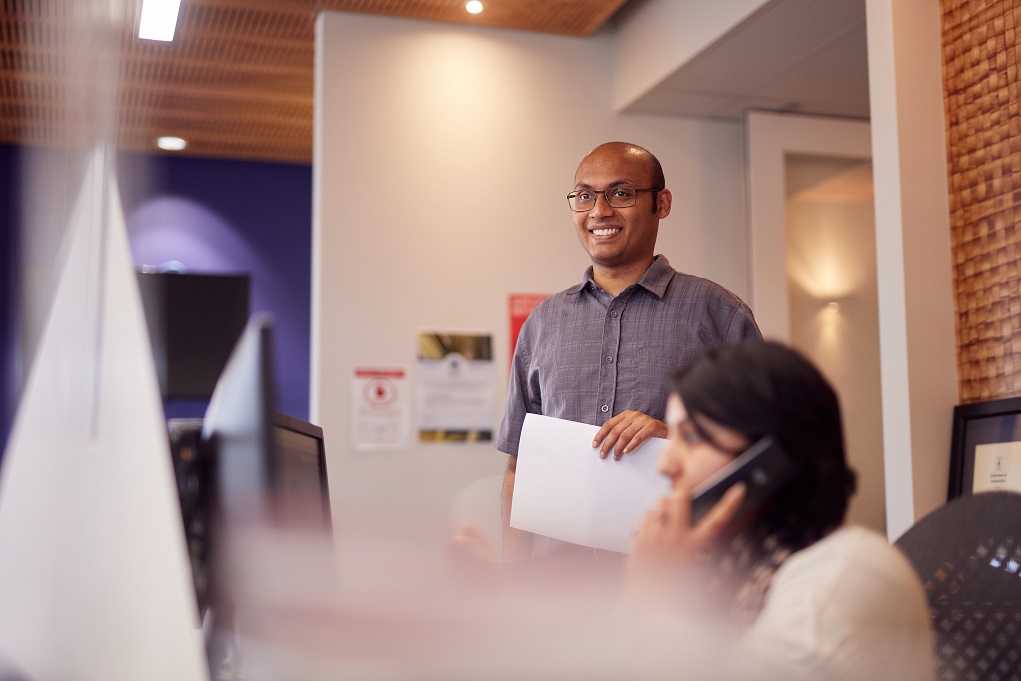 Elevate ownership programme
ProCare's Elevate programme is transforming practice ownership to make it more accessible, rewarding and sustainable for the next generation of clinician owners.
Elevate provides a new pathway of attaining practice ownership through flexible buy-in options, a supportive collegial environment, and ongoing service provision, quality improvement and innovation opportunities.
Practice ownership through the Elevate programme enables clinicians to prioritise the patient care, leadership and influence aspects of practice ownership, rather than the time consuming administrative tasks.
Advantages of pursuing practice ownership through the Elevate programme include:
Being part of a supportive network environment
Enjoy the satisfaction of building a practice and shaping its direction - you set the culture and environment that you want to work in
Ease in to ownership at your own pace - taking time out for family need not be a barrier
Flexible practice purchase options
Reduced administration burden
Opportunity to find the right practice and ownership option for you
Easy access to management and governance expertise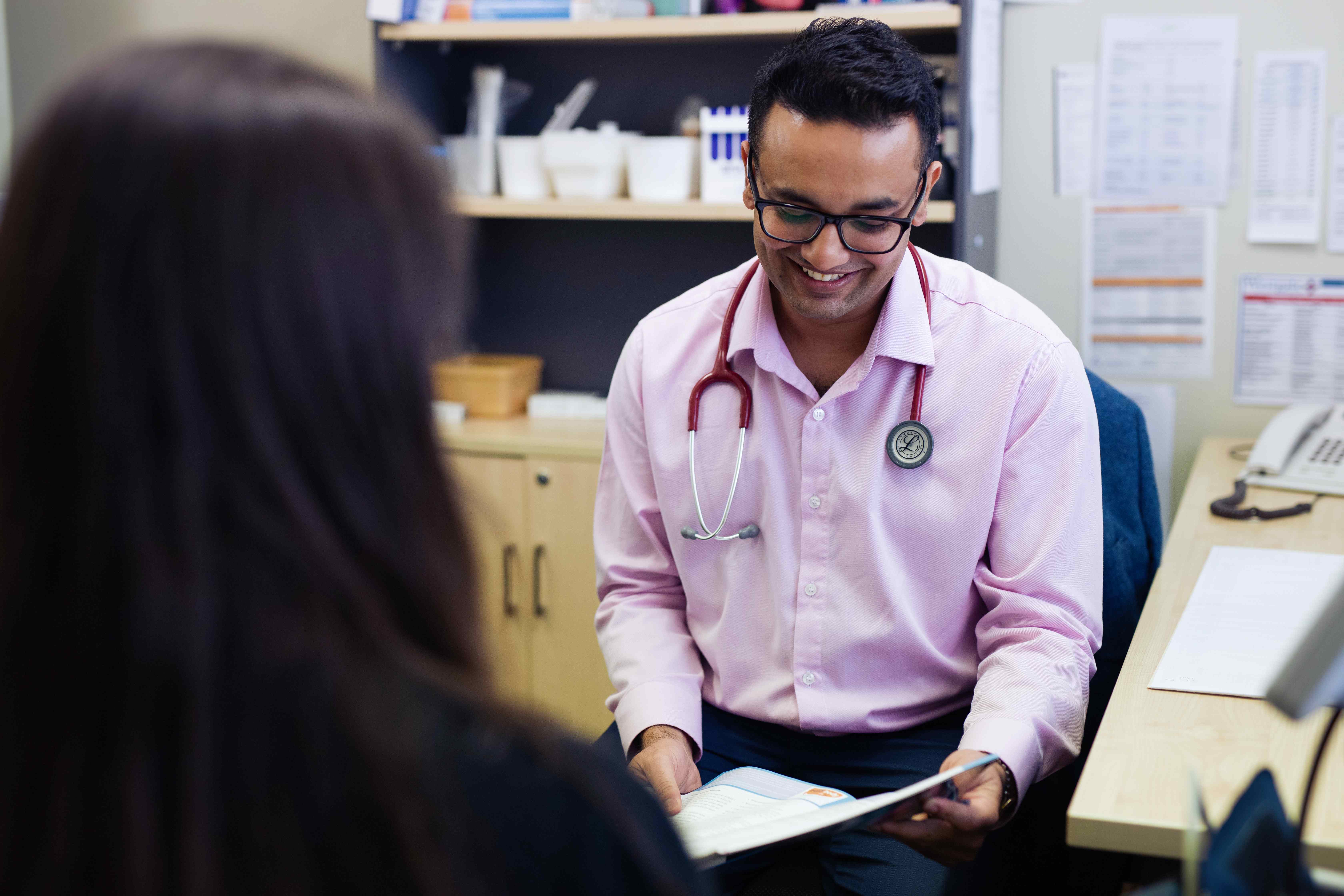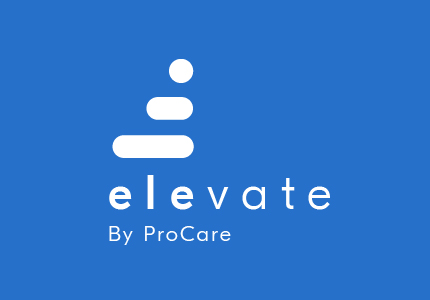 Find out more
Contact our team in confidence.
Rachel McLeay
Commercial Manager
E: rachel.mcleay@procare.co.nz
P: 021 338 334

Other useful links