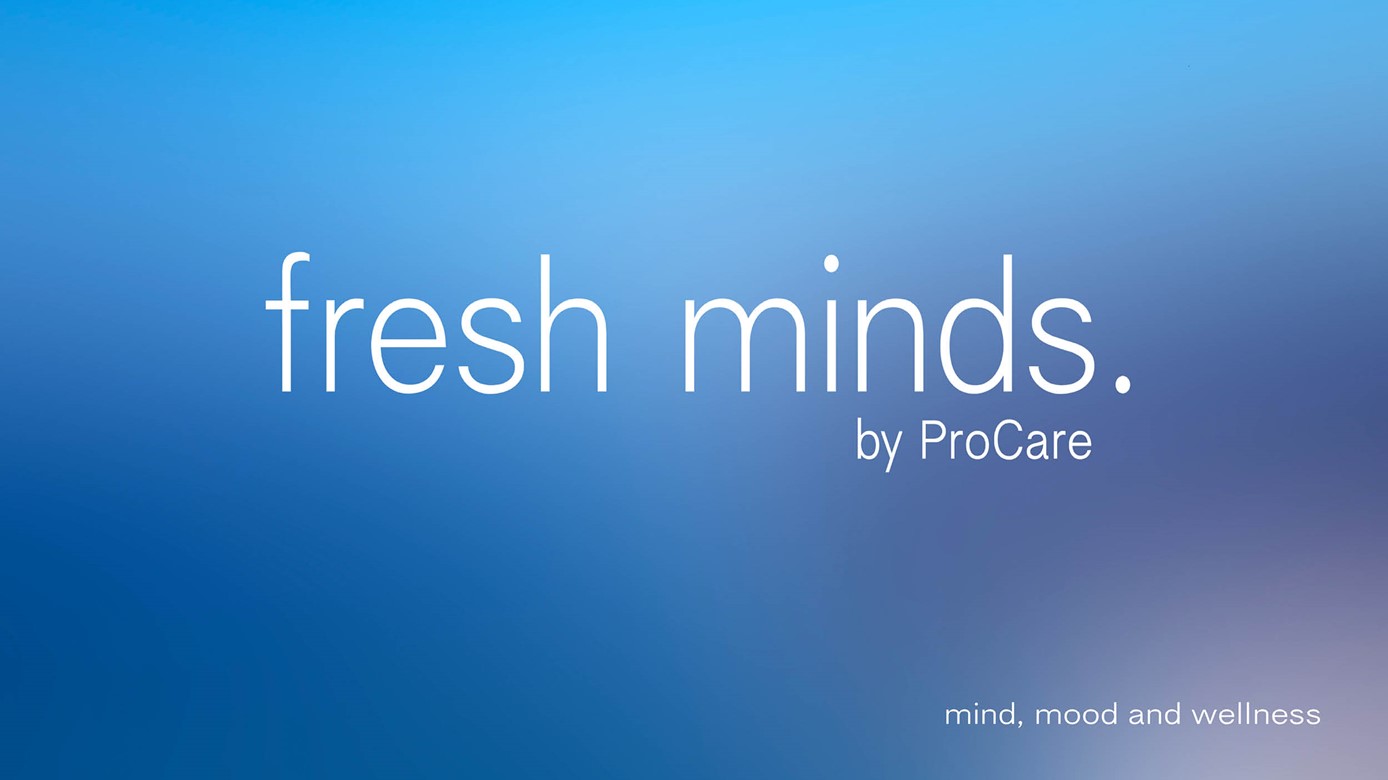 Fresh Minds can help you connect your dots across mind, mood and wellness.
Our qualified therapists firmly believe in equipping you with the know-how to figure out life's challenges. We provide simple tools for a complex world.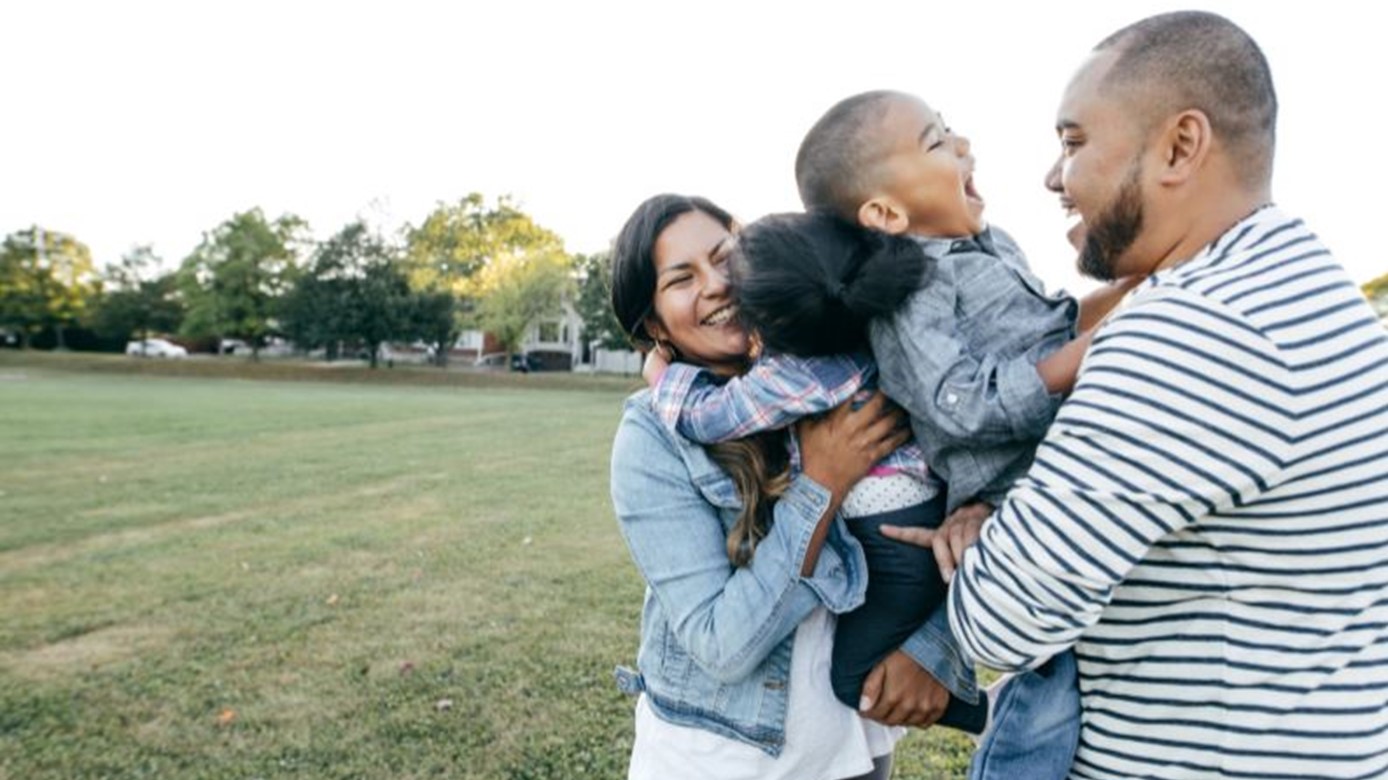 Te Tumu Waiora - te reo for 'To head towards wellness' is a new model of primary mental health and addictions care and support.
It aims to provide all New Zealanders experiencing mental distress or addictions challenges with access to convenient, high quality, integrated and person-centred care and support.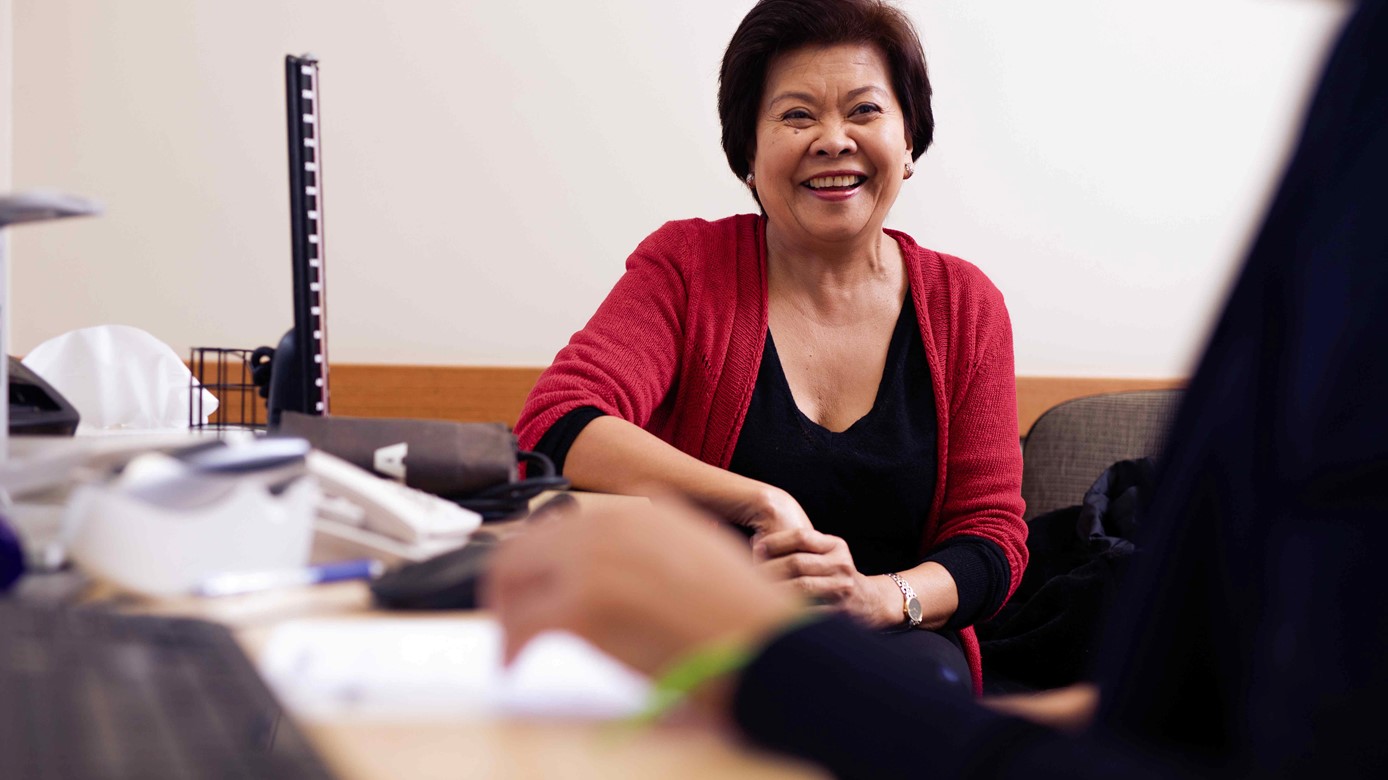 Here Toitū is a joint service provided by ProCare and the Ministry for Social Development (MSD) to transform the care and experience for people with a health condition or disability that impacts their ability to find employment. 
It is a FREE service for anyone who is on a medical benefit. Health Navigator's work in general practices and work closely with whānau (clients) to ensure they are given the right support.