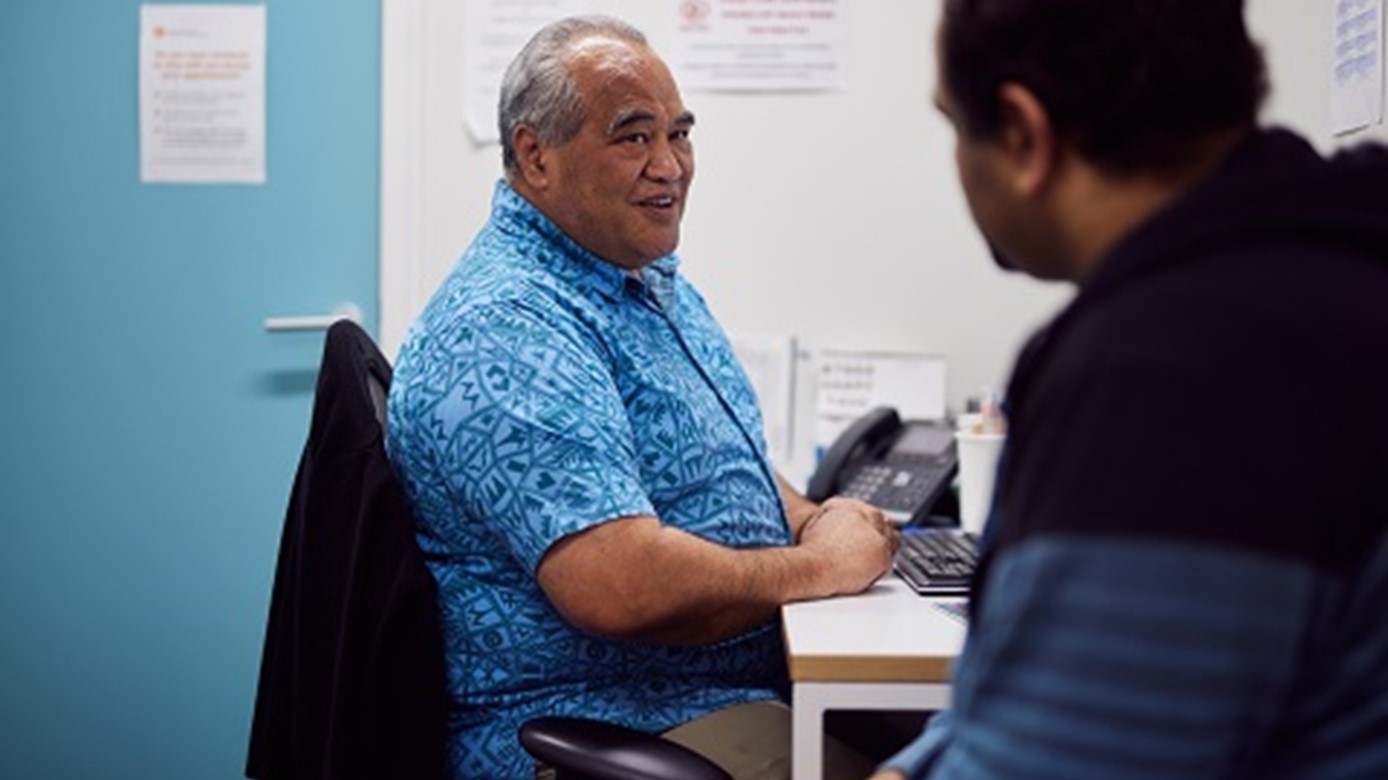 Careers at ProCare and Fresh Minds
Joining ProCare means you will be working alongside some of the brightest, most innovative clinical and business minds. It's easy to become passionate about our clear purpose, when we have the chance to positively impact the lives of over 800,000 New Zealanders, regardless of the department or team that we're part of.
But it's also nice to know that working with ProCare means your career needs and wider skillset will be continuously strengthened and developed.
What we do involves innovation and change, so we like to think we are progressive with an  emphasis on personalised development and progression for all of our people. We offer flexibility around working hours and locations, focusing more on people's outputs and general contributions to their teams than hours in the office.
Beyond this, to make sure our people remain happy, engaged and feel suitably rewarded, we offer competitive remuneration and benefits to all permanent employees.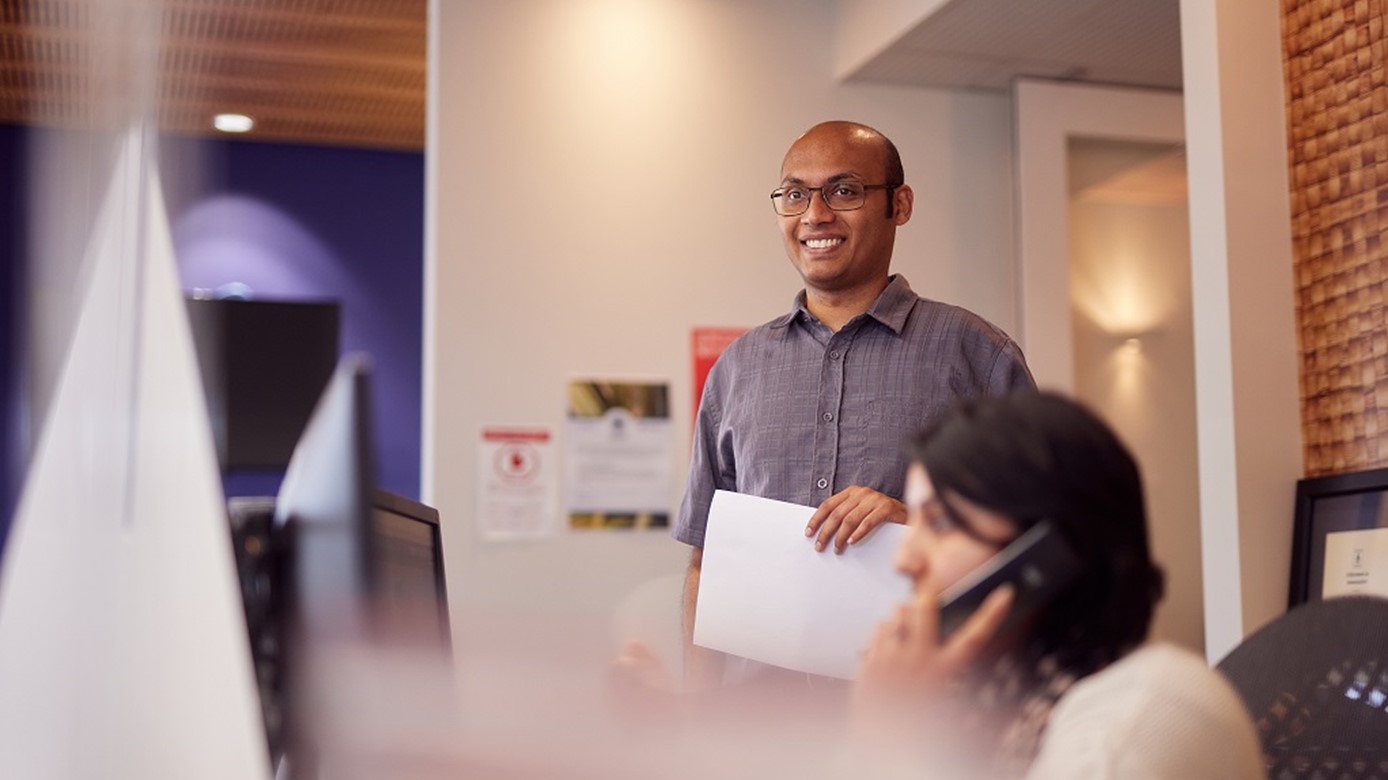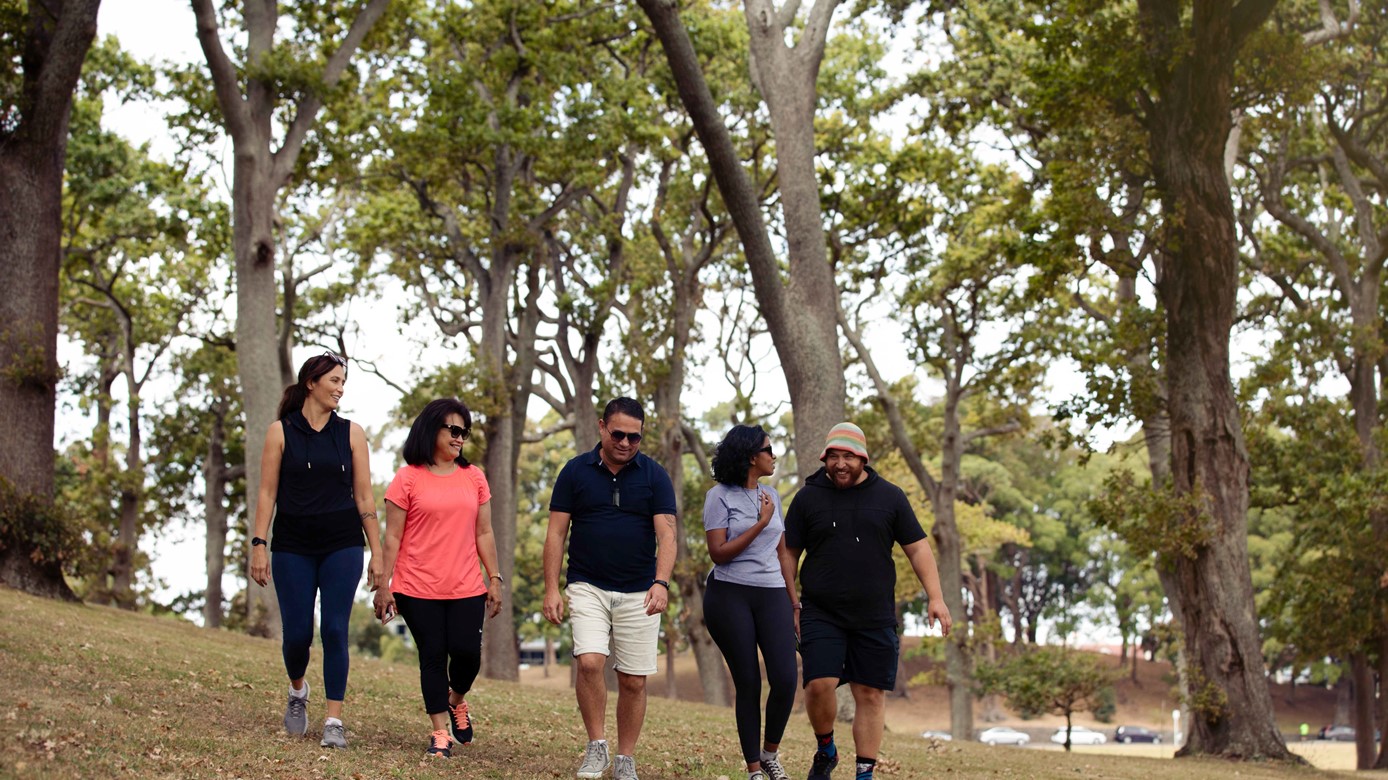 Employee benefits include:
Competitive market salary
Comprehensive private health insurance
Discount app offering a range of discounts and deals for retailers/service providers
Discounted gym memberships across Auckland
Access to the world's largest online training and development hub
Discounted parking in a central Auckland location
Fitness and wellness programmes
Various other training, development and support initiatives and events throughout the year
We are always looking for like-minded individuals who share our passion for improving health outcomes across our communities, whether that be out on the front-line or in a crucial support capacity.
View our current vacancies on the link below or alternatively contact our dedicated people and culture team, for a no-obligation and confidential discussion about joining ProCare, email careers@procare.co.nz or call 0800 PROCARE and ask to speak to one of our recruiters today.