Māori and Pacific health
ProCare has a strong focus on improving the health and wellbeing outcomes of our Māori and Pacific communities.  
Transforming healthcare and improving health outcomes requires partnership and increased focus on addressing the growing equity gaps.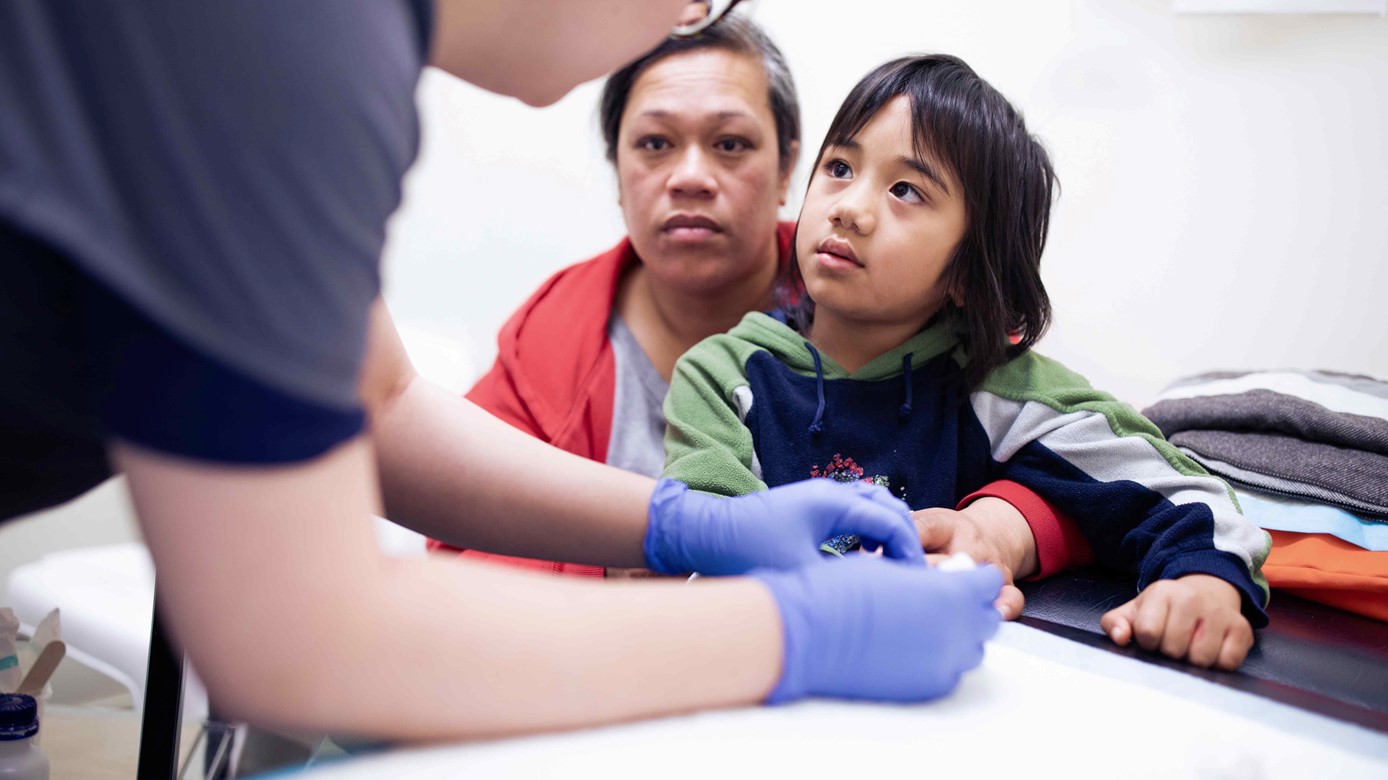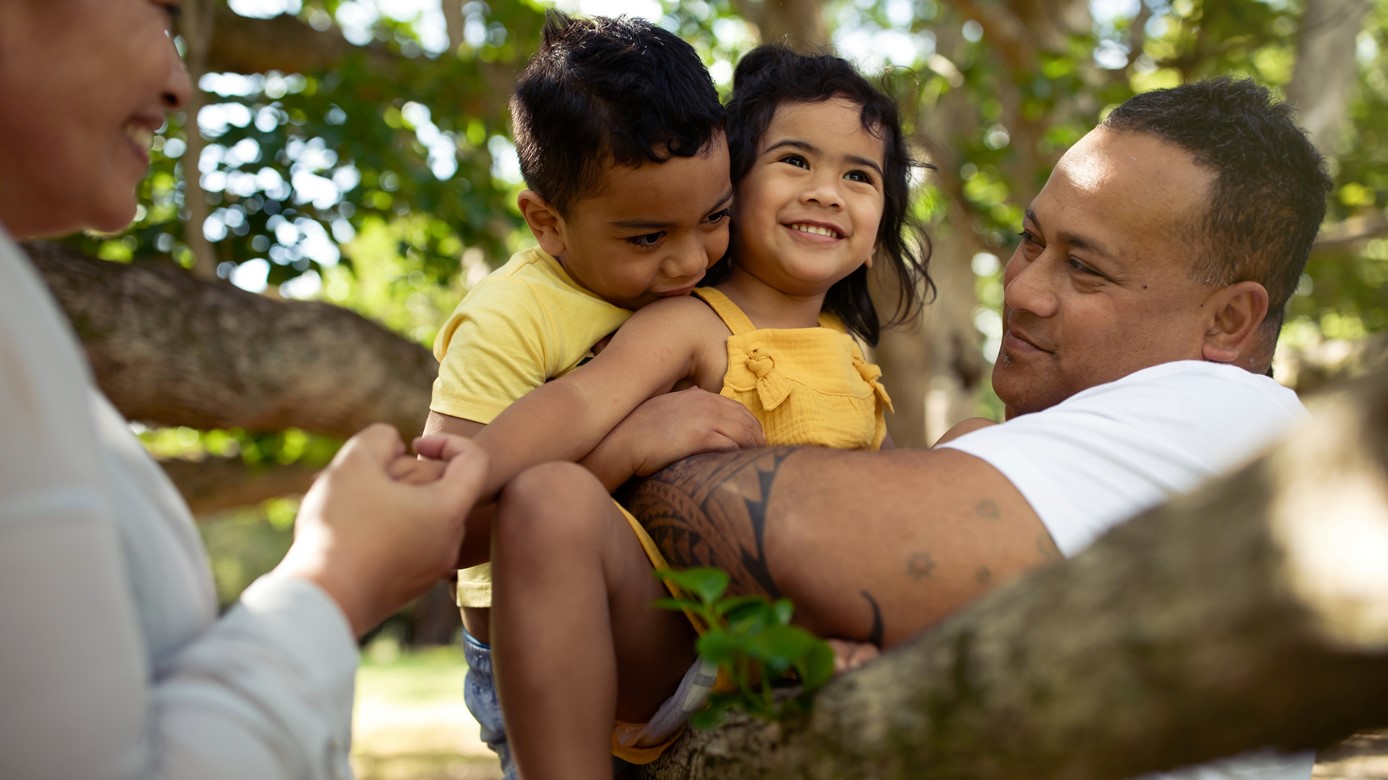 ProCare has a team of Advisors, Project Managers and Associate Clinical Directors for Māori, Pacific and Asian services to address these human challenges. Meet our team.
As well as supporting practices to care for individual patients, ProCare has a strong focus on improving outcomes for people. This is through health promotion activities to reach vulnerable groups and help families and whānau avoid health risks such as rheumatic fever, type 2 diabetes, heart disease and other communicable diseases.