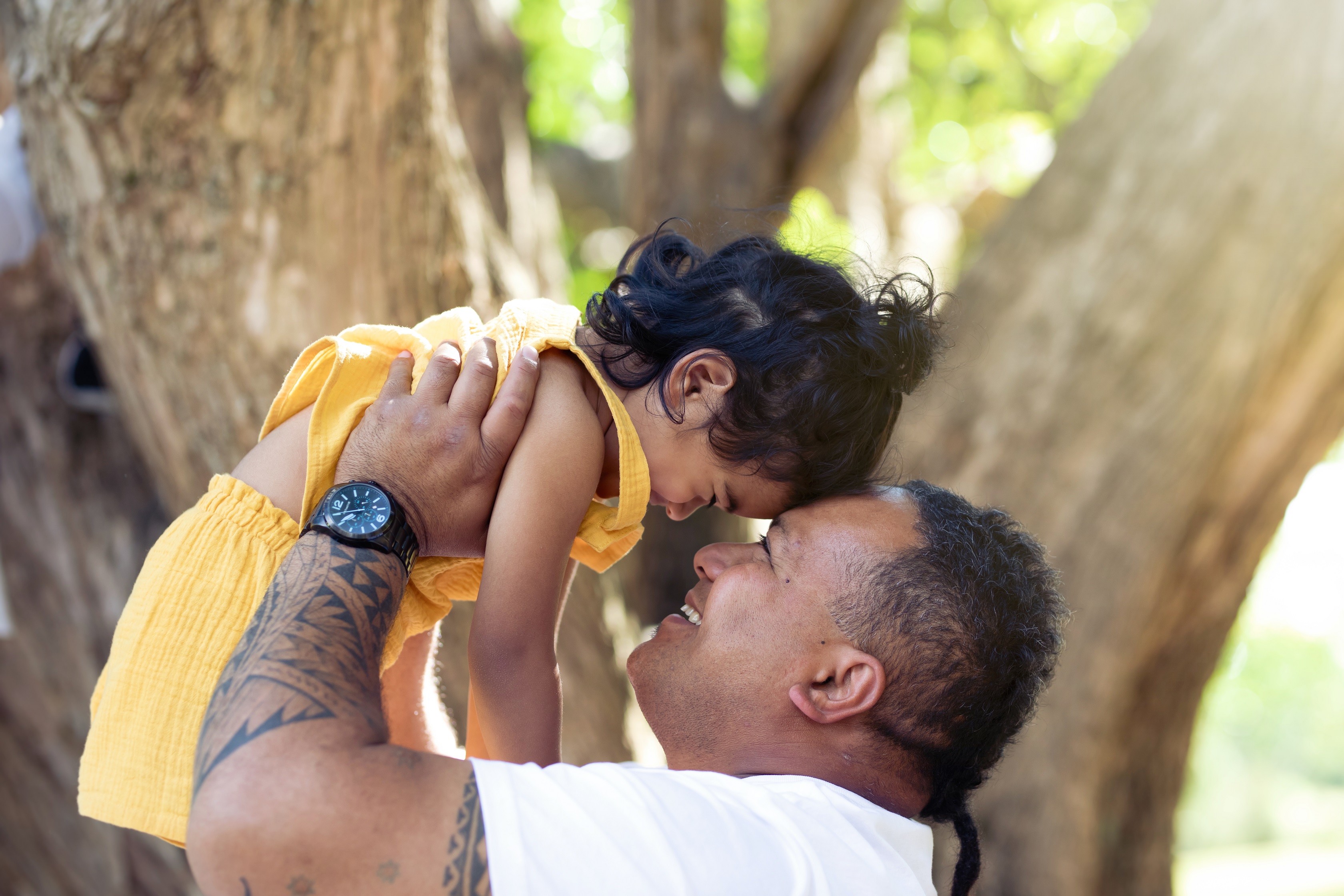 Pacific Health in Auckland
ProCare represents 30% of New Zealand's enrolled Pacific population which is 49% of Pacific population in metro-Auckland. This consists of 44,000 Samoans, 20,000 Tongans, 14,000 Cook Islanders, 11,000 Fijians, 6,000 Niueans and others.

In 2019 ProCare practices exceeded national health targets for Pacific people for smoking brief advice, CVD risk assessment and secondary prevention - Triple Therapy.

ProCare practices exceed the national target for 8 month immunisations in 2019 reaching 96% (target 95%) 
Pacific Advisory Committee
ProPa - ProCare's Pacific Advisory Committee, has provided guidance and advise for the organisation over the past 20 years. Most ProCare initiatives require ProPa endorsement before implementation. 
Established in 2000, ProPa advises and supports ProCare in recognising the special place Pacific people have in New Zealand, to respond to the diverse culture of Pacific people, and to promote health and wellbeing amongst Pacific communities. 
To view where the Board sits within the ProCare governance structure take a look at this diagram and you can read ProPa's committee charter here.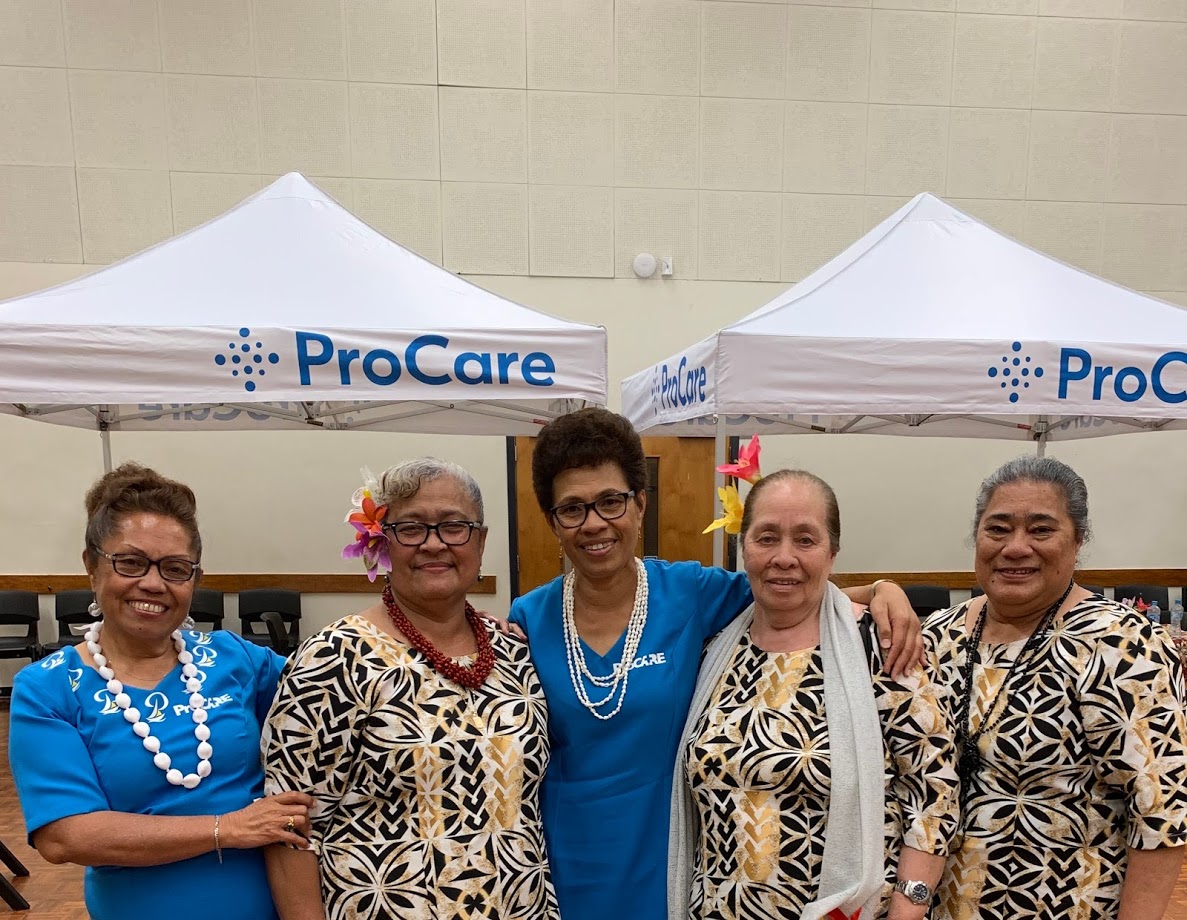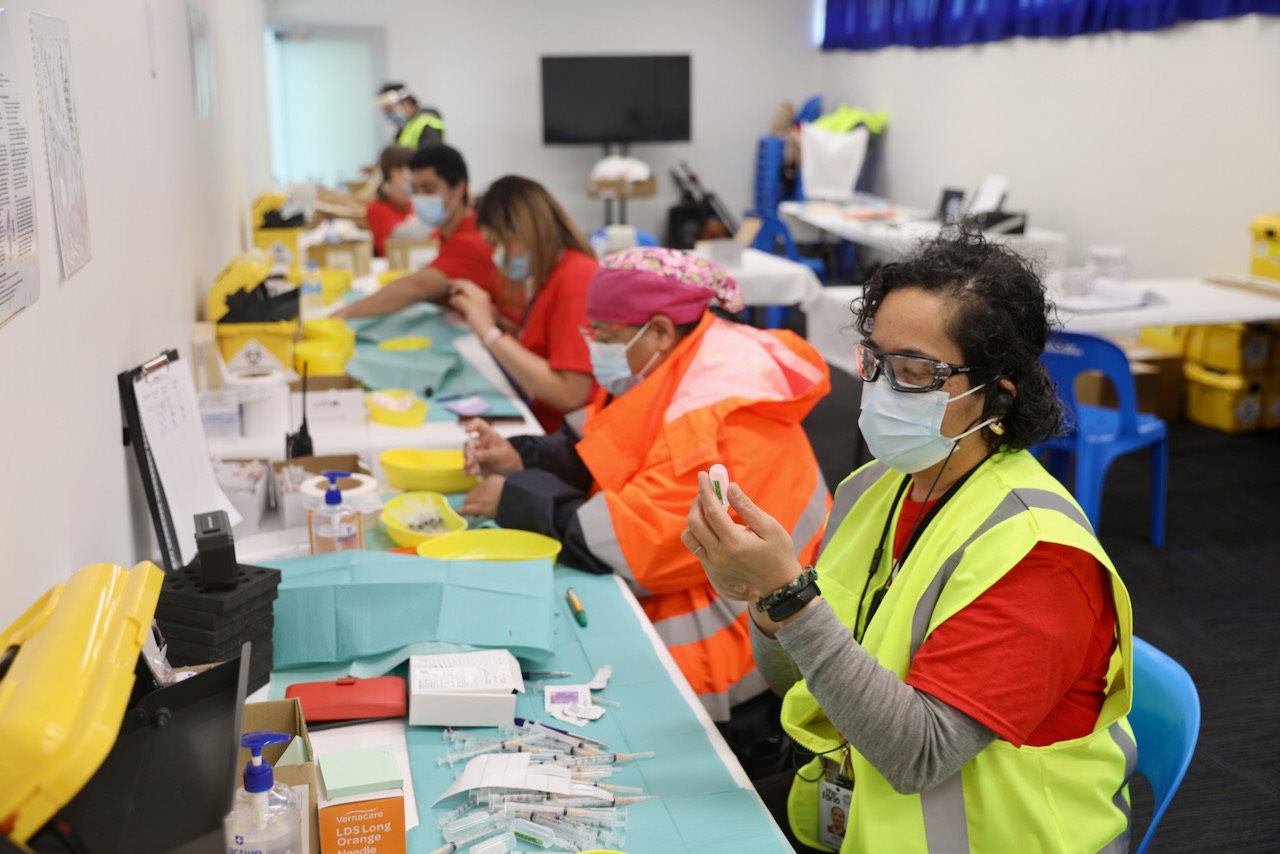 Supporting Pacific communities during COVID
Supported the opening of various vaccination centres
ProCare staff appointed as the Cold Chain Lead at the Tongan vaccination pop up site where over 3000 people were vaccinated
ProCare staff appointed as one of the Clinical Leads at the South Seas Healthcare Pacific Locality Vaccination Centre in Otara 
ProCare supported clinics with high M

ā

ori and Pacific whanau in flu vaccination drive-throughs
Supporting the next generation of Pacific nurses
ProCare in partnership with the Unitec Institute of Technology, is pleased to announce the winner of the top Pacific nurse award for 2021 - Imelda Rokoua.
ProCare's prize in nursing was established in 2019 to recognise high-achieving Pacific nursing students, encourage interest in primary care and support the wider community.
This award is an extension of ProCare's Top Pacific and Māori Medical Award – in partnership with The University of Auckland, which has been in place since 2003.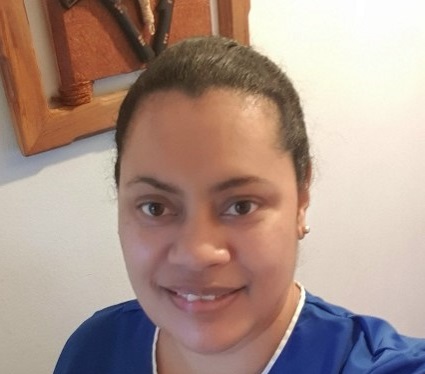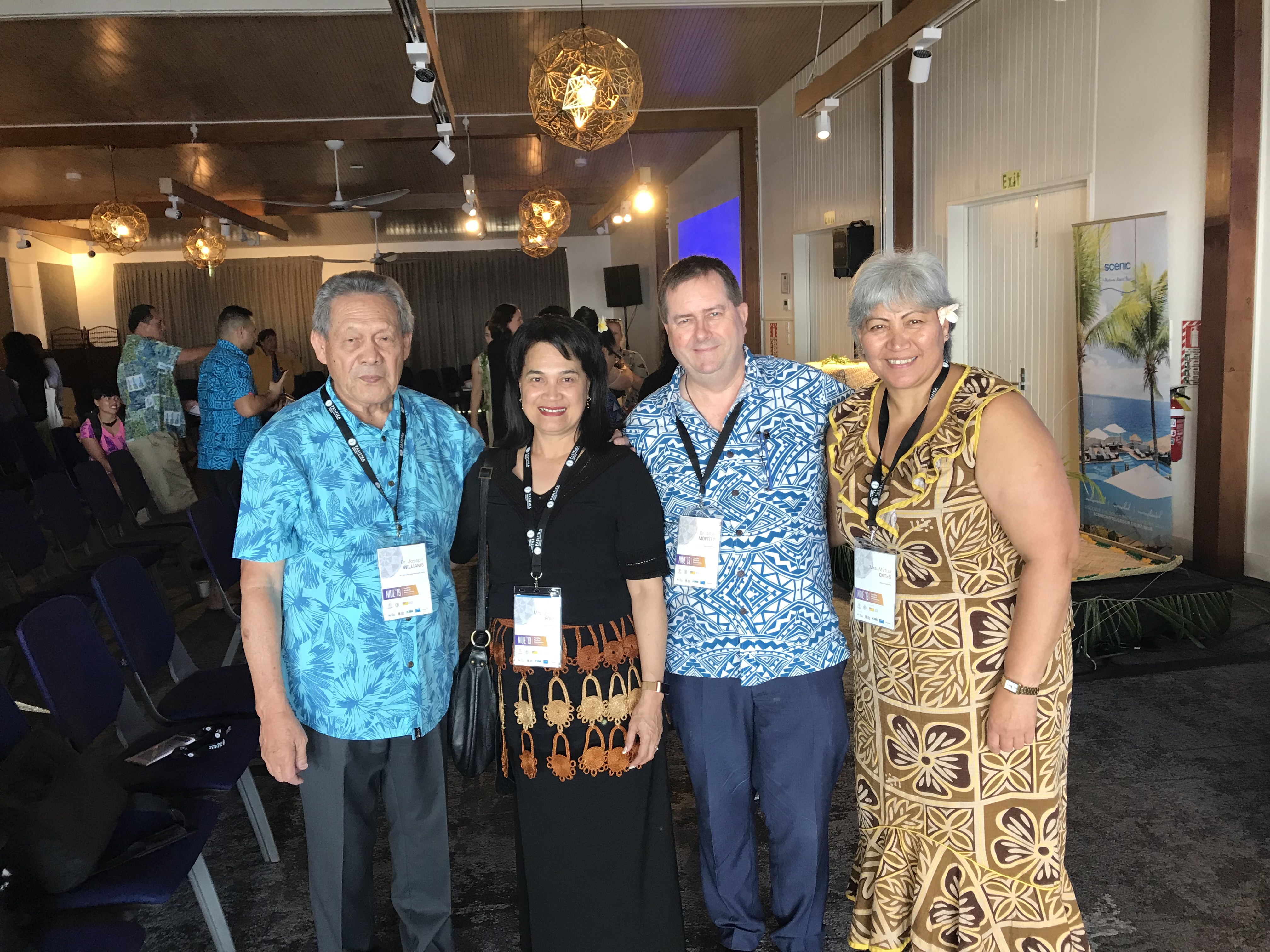 Pasifika Medical Association
ProCare is a regular sponsor of the PMA conference.
2019 Key Themes: 
Responding to the rising effects of Climate Change 
Turning Ripples into Waves: New Approaches to Workforce Development 
Navigating the Future Toward Positive Mental Health 
Turning the Tide on Non-Communicable Diseases 

Community based programmes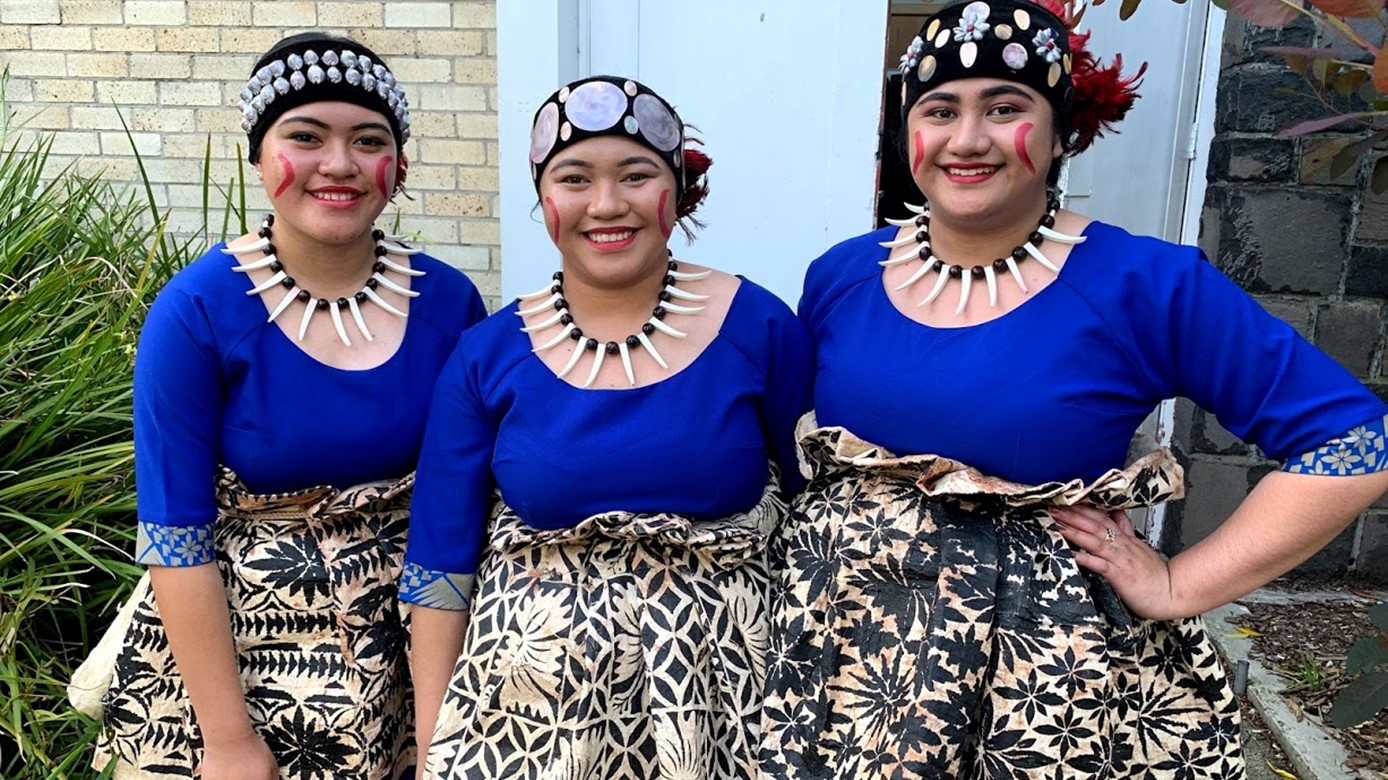 Healthy Village Action Zone (HVAZ) 
ProCare and ADHB co-fund 14 churches with a total of over 2000 members under the HVAZ programme in ADHB. 
What makes Healthy Village Action Zone (HVAZ) unique is its integrated model of working with churches using community action and self-determination to deliver improvements in the health of Pacific families.
In the longer term,  HVAZ  will provide a platform for bringing agencies outside the health sector under the HVAZ umbrella to tackle determinants of health and improve services to Pacific peoples.
There have been several families referred for follow-up to Ara Hauora after health screenings with the nurse and Auckland Diabetes.
Key objectives include:
Health promotion and education
Link patients to their GPs 
Nutrition, fitness, weight loss and quit smoking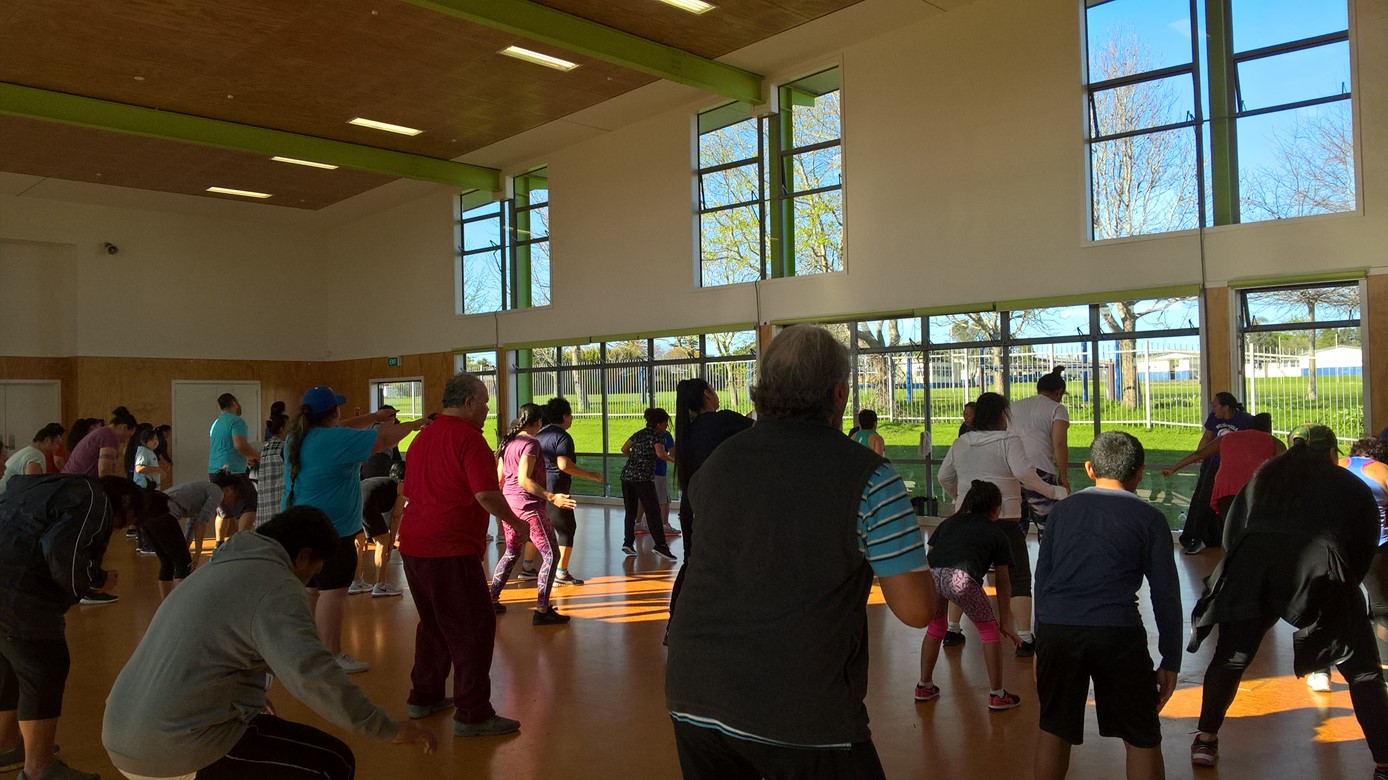 'Off the couch' programme 
'Off the Couch' is a free programme in partnership with Buck Stowers and the Genetics Gym to take exercise to the doorstep of communities around Auckland via a mobile exercise truck. 

The truck travels all over Auckland with spin-bikes on board, offering supervision on around 30 different circuit exercises and boxing training 

The initiative aims to motivate, support and encourage people and whānau of all ages to get involved and have fun through regular exercise. 

Our 'Big Boys, Big Girls' programme is an initiative to address obesity through GP referrals.
"I'm a busy mum and don't normally exercise. My friend and I are doing it together, and will continue the routine after the programme finishes. At first, I was a bit worried about joining the group because I didn't know what to expect, but everyone is so friendly. It's been a really fun and challenging experience." - Participant.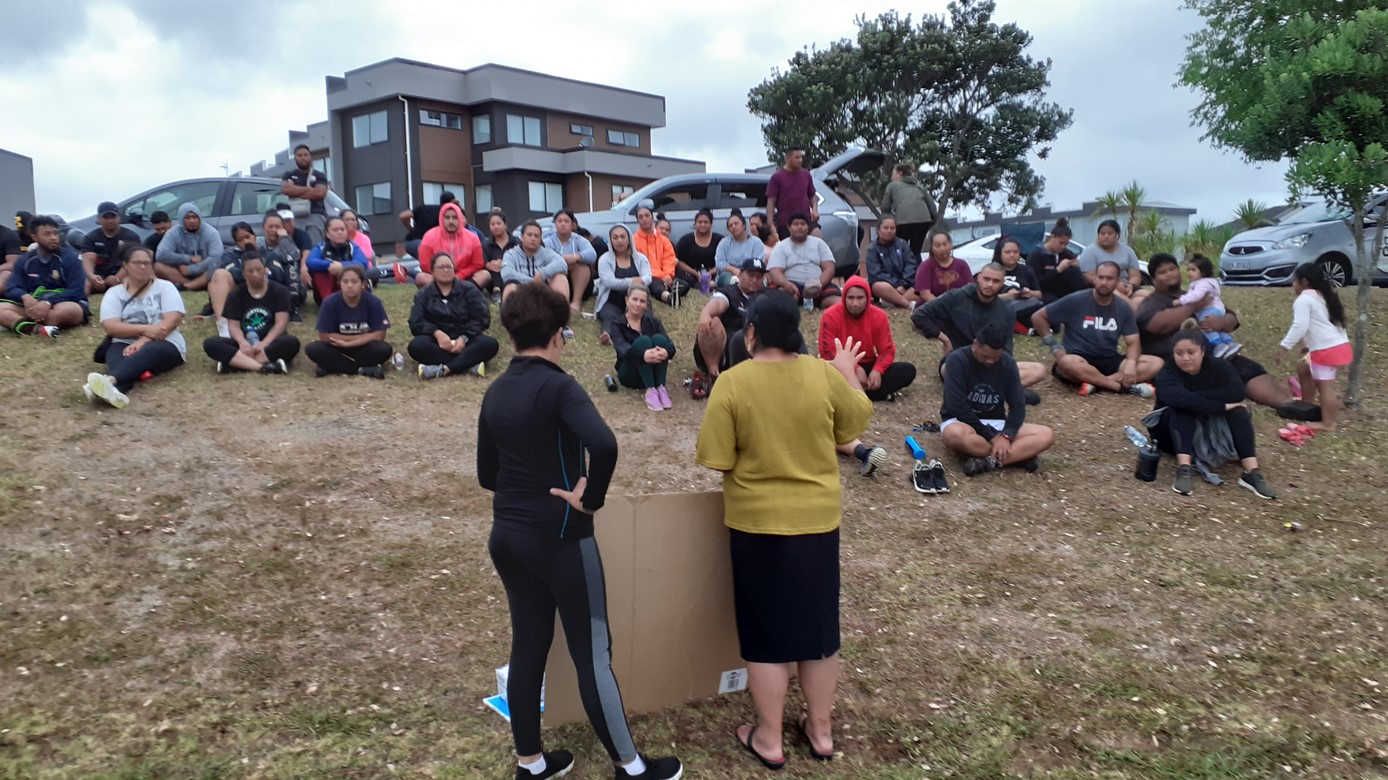 Diabetes programme 
Diabetes Self Management Education aim to help participants develop self-management skills

The program is for anyone with diabetes and care givers of those living with diabetes

This programme is free for anyone with the above plus pre diabetics and those with high risk of cardiovascular diseases

To refer email to life@procare.co.nz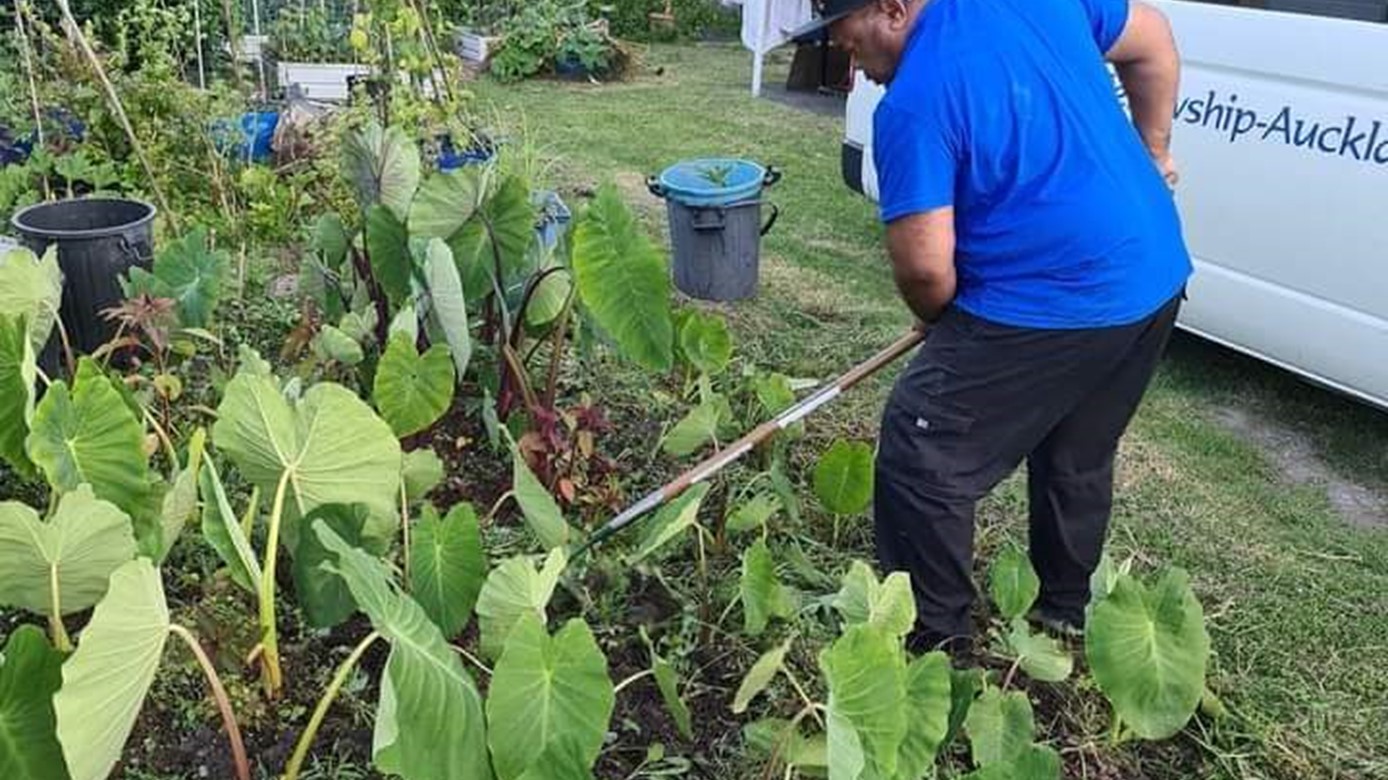 Garden4Health
Nearly 200 families participated in the '21/22 Garden4Health challenge. 
The challenge gave families knowledge on how to plant, tend, harvest and eat garden produce. 
It taught children the importance of healthy eating and gave people an outlet during challenging COVID-19 lockdowns.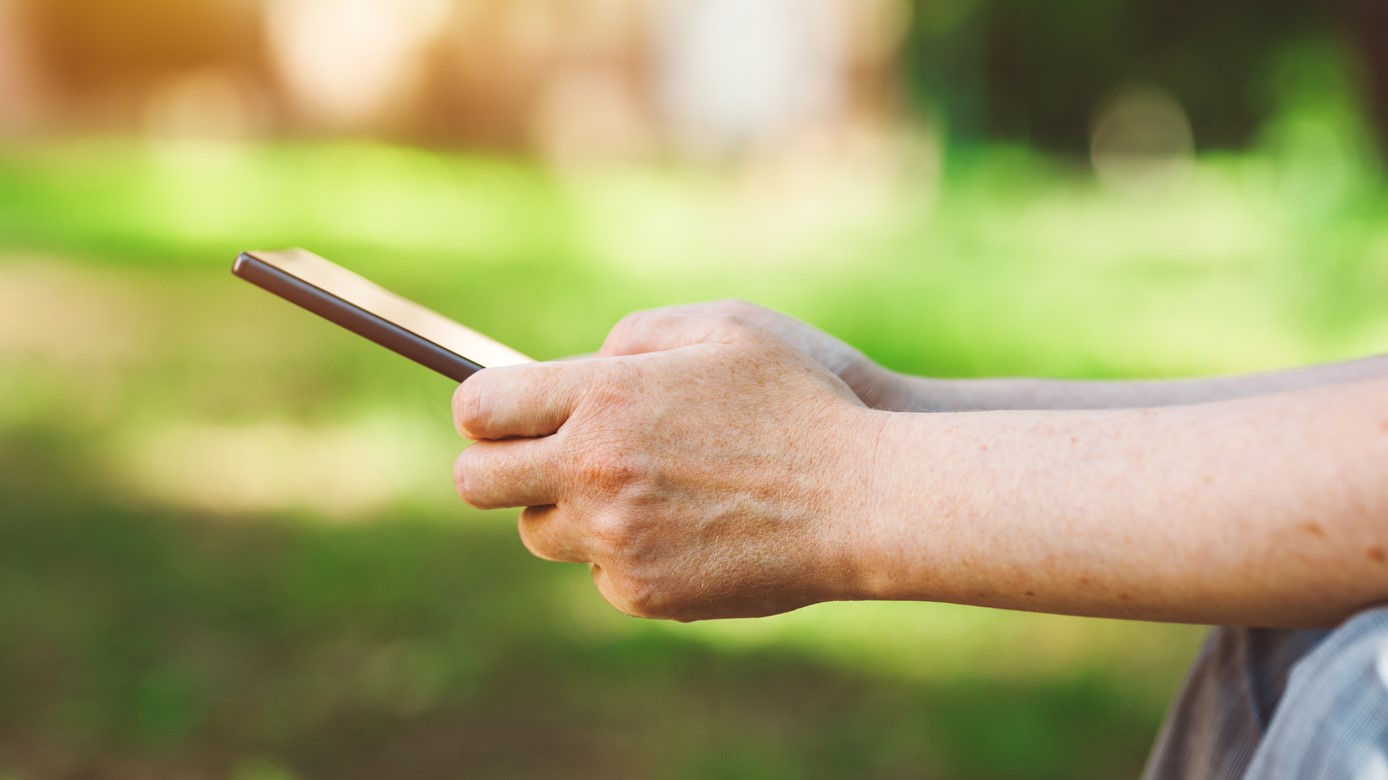 DigiFale
In partnership with Moana Research, 45 phones were provided to participants from 3 churches. 
The purpose was to upskill the older generation to use their phones to confidently access the patient portal for virtual GP consults. 
Younger people from each church were taught to be 'trainers' and champions for the older participants. It was also intended to teach the younger generation about virtual care and improve engagement in primary care. 
Pacific providers and partnerships