Triple P - Positive Parenting Programme
by Fresh Minds
Triple P (Positive Parenting Programme) is a world acclaimed evidence based programme designed to support parents and caregivers. This course is FREE for families living in the Counties Manukau area. The course is run by Fresh Minds qualified practitioners aiming to support children and families since 2012. 
At Fresh Minds we can offer a Triple P programme to fit your needs. You can also choose the way you receive that Triple P help – in groups with other parents, one-on-one with a trained provider or even DIY online.
Who is eligible for this FREE course?
Caregivers that want to learn practical parenting skills to raise confident, healthy children and teenagers, and to build stronger family relationships.  It also helps parents manage misbehaviour and prevent problems occurring in the first place.
Eligible people must be resident in Counties Manukau (South Auckland: Mangere, Otara, Manukau, Franklin or East Auckland: Howick, Pakuranga, Half Moon Bay, Botany Downs and Dannemora)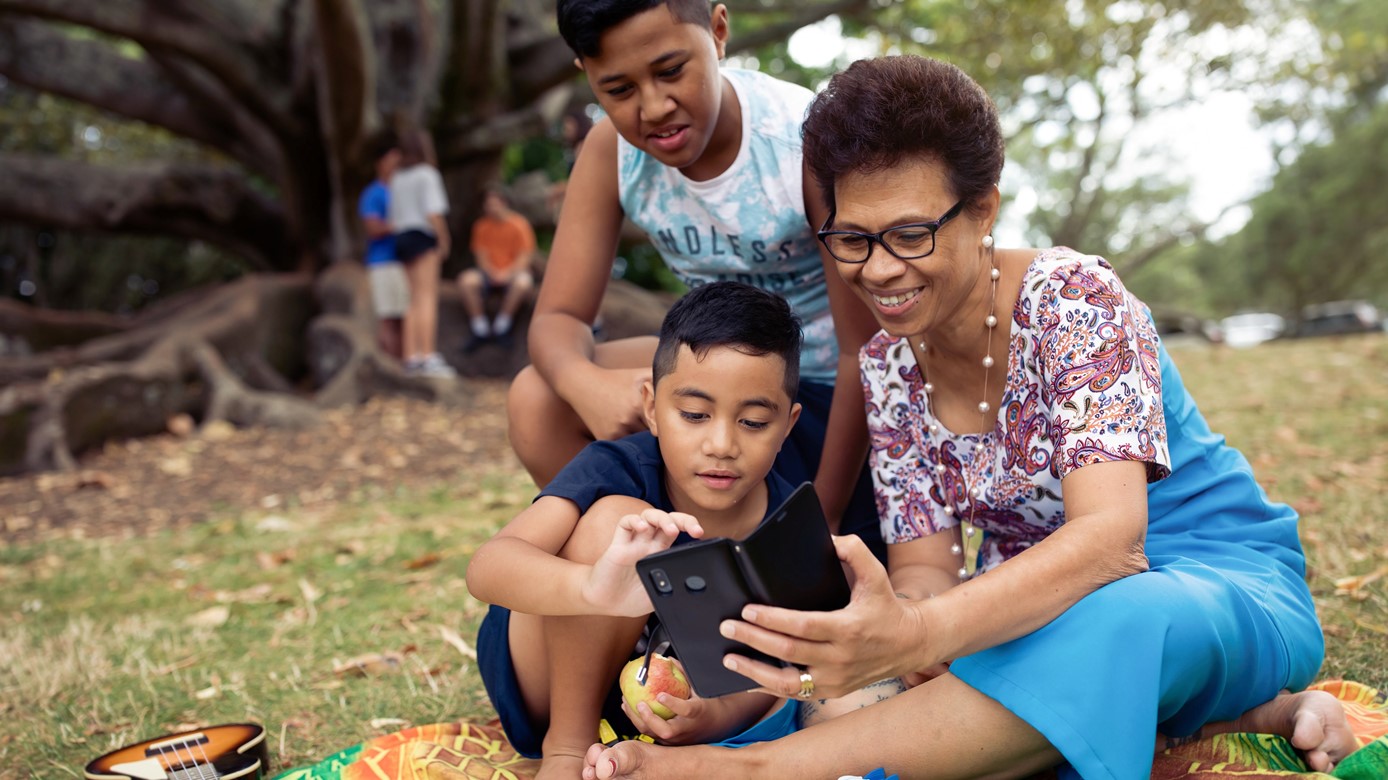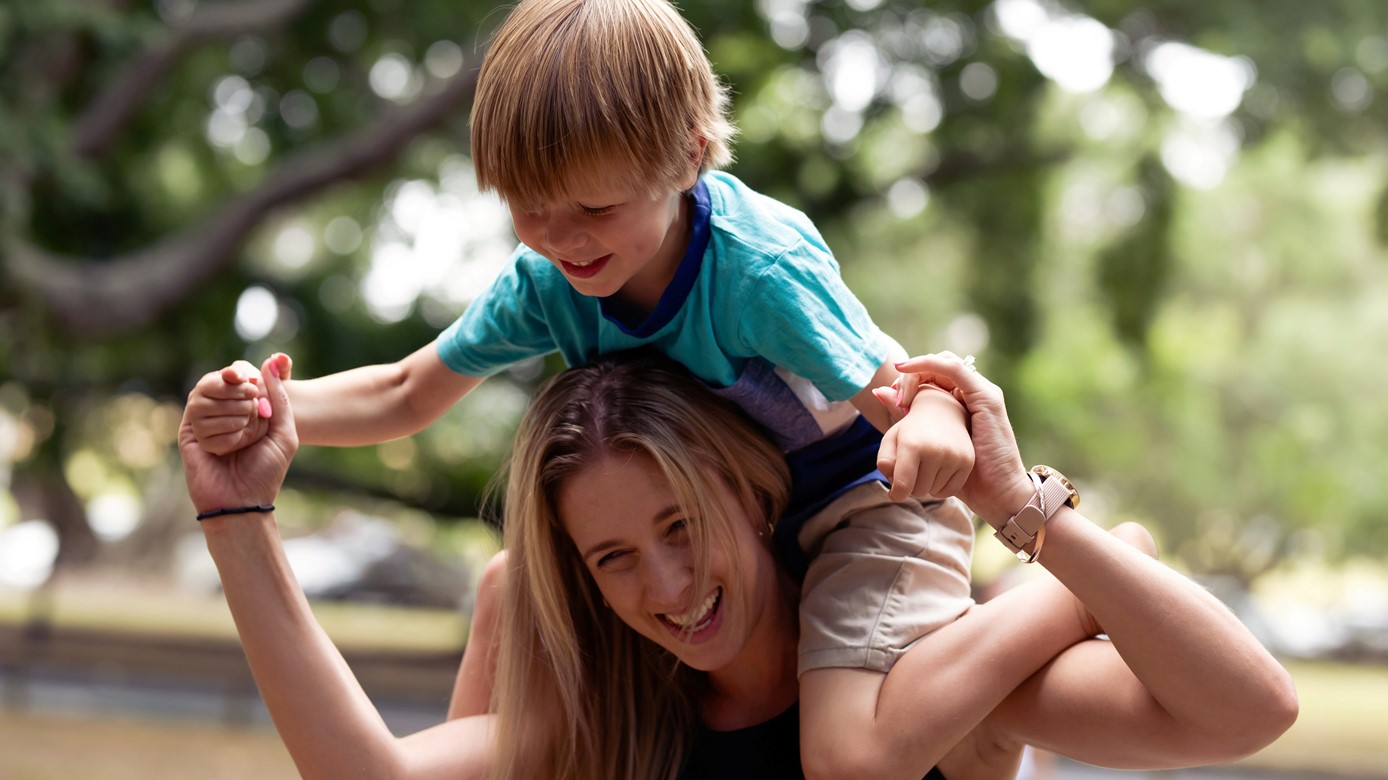 Contact Fresh Minds to discuss which program best suits you
Phone: Fresh Minds 0800 356 111 
Email: triplep@freshminds.co.nz