Triple P - Takes the guesswork out of parenting
You will love what Tri

ple P can do for your family.
Raise happy, confident kids. Guide your child's behaviour without shouting or arguments. Set family rules that everyone follows. Get along better with your kids, and feel less stressed. This is just a taste of what you can do with a Triple P - Positive Parenting Programme.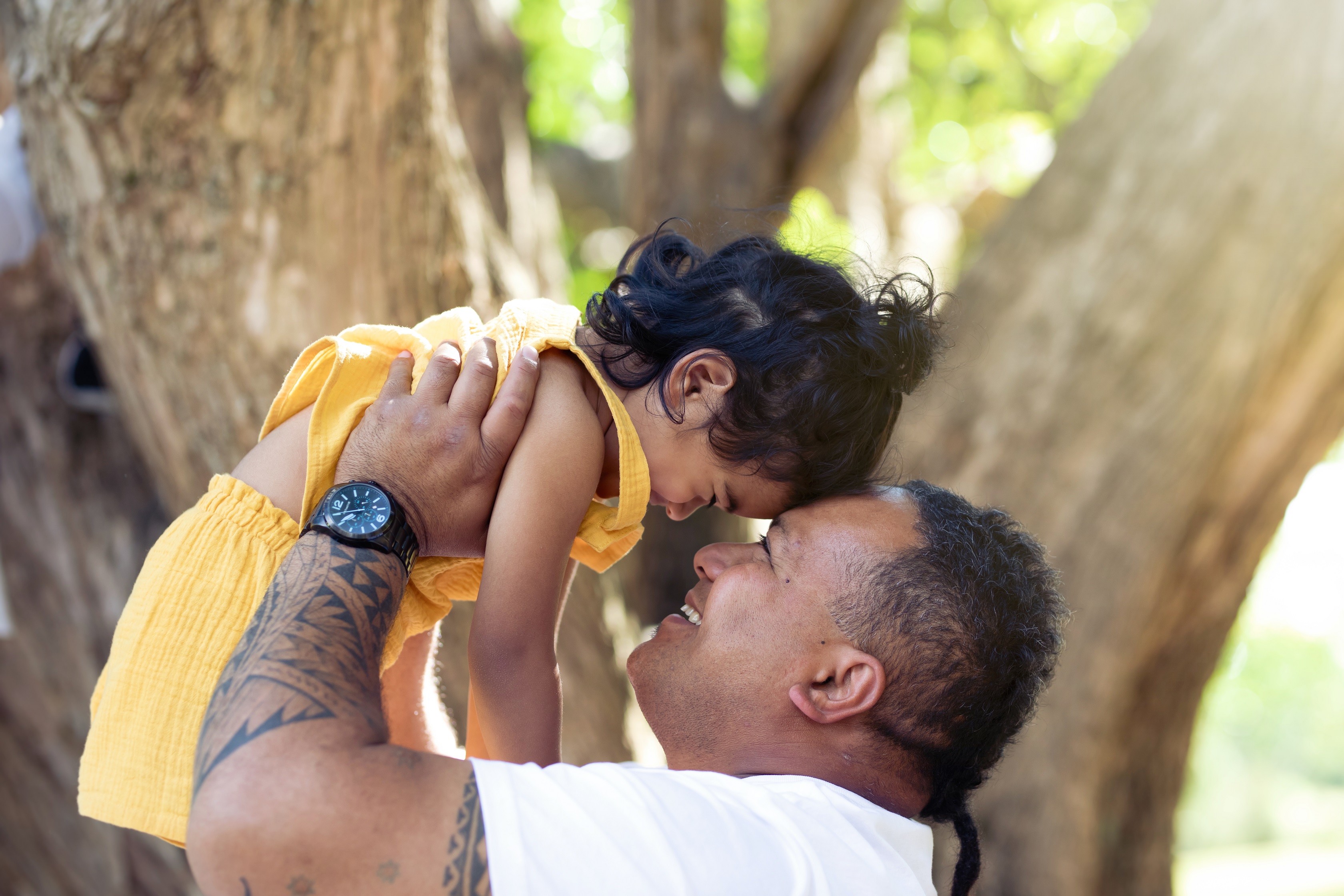 Is this for you?
A child who has a tantrum in the supermarket. One who will not go to bed without a battle. The kid who is often disobedient, or the one who hits and fights. If your child fits any of these descriptions, Triple P discussion groups can help by giving you practical advice for tackling specific problem behaviours.


What are Triple P discussion groups?
A discussion group is a short, small group session run by an accredited Triple P provider. Each session brings together a maximum of 10-12 parents who are experiencing the same parenting issue.
There are four topics to choose from
 for 0-12s
:
Dealing with Disobedience

Developing Good Bedtime Routines

Managing Fighting & Aggression

Hassle-free Outings with Children


What happens at a Triple P discussion group?
In a relaxed session, your practitioner will give you tips to help you deal with child's problem behaviour. You will make a plan to deal with the problems when they occur. You also receive a take-home workbook with simple exercises and more tips. A discussion group only takes two hours, but can change your life!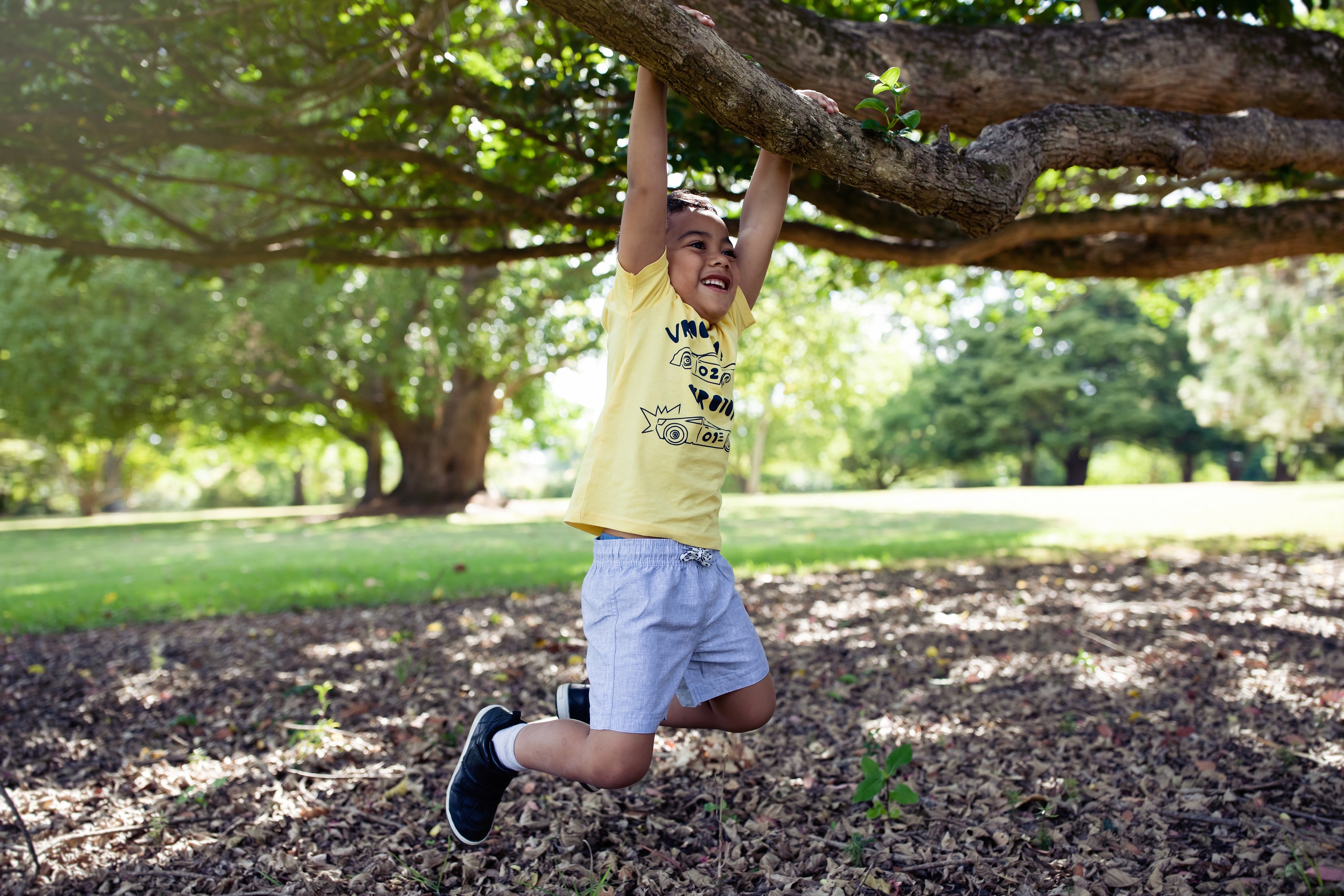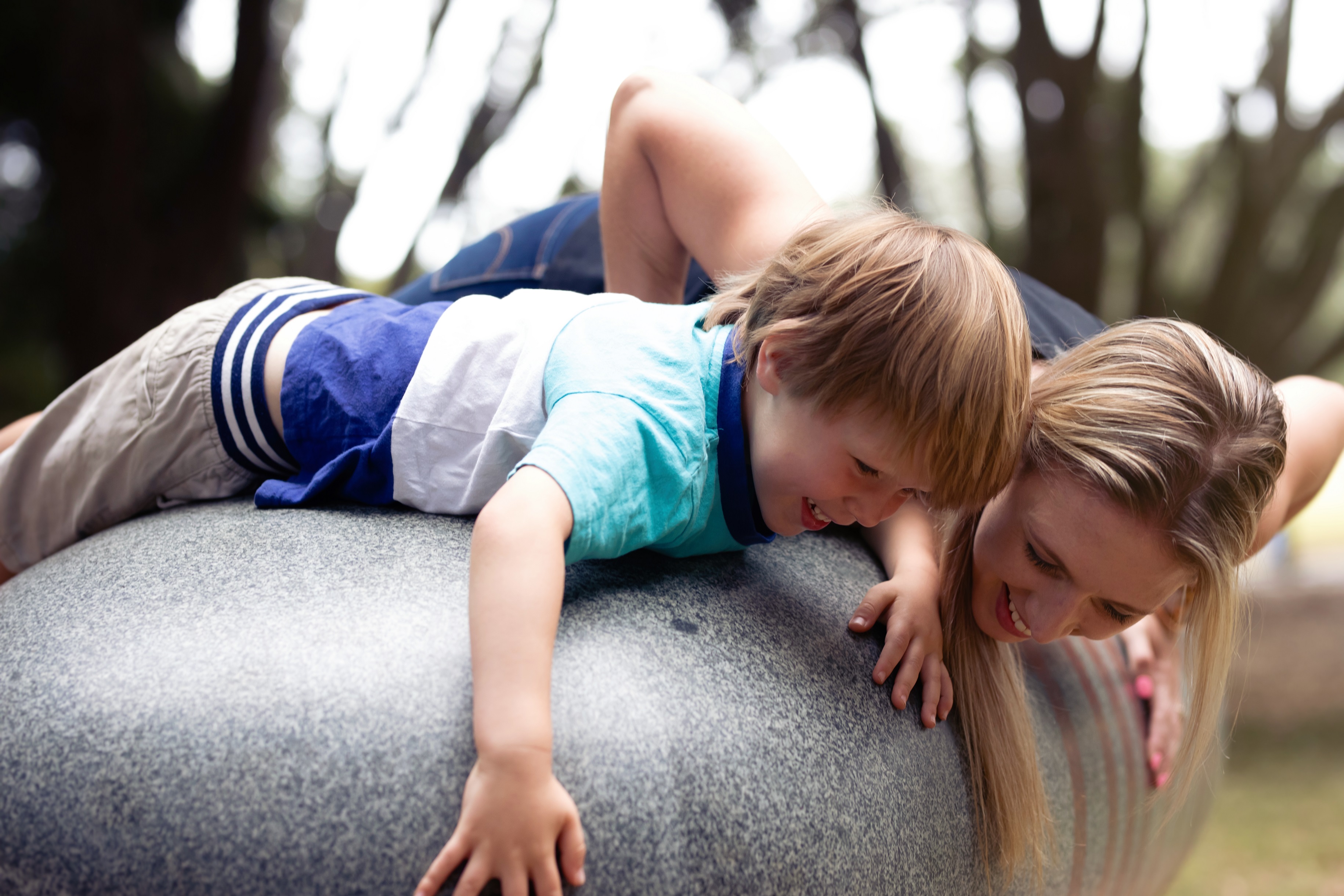 Will Triple P work for me?
Triple P works! Research from around the world shows Triple P can help most families. In fact, Triple P has already helped more than 4 million children and their families.


Find out more information
Please contact the Triple P Administrator at Fresh Minds:
0800 356 111 or triplep@freshminds.co.nz