Two hours is all you need for a Teen Triple P

d

iscussion

g

roup.

Teen Triple P discussion groups - for the common problems of raising teens.
A teenager who is rude and refuses to follow family rules. One who screams or cries at the drop of a hat. A teenager who is arguing with everyone in the family or one who is drinking, skipping school or hanging out with a bad crowd.
If any of these descriptions fit your teenager, Teen Triple P discussion groups can help. These discussion groups are short, small group sessions that offer parents practical advice for tackling specific problem behaviour.
What are Teen Triple P discussion groups?
A discussion group is a short, small group session run by an accredited Triple P provider. Each session brings together a maximum of 10-12 parents who are experiencing the same parenting issue.
T
here are four topics to choose from:
Coping with Teenagers' Emotions

Getting Teenagers to Cooperate

Reducing Family Conflict

Building Teenagers' Survival Skills
What happens at a 

Teen Triple P

 

discussion group?

In a relaxed group session, your practitioner will give you tips and suggestions for dealing with your teenager's problem behaviour. You will see short video clips showing other parents successfully dealing with the same issue and you will be encouraged to share your thoughts with the other parents in the group, if you wish to. Finally, you will be given a take-home workbook with simple exercises and information to help you try your new strategies at home.


Will Triple P work for me?
Triple P works! Research from around the world shows Triple P can help most families. In fact, Triple P has already helped more than 4 million children and their families.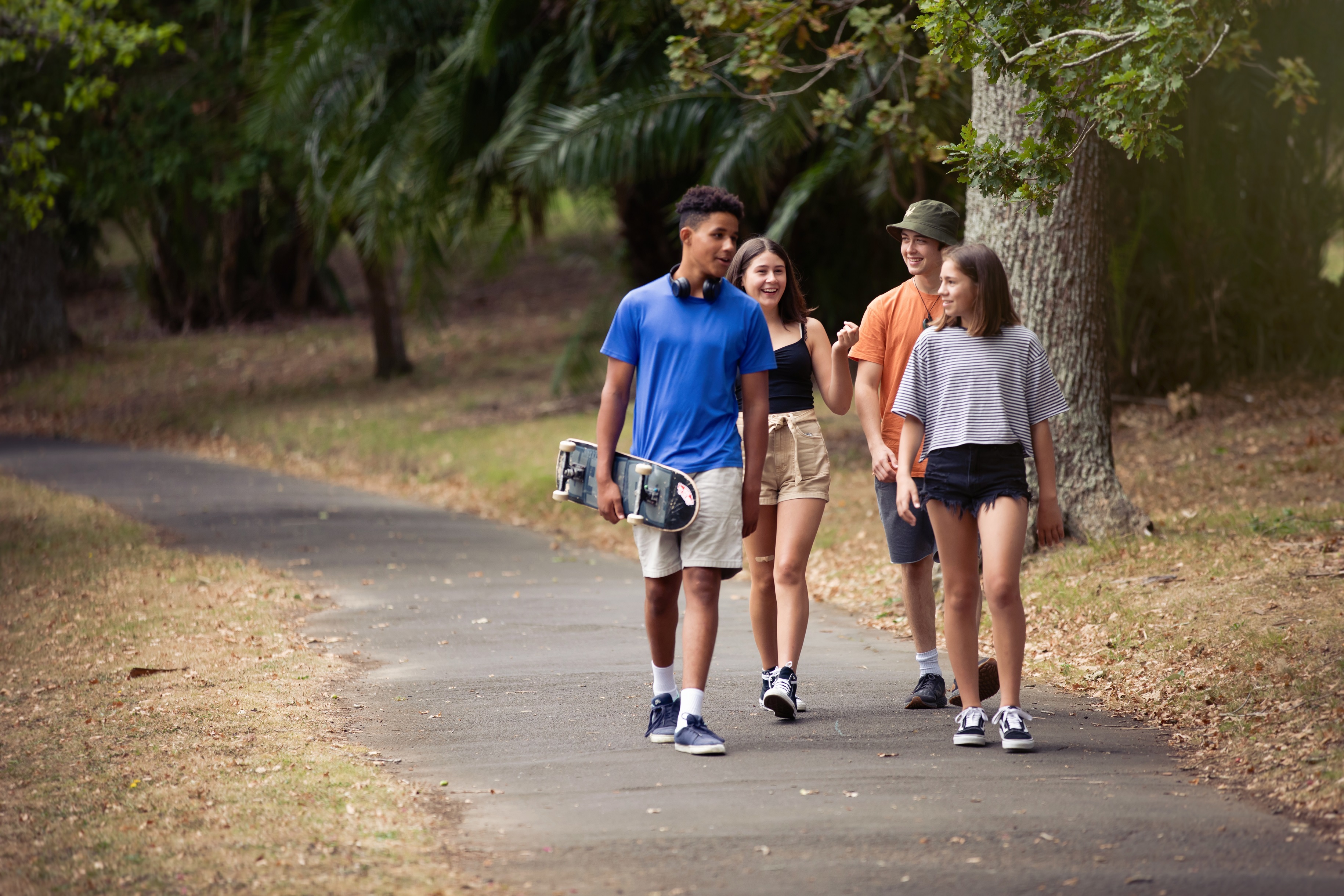 Find out more information
Please contact the Triple P administrator for more information or to register your attendance:
Fresh Minds 0800 356 111 or triplep@freshminds.co.nz