What does Employment Plus offer?
Our aim is to get you the solution you need efficiently, whether that be negotiating a staff dispute or relationship issue, answering legislative or MECA enquiries, the provision of various template documents/agreements, improving workplace culture, or anything in between. 
Additional services: 
Whilst Employment Plus services are offered at no cost to practices for each phone call, up to half an hour in duration, our highly experienced consultants can provide much more in-depth services for larger pieces of work. Any costs will be scoped and agreed prior to commencement so you never have to hesitate in picking up the phone!
These additional services may include: 
Complex disciplinary matters, including investigations and mediation services 
Face-to-face employment disputes resolution, including negotiating settlements if needed. 
Bespoke employment document writing and/or review 
Team building and organisation structure design 
Employment vetting, induction systems and process redesign 
Compliance review of your governance, health, safety and employment policy framework 
With our team's in-depth knowledge of general practice and ProCare, our services are competitively priced with tangible results for your practice.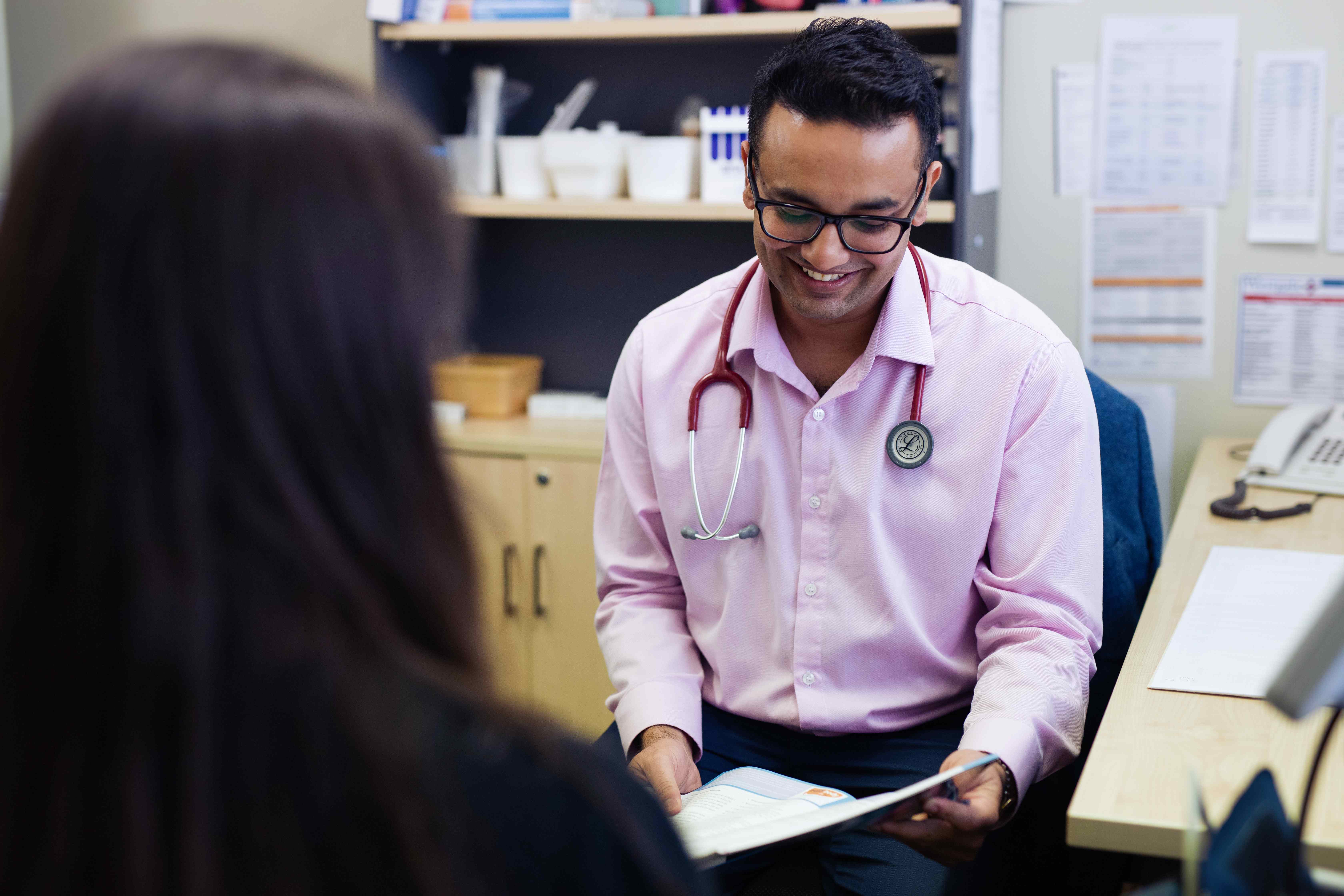 Contact the Employment Plus team for free confidential advice. 
Phone: 021 138 2346 
Email: employmentplus@procare.co.nz
Monday-Friday 8am - 5pm