Supporting Pacific communities 
ProCare is the largest co-operative of healthcare professionals in New Zealand. We represent more than 180 practices across the greater Auckland region, with over 800,000 enrolled patients.
Auckland is a diverse city with more than 200 ethnic groups – the ProCare network reflects this diversity, caring for more than half of enrolled patients in Auckland, including more than 100,000 Pacific people. This represents the largest Pacific population enrolled in general practice in New Zealand.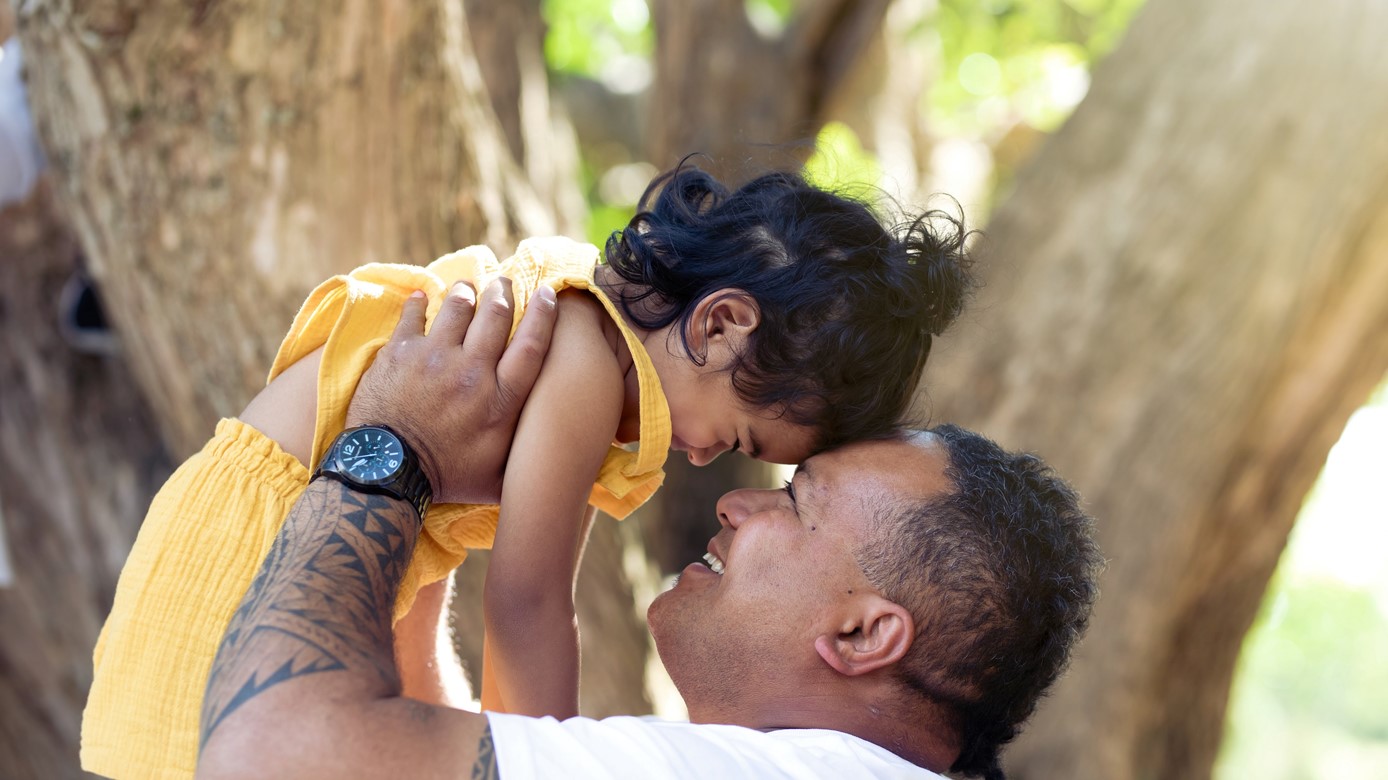 As well as supporting practices to care for individual patients, ProCare has a strong focus on improving outcomes for Pacific communities through health promotion activities to reach vulnerable groups and help families and whānau.
ProCare recognises people's health and wellbeing can be supported in a range of settings, for example, at school, at church, or at the gym. This is why we have a variety of services and activities that complement the work of general practices and extend into the community. 
Pacific Advisory Committee
ProPa - ProCare's Pacific Advisory Committee, has provided guidance and advise for the organisation over the past 20 years. Most ProCare initiatives require ProPa endorsement before implementation. 
Established in 2000, ProPa advises and supports ProCare in recognising the special place Pacific people have in New Zealand, to respond to the diverse culture of Pacific people, and to promote health and wellbeing amongst Pacific communities. 
To view where the Board sits within the ProCare governance structure take a look at this diagram and you can read ProPa's committee charter here.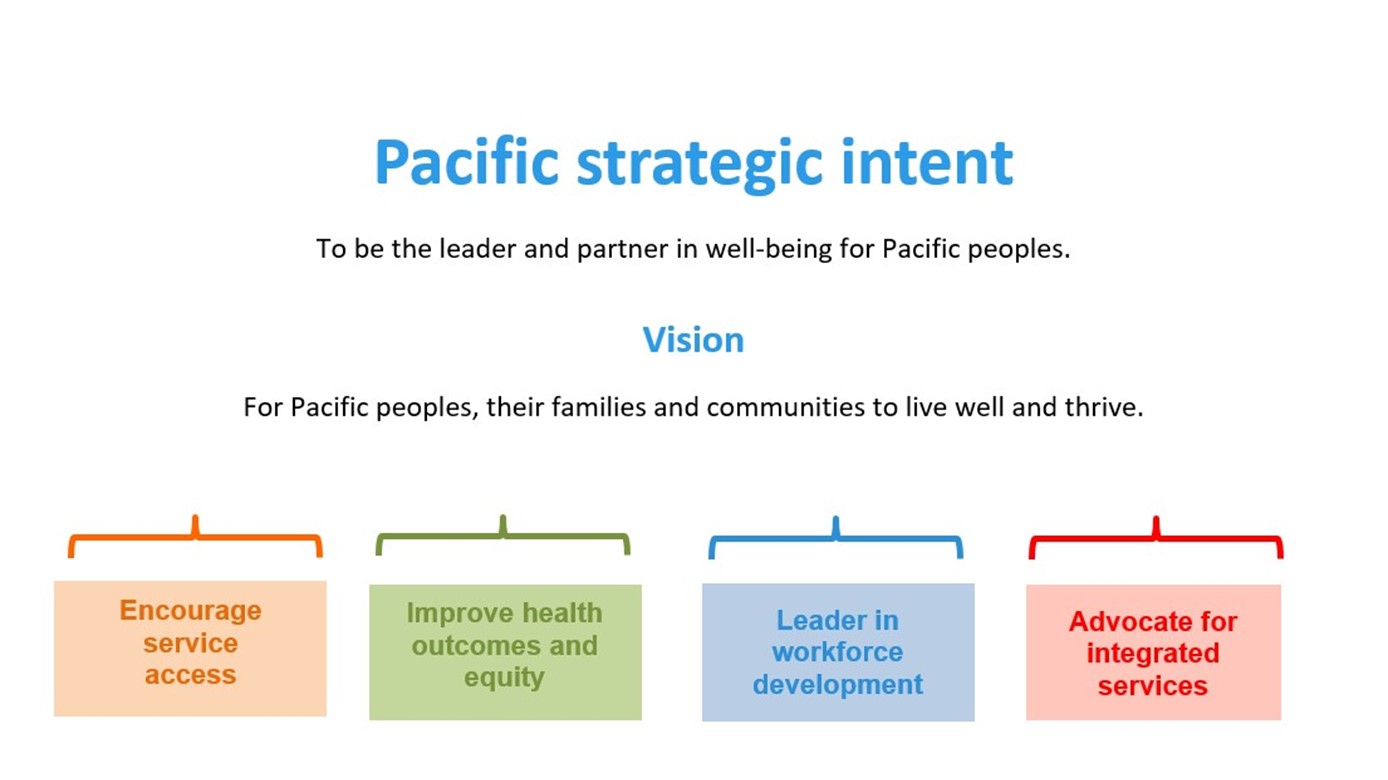 Pacific health in Auckland
ProCare represents 30% of New Zealand's enrolled Pacific population which is 49% of Pacific population in metro-Auckland. This consists of 41,000 Samoans, 20,000 Tongans, 14,000 Cook Islanders, 11,000 Fijians, 8,000 Niueans and others.

In 2019 ProCare practices exceeded national health targets for Pacific people for smoking brief advice, CVD risk assessment and secondary prevention - Triple Therapy.
ProCare practices exceed the national target for 8 month immunisations in 2019 reaching 96% (target 95%) 
Supporting the next generation of Pacific doctors
In partnership with the University of Auckland Medical School, each year ProCare awards a scholarship to the top Pacific 5th year student, GP pathway.
The 2019 top Pacific medical student, GP pathway was award to Leilani-Grace Richarson.
Dr Leilani-Grace Richarson - Award Winner, Tevita Funaki – ProCare Health (PHO) Ltd Chair/ ProPa – Acting Chair 
Community based programmes 
Pacific Partnerships
Pacific Cultural Competency Training.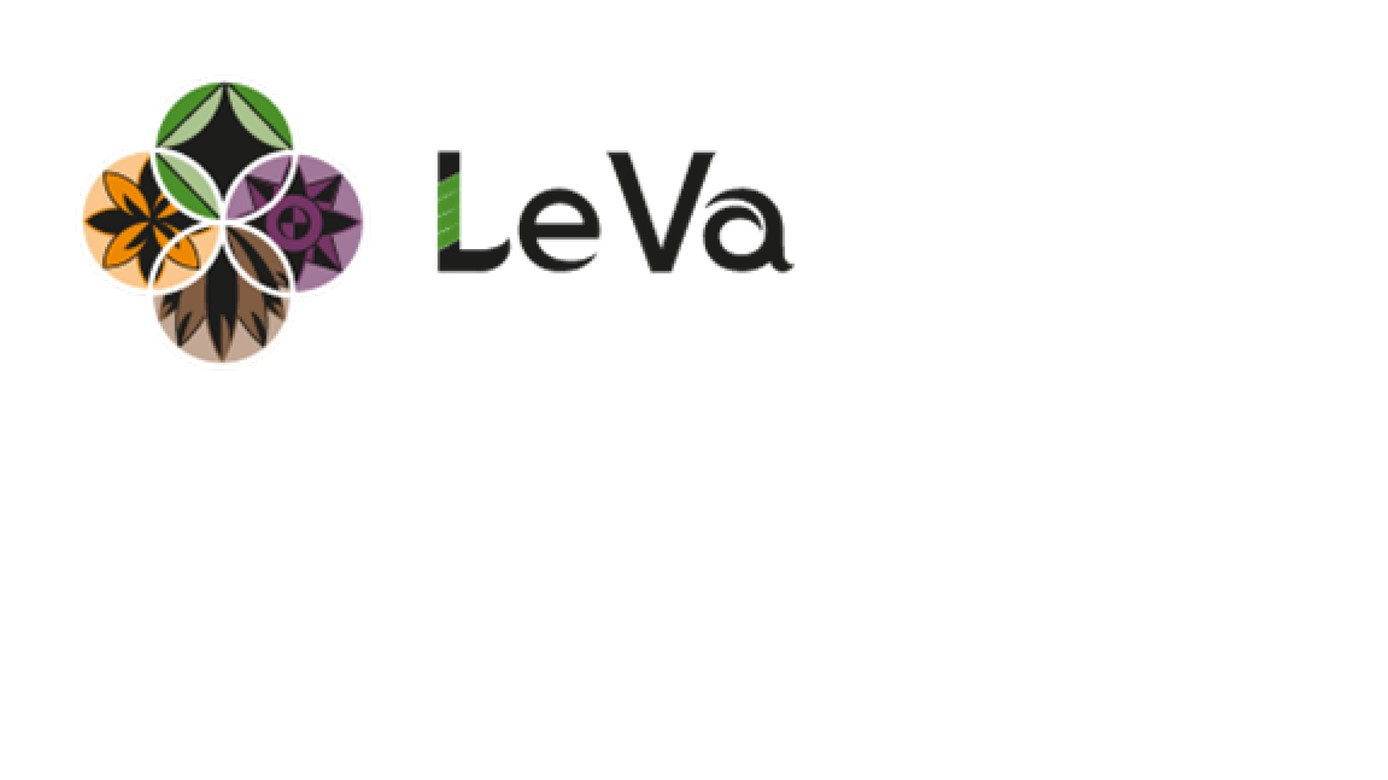 Pasifika Medical Association
ProCare is a regular sponsor of the PMA conference.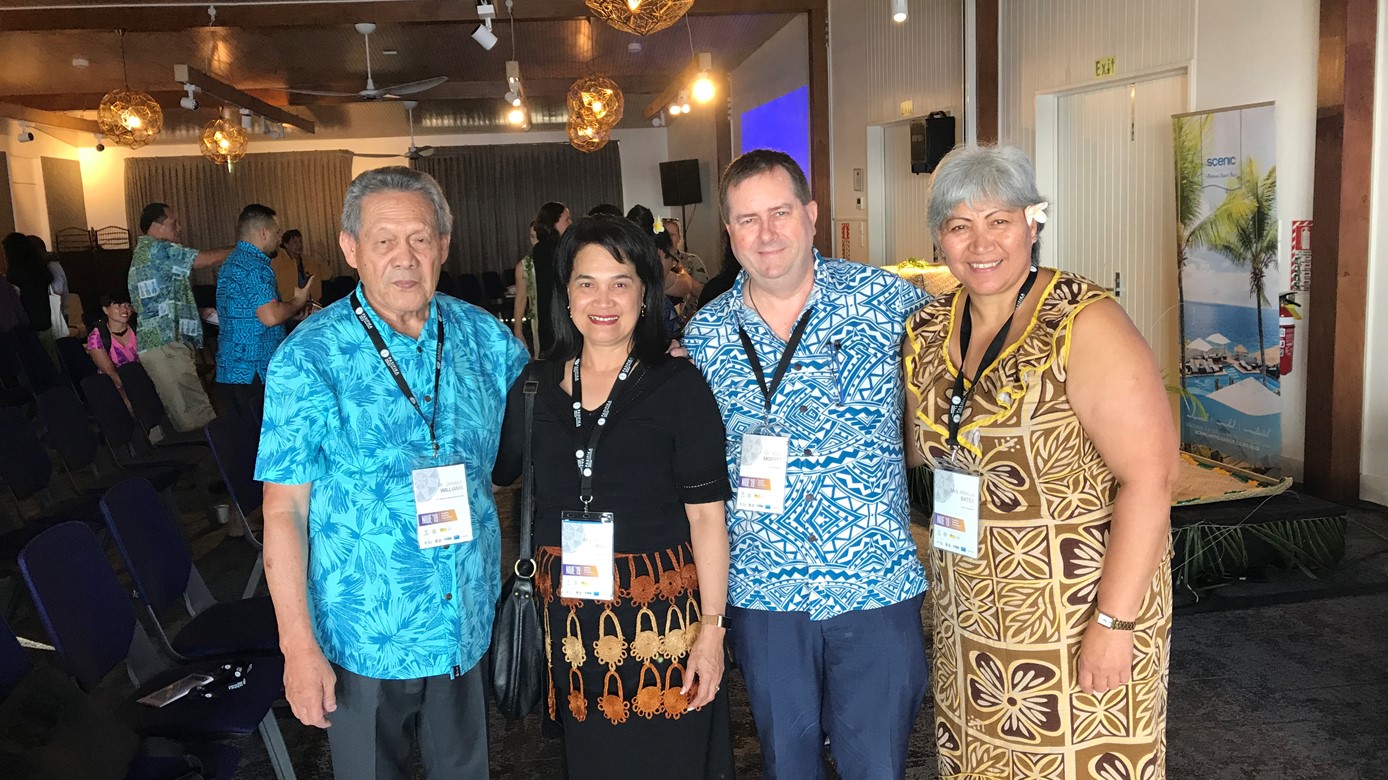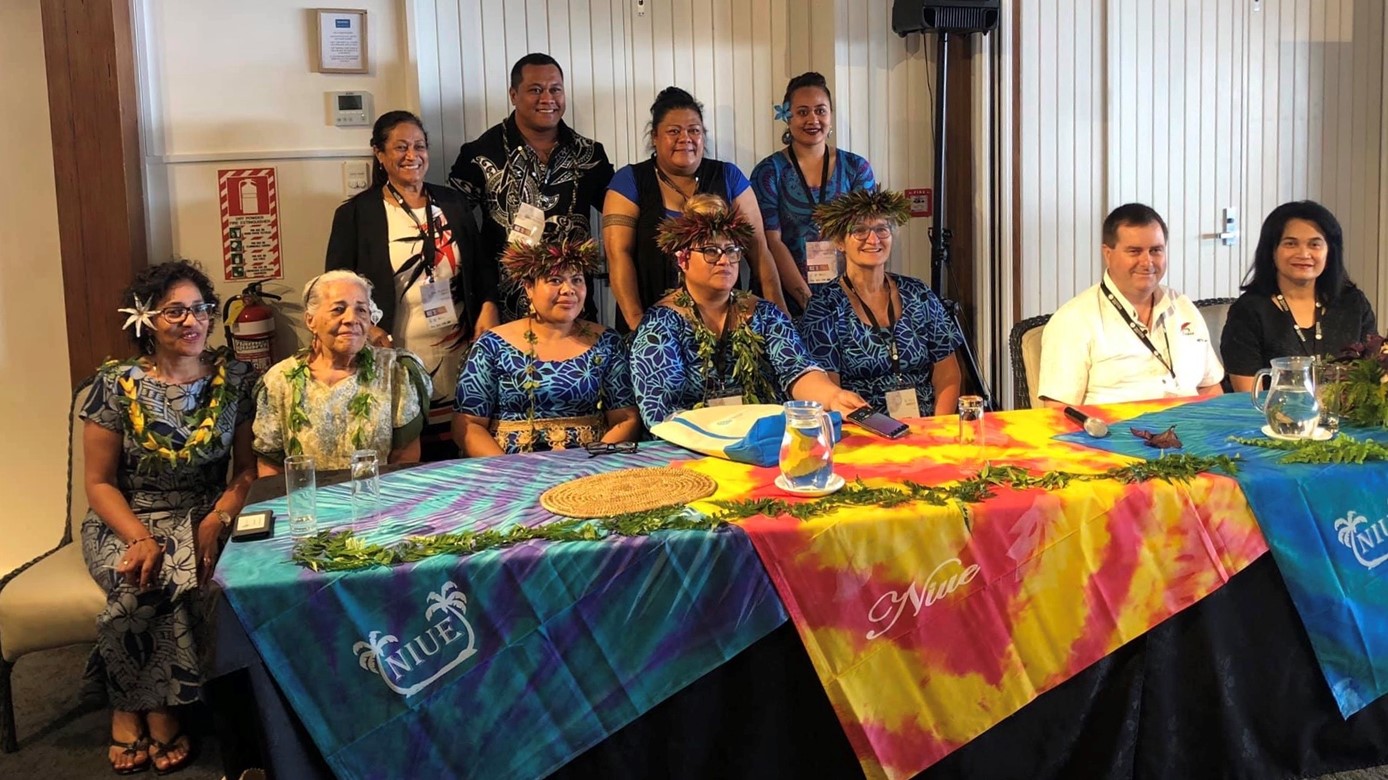 2019 Key Themes: 
Responding to the rising effects of Climate Change 
Turning Ripples into Waves: New Approaches to Workforce Development 
Navigating the Future Toward Positive Mental Health 
Turning the Tide on Non-Communicable Diseases 
Healthy Village Action Zone (HVAZ) 
ProCare and ADHB co-fund 14 churchs with a total of 1802 members under the HVAZ programme in ADHB. 
Key objectives include:
Health promotion and education
Link patients to their GPs 
Nutrition, fitness, weight loss and quit smoking 
AIGA challenge: 
A total of 602 (33%) participated in the AIGA Challenge, an increase from last year's 514.

Average of 43 per church which was a great achievement
The winners for highest weight loss:
Youth: 7kg (female), 10.3kg (male) 

Adult: 12.9kg (female), 10.2kg (male)

Senior: 10kg (female), 10.5kg (male)
'Off the couch' programme 
'Off the Couch' is a free programme in partnership with Buck Stowers and the Genetics Gym to take exercise to the doorstep of communities around Auckland via a mobile exercise truck. 
The truck travels all over Auckland with spin-bikes on board, offering supervision on around 30 different circuit exercises and boxing training 
The initiative aims to motivate, support and encourage people and w

hānau

of all ages to get involved and have fun through regular exercise. 
Our 'Big Boys, Big Girls' programme is an initiative to address obesity through GP referrals.
"I'm a busy mum and don't normally exercise. My friend and I are doing it together, and will continue the routine after the programme finishes. At first, I was a bit worried about joining the group because I didn't know what to expect, but everyone is so friendly. It's been a really fun and challenging experience." Participant. 
Diabetes programme 
Diabetes Self Management Education aim to help participants develop self-management skills
The program is for anyone with diabetes and care givers of those living with diabetes
This programme is free for anyone with the above plus pre diabetics and those with high risk of cardiovascular diseases
To refer email to life@procare.co.nz