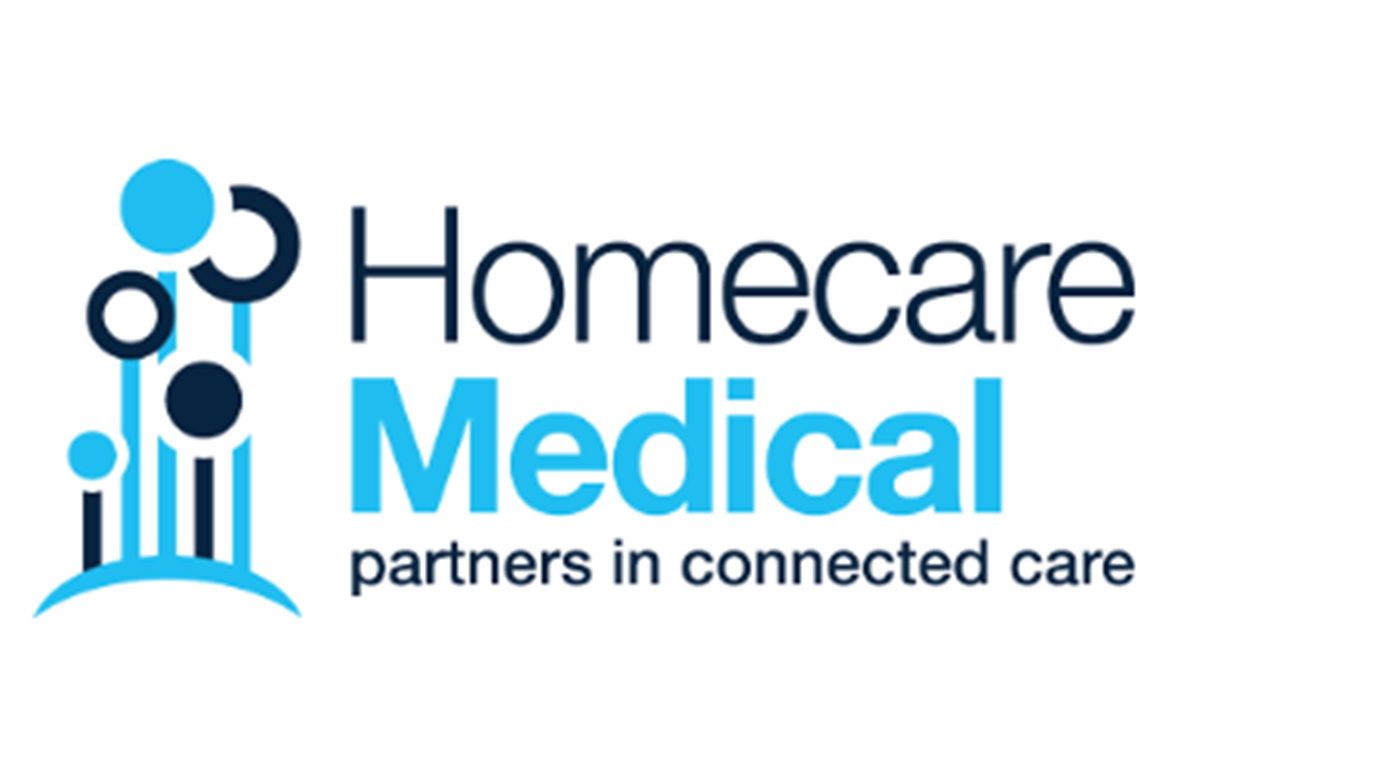 We run digital telehealth services, which offer free health, mental health and addictions support across digital channels.
The services are free of charge to users and available 24 hours a day, seven days a week, 365 days a year.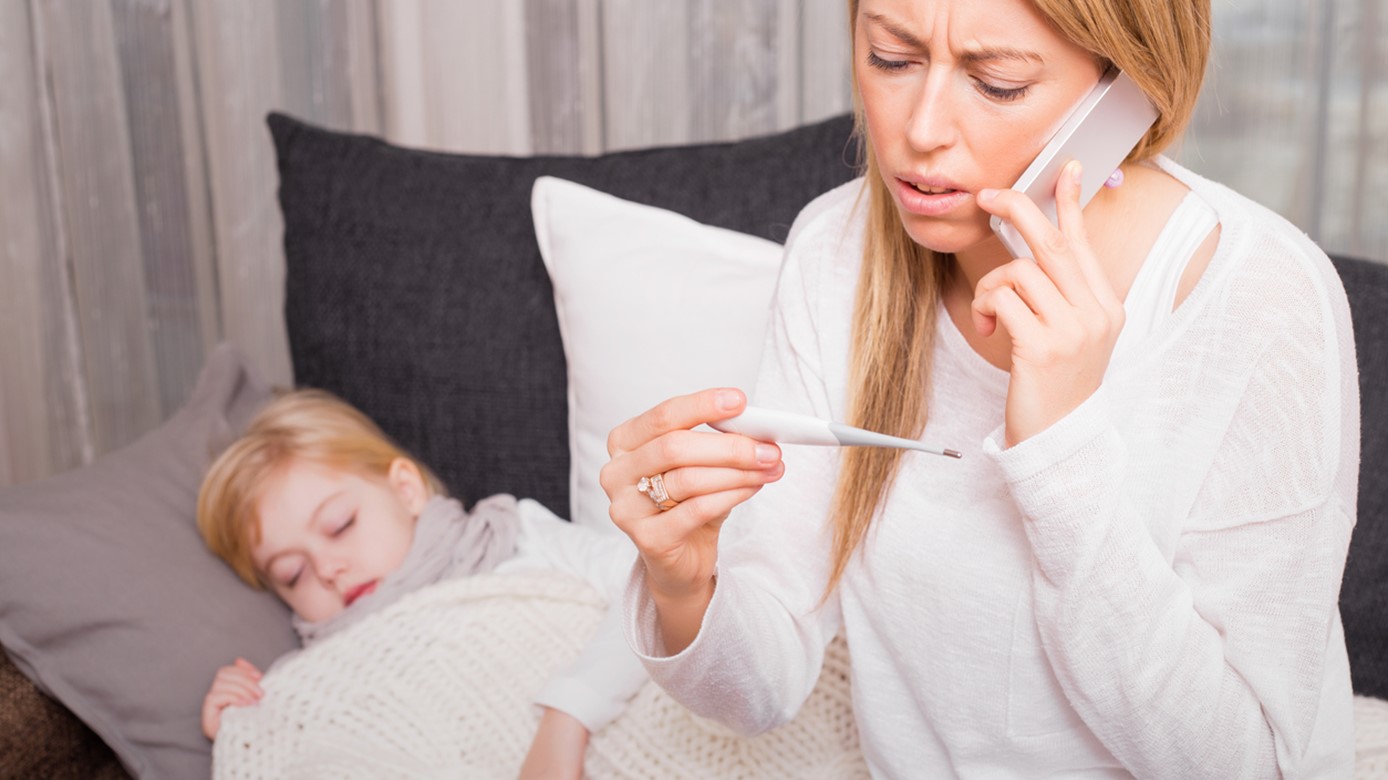 We're here. Free call or text 1737 any time, 24 hours a day. You'll get to talk to (or text with) a trained counsellor. Our service is completely free.