Benefits of enrolling with general practice 
Kids under the age of 14 get free healthcare
Enrolling your whānau with a general practice means children under the age of 14 receive free healthcare.
Pay less for regular visits 
When you're enrolled with one practice it makes visits cheaper than it would if you went as a casual patient.
$5 for each subsidised medicine prescribed
Subsidised medicine prescribed by your doctor costs $5 per item. Medication can be picked up at any pharmacy in New Zealand.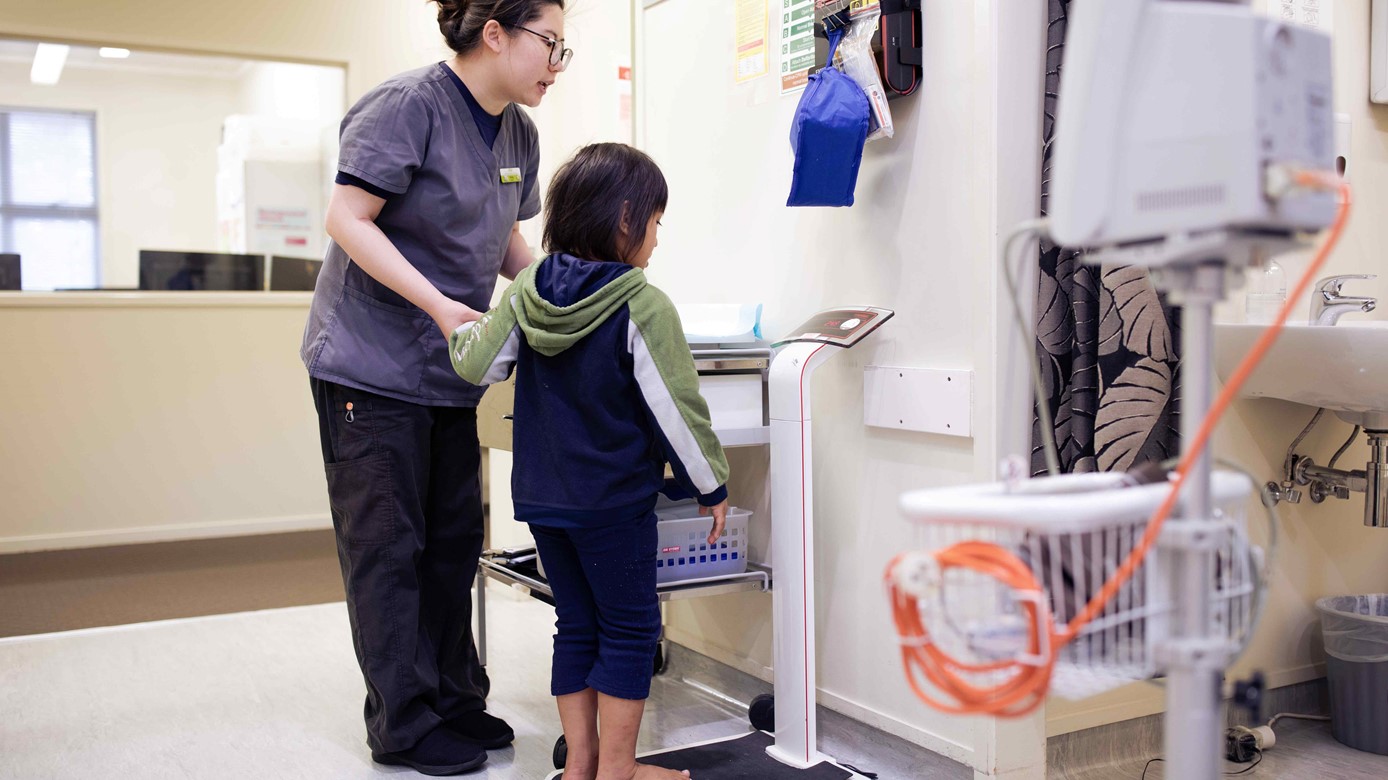 Prevention programmes
There are a number of prevention programmes available that your practice can help you take part in. These programmes are designed to help you and your whānau achieve a healthy lifestyle.
Free medical advice after hours and on weekends and public holidays.
If you are enrolled at a ProCare network practice you can access free medical advice from a Registered Nurses after hours. Calls are confidential and your GP will be notified in case a follow up is required.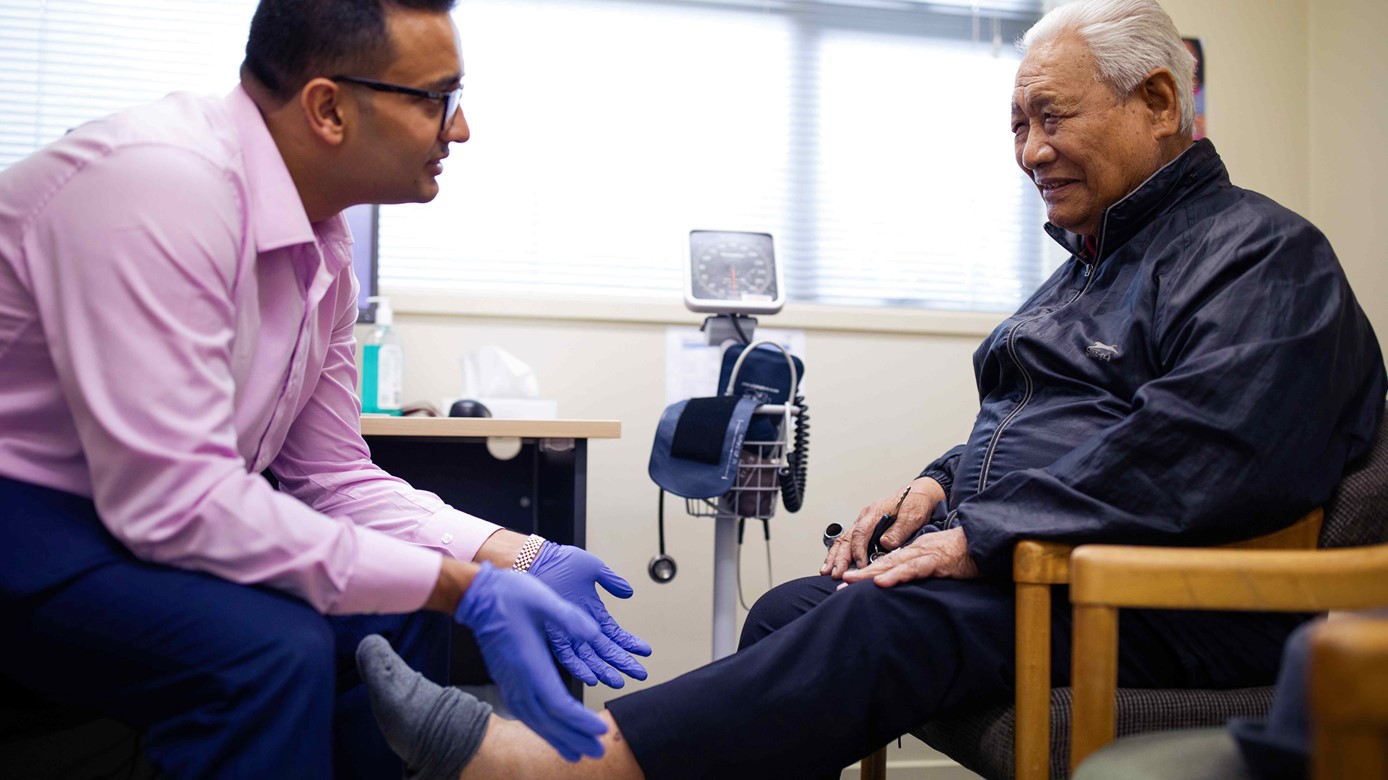 Community Services Card (CSC) 
If you have a community services card, your fees will be reduced when visiting a practice you are not enrolled in and when visiting a practice you are enrolled with. This also applies to injury-related visits at most practices covered by ACC (Accident Compensation Corporation). 
Free interpretation services if needed
Available in most areas of New Zealand, interpreters are free for people enrolled at a general practice if they need this service.
Helping you stay healthy
It's important to have regular health checks with a doctor or nurse. They can provide screening and checks for conditions such as diabetes, high blood pressure, cervical cancer and heart disease. They can also refer you to free support to quit smoking.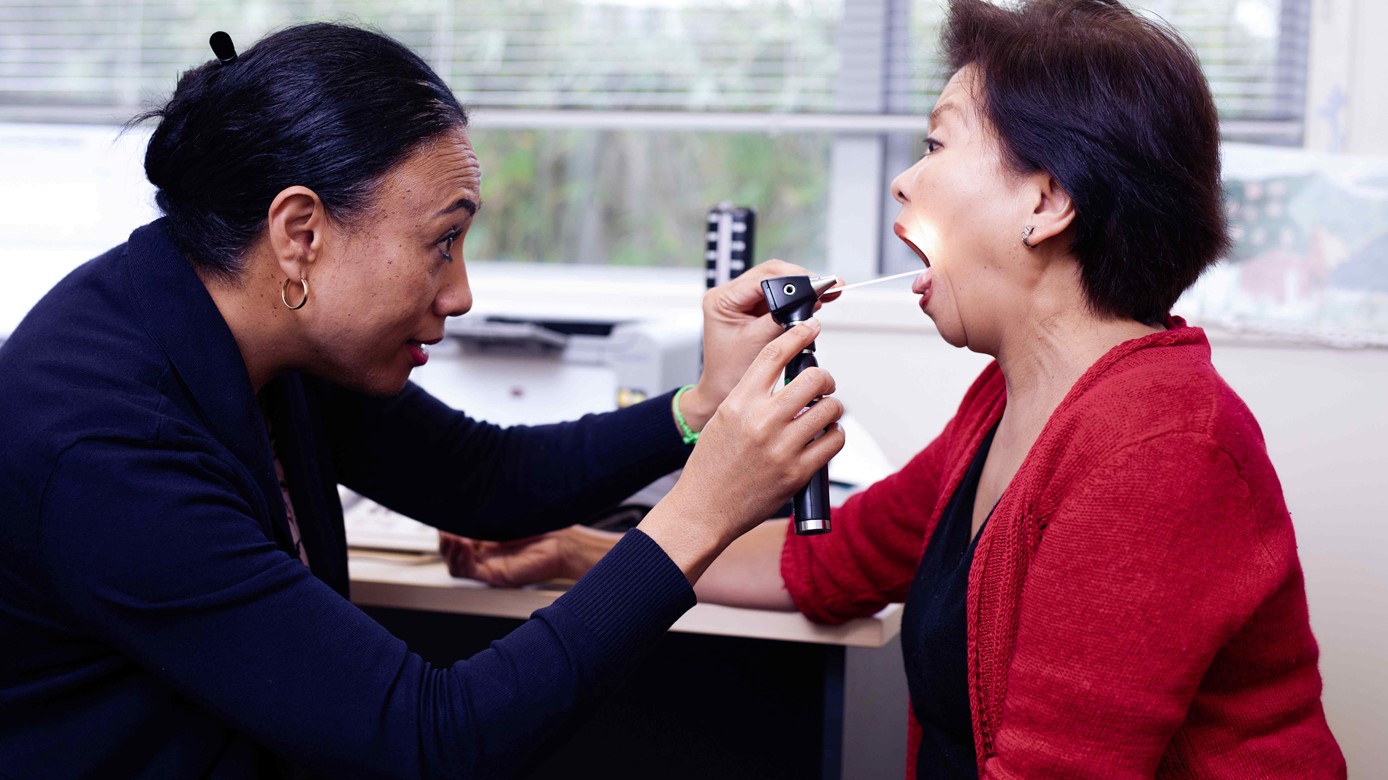 Free health programmes for Māori and Pacific people
There are a range of really great free programmes for Māori and Pacific patients who live in specific areas of Auckland. Your doctor can refer you for help with quitting smoking, improving mind, mood and wellbeing and sexual health. To find out more information about what's available for you, talk to your doctors, social worker, marae or church leader.
Very Low Cost Access (VLCA) programme
Some practices are part of the VLCA programme run by their primary health organisation (PHO). Extra funding is provided to keep fees at a lower price for enrolled patients.