Together, we transform healthcare so people can live great lives
ProCare is dedicated to finding new ways of doing things that improve patient care. Through partnerships and collaboration  we have delivered award winning innovations in primary care.
General practice referral to high tech imaging
In 2017 ProCare partnered with ACC and Mercy Radiology to pilot a new way of referring patients for MRI. The new pathway resulted in the upskilling and enabling of GPs to refer patients direct to MRI for a limited range of musculoskeletal injuries. 
This hugely successful new referral pathway means patients are getting an MRI from GP referral much quicker, with a median three week improvement in wait time. Māori and Pacific Islands people have increased their access to high tech imaging in general, but for 15 - 34 year olds this incrased by 50% thanks to this programme.
Award winning
ProCare and Mercy Radiology won the innovation in service delivery award at the 2020 New Zealand Primary Health Care Awards for this piece of work.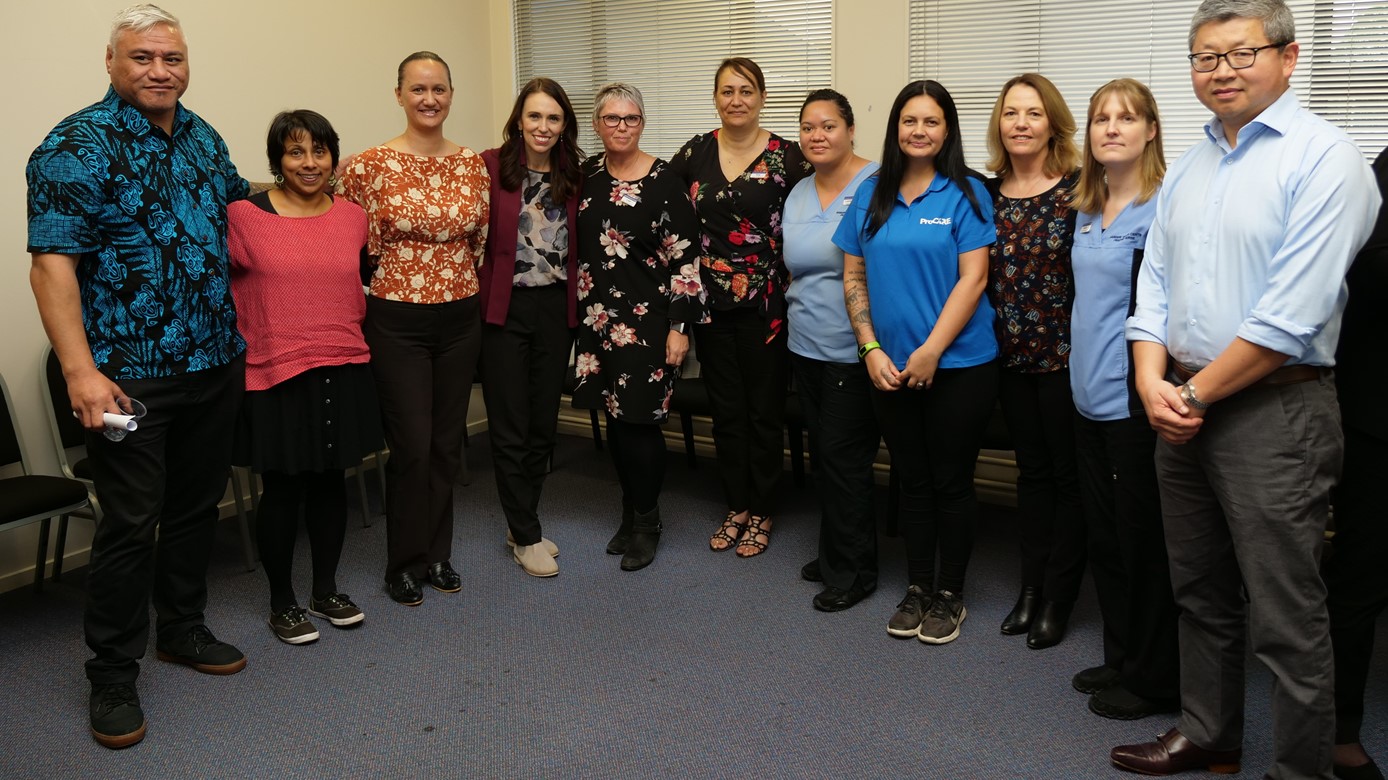 Here Toitū
Here Toitū is a joint service provided by ProCare and the Ministry for Social Development (MSD) to transform the care and experience for people with a health condition or disablity that impacts their ability to find employment. 
It is a FREE service for anyone who is on a medical benefit. Health Navigator's work in general practices and act like a coach to support ensure people get the right support at the right time to improve wellbeing and economic independence.
"I wouldn't have thought about getting an eye test, until this programme was offered it wouldn't have been in my realm of possibilities. Getting help with my sight has give me more confidence to start looking for a job." Patient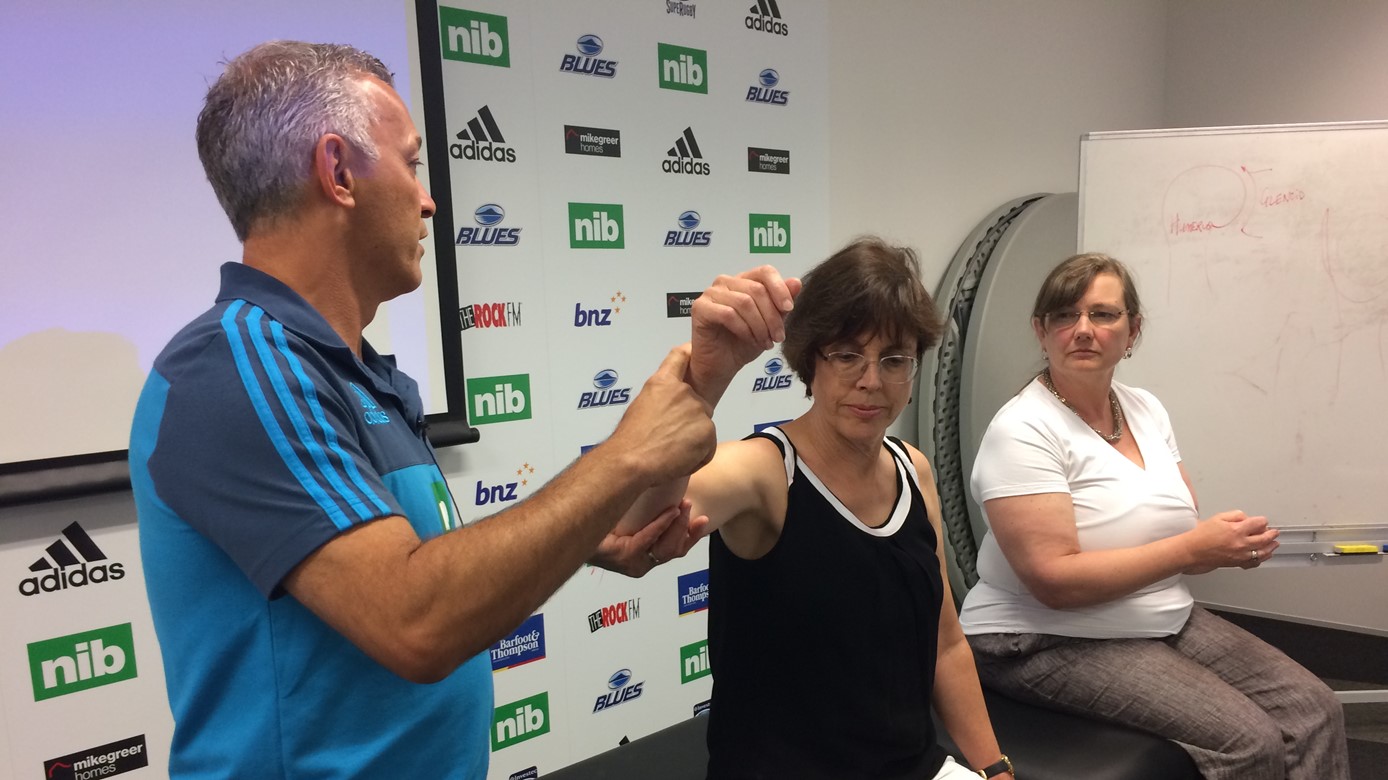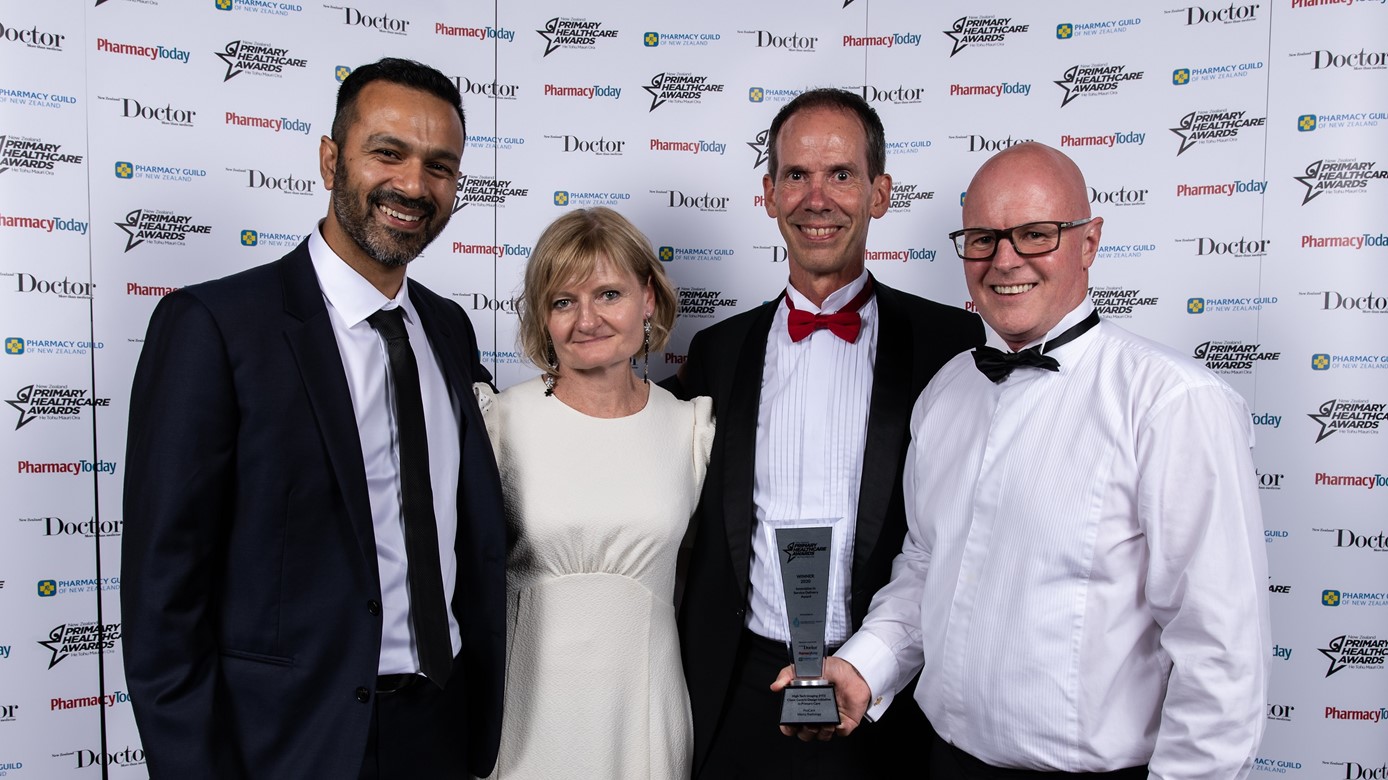 Working in collaboration with key stakeholders ProCare help develop and pilot a new model of care which places mental health and wellbeing support at the heart of general practice. 
Te Tumu Waiora is a model of care that provides free and immediate access to dedicated mental health and addiction support in general practice. The programme puts mental health and wellbeing at the heart of the practice, with the introduction of new focused roles, a Health Improvement Practitioner (HIP), Health Coach and community support workers as part of the care team. 
ProCare was instrumental in advocating for Ministry of Health funding to implement this new model of care into general practice and in 2019 the Government committed $455M over fives years to roll out the programme to every general practice in New Zealand.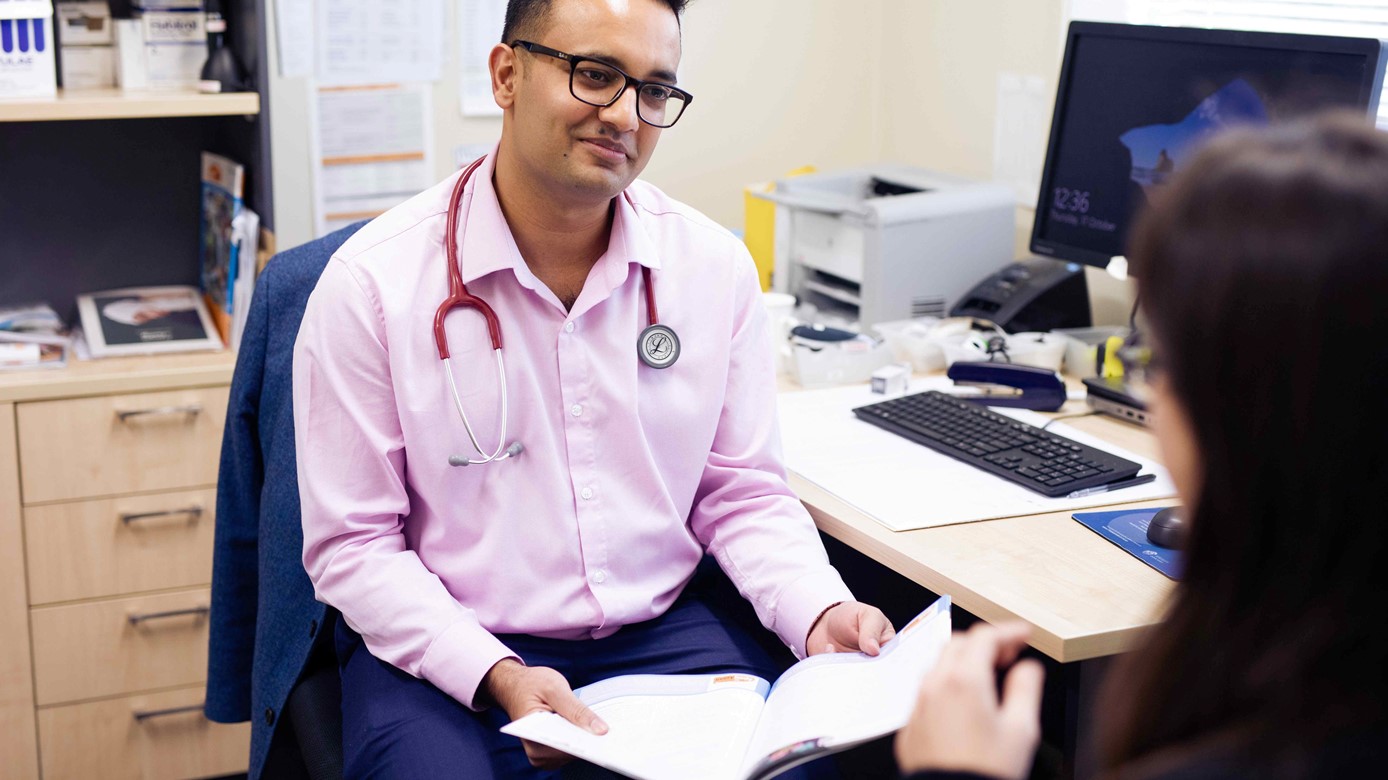 Health Care Home
ProCare is committed to helping practices in the network gain official Health Care Home certification.  Implementing this new model of care can be transformational for practices and ProCare provides the necessary support via resources and expertise facilitated by the Practice Engagement Team.
The Health Care Home model is designed to ensure primary care remains fit for the future; able to cope with increasing demand, an aging population and workforce challenges whilst at the same time delivering improved patient outcomes and satisfaction.
Taking the best of successful international models, Health Care Home has been adapted to a New Zealand context and aims to actively manage patient demand through: clinician triage, to provide ready access to urgent and unplanned care; proactive care for those with more complex needs; better routine and preventative care; expanded roles within the general practice workforce and improved business efficiency and sustainability.