General Practice ownership opportunities
Exchange has a current listings database of general practices in the Auckland area for sale due to the current GP owners retiring, semi-retiring or moving on. Whether you are looking for full ownership or a share in a practice there are fantastic opportunities for those looking to enter practice ownership.
The team at Exchange can provide support, advice, industry insights, personal introductions to those selling and guidance around the purchase of either a share or full ownership of a general practice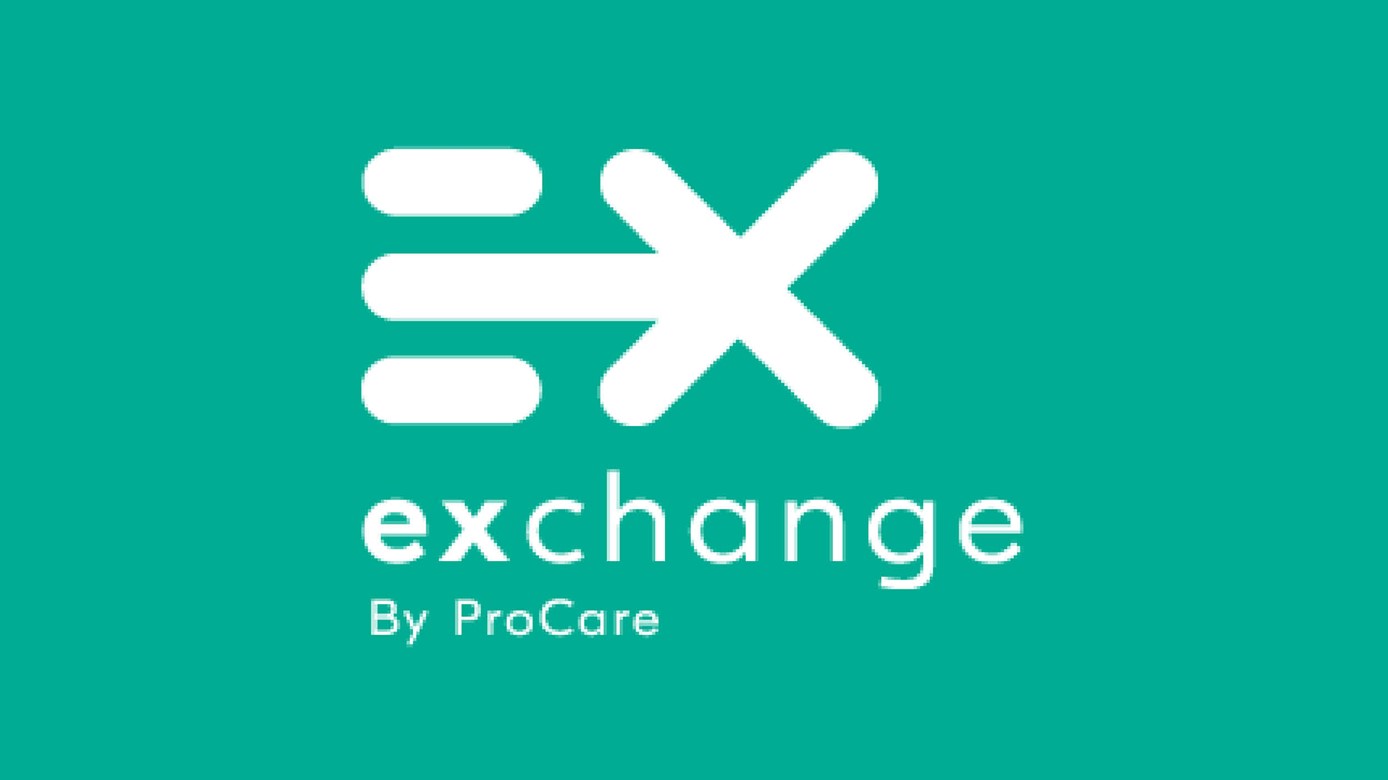 Practice sale - Panmure, Auckland
Seize the opportunity to purchase an individual practice within the Cornerstone accredited Panmure Medical Centre, a 6-owner GP Associateship.
The practice is being offered for sale by the owner who is planning to retire. Currently operated at 7/10 with approximately 1000 enrolled patients, there is significant opportunity to grow the practice through growth in patient enrolment and increased hours.
Established as one of the first group practices in New Zealand, the centre has a proud history of service to the community offering competent, readily available, personal medical care. The premises are purpose-built: Each doctor has their own consulting room and there are multiple nurse's rooms, a dedicated theatre and treatment rooms.
The practice owner has engaged Exchange to seek interested parties to purchase the practice as a going concern. For more information please contact Rachel McLeay, Commercial Manager, ProCare: rachel.mcleay@procare.co.nz
Practice share - Mt Eden, Auckland
A fantastic opportunity has arisen to join a longstanding Mt Eden Practice that is Cornerstone accredited, well managed and has an excellent reputation for high quality care. The practice available is currently 4/10 with the opportunity to expand to 5/10.
There are four RNZCGP Fellow partners, two associates, a manager who is also an accountant, three nurses and three receptionists who all work well together and provide a safe and friendly environment.
For more information about this perfect opportunity to join a busy central Auckland practice and to work with a highly skilled and supportive team please contact Rachel McLeay, Commercial Manager, Exchange by ProCare rachel.mcleay@procare.co.nz