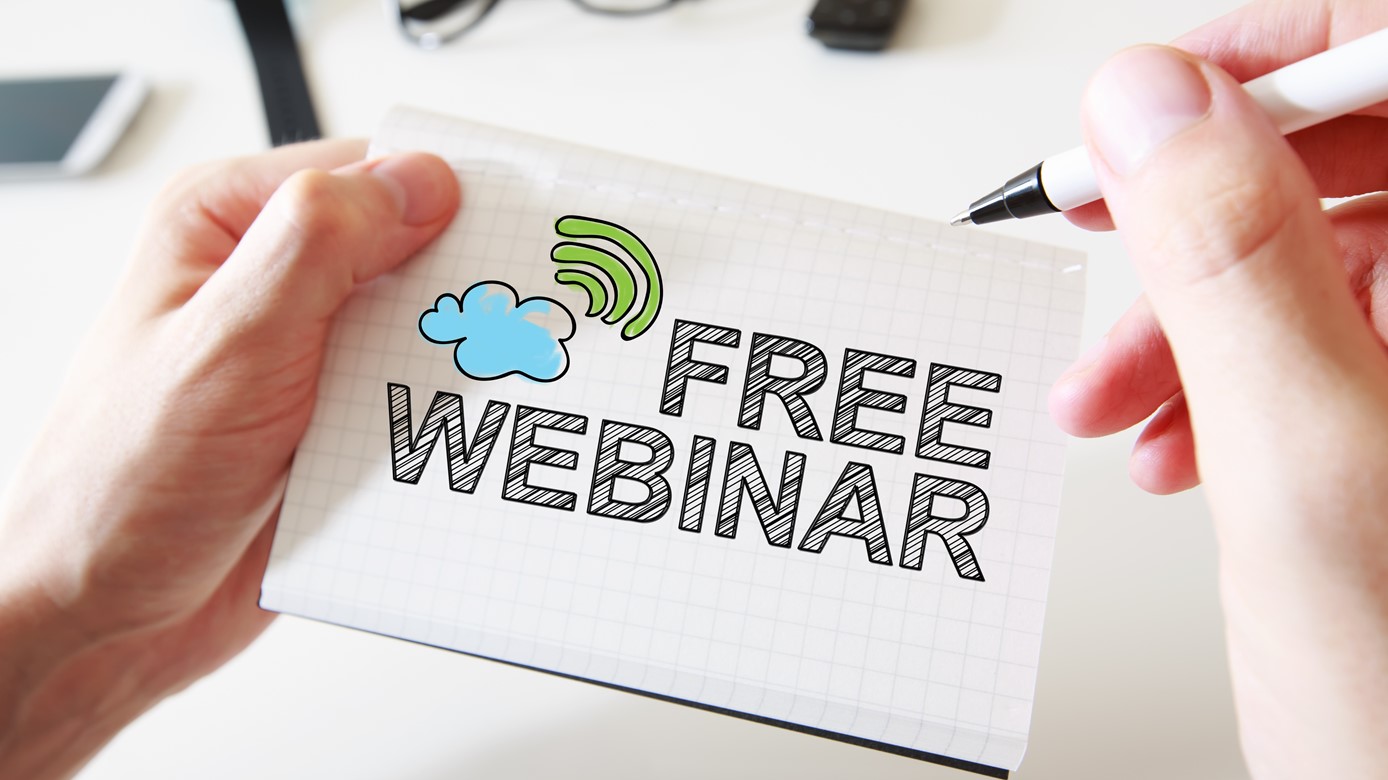 Practice ownership - getting started
From time to time we run free webinars to demystify getting started in general practice ownership by looking at current trend, ownership rewards and why clinician ownership is important to the future of general practice.
The webinar features a panel of four GP owners at various stages of their clinical and ownership careers who will share their experiences and answer questions from attendees. Facilitation by ProCare CFO Tony Wai and Commercial Manager Rachel McLeay.
If you've ever contemplated buying a practice, this webinar will offer insights and practical advice.
If you're interest in joining the mailing list for an upcoming webinar please email exchange@procare.co.nz. 
Meet the webinar panelists
Dr Benjamin Liu, Stoddard Road Medical Centre, Mt Roskill
Dr Ben Liu was born in Hong Kong and migrated to New Zealand in 1991 with his family. He speaks English, Cantonese and Mandarin. He pursued his career in medicine at the University of Otago, completed his medical school training at Christchurch Hospital and his GP training in Auckland. He joined Stoddard Road Medical Centre as a partner in 2015.
Dr Stephanie Taylor, St Heliers Medical
Stephanie is a Specialist GP who has worked for over 15 years in primary care. After working in clinics in Wellington and Auckland she took the plunge and became a partner at St Heliers Medical in 2016. Stephanie is also a Director at Procare Network Ltd and is a member of the New Zealand Medical Association General Practice Council.
Dr Helen Jenkins, Recently Retired, Hillside Medical Centre, Hillsborough
Helen has recently retired after 35+ years in General Practice in Hillsborough. After some time locuming in Auckland and in rural practices she joined Hillside Medical Centre in Hillsborough as a General Practice associate. Her practice was a 2-GP partnership for many years and then as solo practitioner employing a long term locum until her retirement when she sold the practice.
Dr Mark Chen, Health New Lynn.
Mark graduated from the University of Otago in 2012, initially worked in Waitakere and North Shore hospitals and has been a GP in West Auckland since 2015. He enjoys all aspects of general practice and has a special interest in skin cancer diagnosis and management. He is an accredited skin cancer doctor by the Skin Cancer College Australasia and is fluent in English and Mandarin.