If your interested in practice ownership, Elevate can help
ProCare's Elevate programme is transforming practice ownership to make it accessible, rewarding and sustainable for the next generation of clinican owners. 
Elevate provides a new pathway of attaining practice ownership through flexible buy-in options, a supportive collegial environment, and ongoing service provision, quality improvement and innovation opportunities.
Practice ownership through the Elevate programme enables clinicians to prioritise the patient care, leadership and influence aspects of practice ownership, rather than time consuming administrative tasks. With industry leading clinical, business, technology and people support available, ProCare works closely with all Elevate practices to provide the back-end support that will see their business thrive.
Practice ownership and work-life balance need not be mutually exclusive.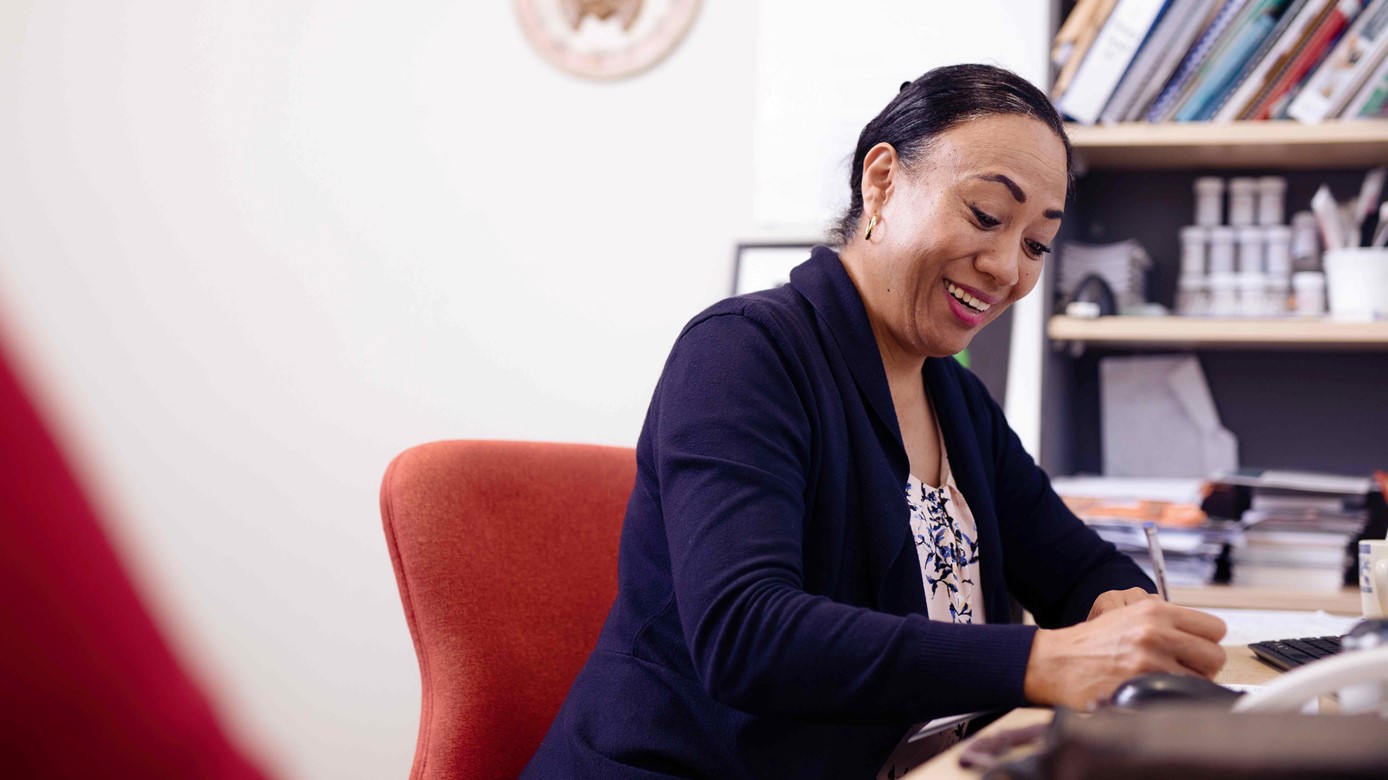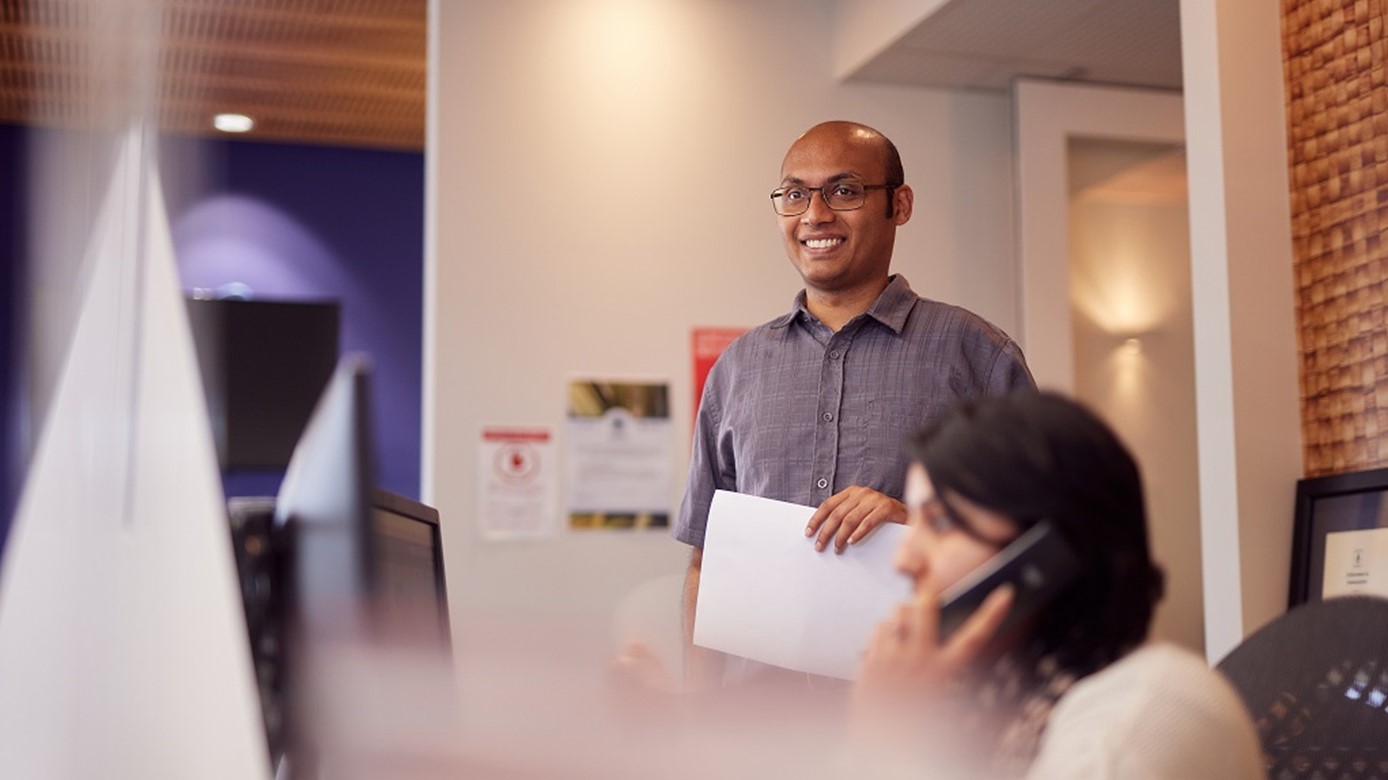 Who is this service for?
Any practice owners looking  to sell who cannot find a suitable buyer straight away or who are reluctant to sell to a corporate. 
Clinicians looking for step into practice ownership, whether as a sole owner or part-owner.
Advantages of pursing practice ownership through the Elevate programme include:
Being part of a supportive network environment
Enjoy the satisfaction of building a practice and shaping its direction - you set the culture and environment that you want to work in
Ease in to ownership at your own pace - taking time out for family need not be a barrier
Flexible practice purchase options
Reduced administration burden
Opportunity to find the right practice and ownership option for you
Easy access to management and governance expertise
Find out more
Contact the Elevate team in confidence:
Rachel McLeay via email rachel.mcleay@procare.co.nz or phone 021 338 334
Greg Clarke via email greg.clarke@procare.co.nz or phone 021 288 2303