Elevate is a dedicated transition ownership programme designed to keep general practice in clinical ownership
Elevate is a new co-operative service that helps to keep practices in the hands of clinicians, while also helping younger clinicians into practice ownership.

Elevate sits alongside our associated brokerage service, Exchange by ProCare, as a succession planning solution for practice owners who would prefer to pass ownership of their business to another independent clinician. 

In 2019 ProCare purchased Kaipara Medical Centre under a similar transitional ownership programme when the owners requested the network's support with their sale, while preserving clinical ownership.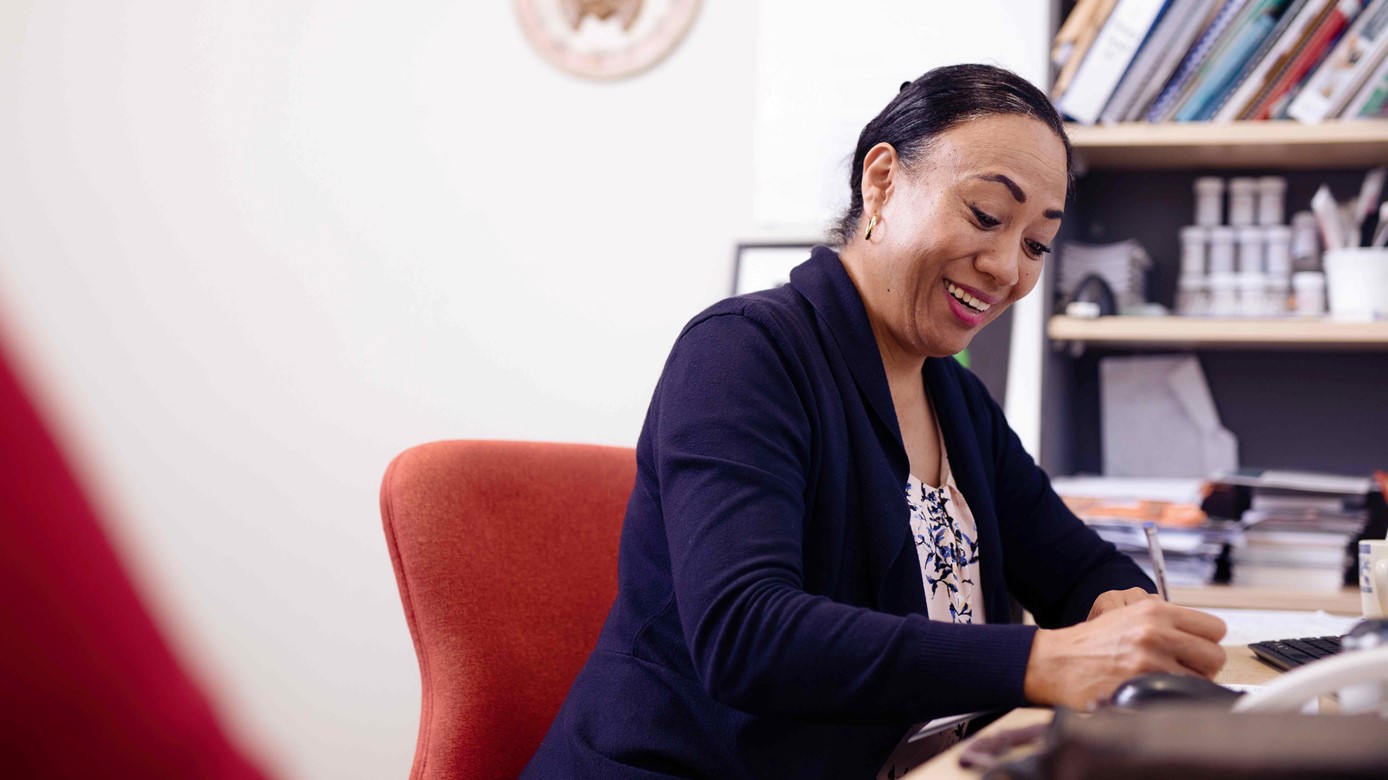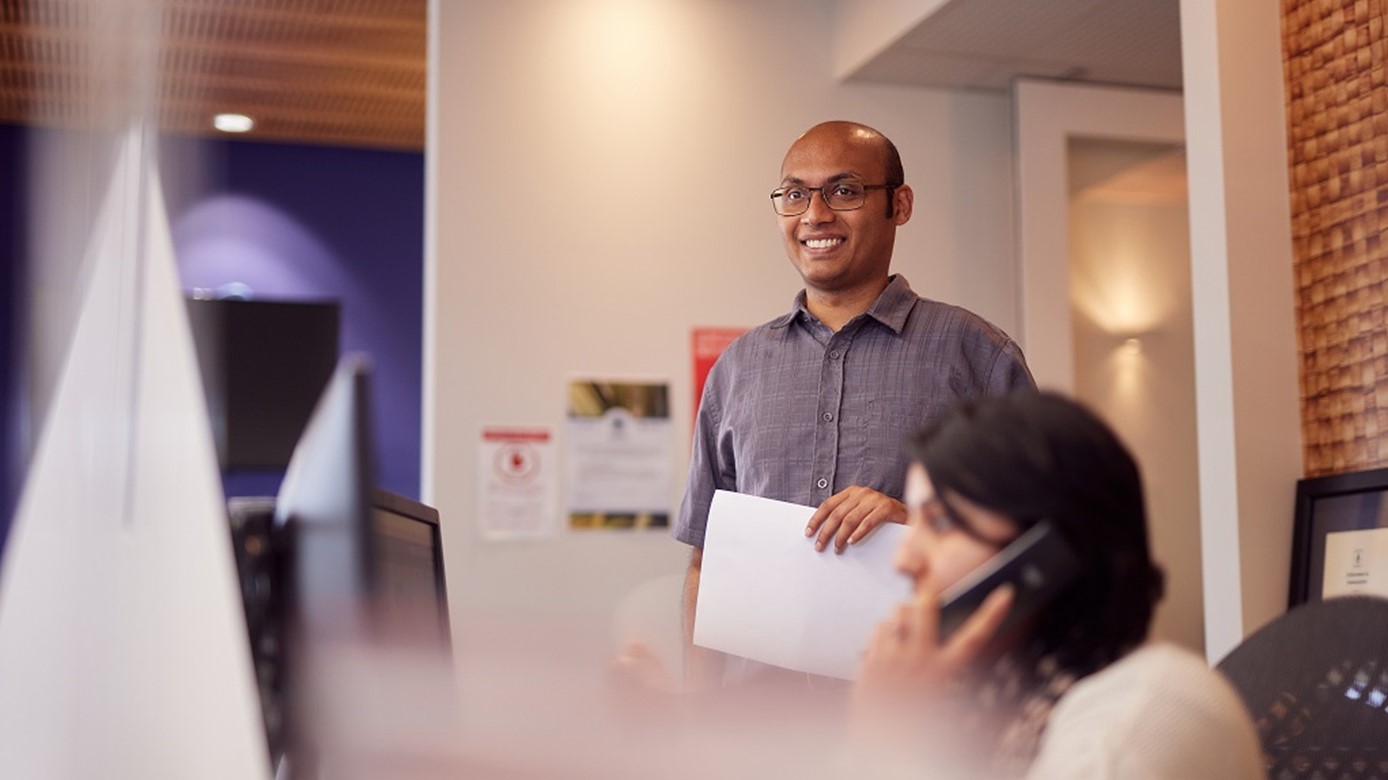 Who is this service for?
Any practice owners looking  to sell who cannot find a suitable buyer straight away or who are reluctant to sell to a corporate. 
Clinicians looking for step into practice ownership, whether as a sole owner or part-owner.
Advantages of pursing practice ownership through the Elevate programme include:
Being part of a supportive network environment
Enjoy the satisfaction of building a practice and shaping its direction - you set the culture and environment that you want to work in
Ease in to ownership at your own pace - taking time out for family need not be a barrier
Flexible practice purchase options
Reduced administration burden
Opportunity to find the right practice and ownership option for you
Easy access to management and governance expertise
Find out more
Contact the Elevate team in confidence:
Rachel McLeay via email rachel.mcleay@procare.co.nz or phone 021 338 334
Greg Clark via email greg.clark@procare.co.nz or phone 021 288 2303