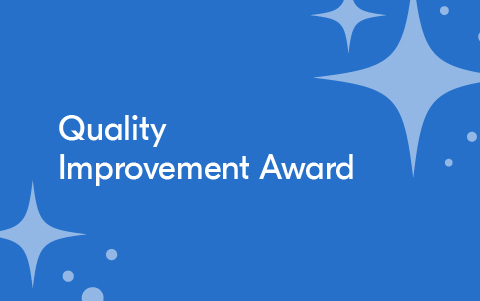 Quality Improvement Award
Māngere Health Centre chose microalbuminuria management as their initiative after their involvement in ProCare's Better Together Collaborative. The target of 90% of diabetic patients with microalbuminuria on the correct medication has been met demonstrating significant progress. The practice team submitted an excellent improvement project that has made a significant impact on their community, and the team have demonstrated exceptional clinical leadership and teamwork.
Community Engagement Award
The Turuki Health Care team delivered a number of very special and innovative initiatives to reach their community during lockdown largely centred around Facebook Live and Zoom meetings, and Te Ao Māori wananga. The above video was used to promote to patients. The virtual sessions incorporated karakia and orokoroa to support cultural safety and engagement with whānau (patients) around health and wellbeing – connecting on a deeper level, as well as the metrics indicating a clear health benefit.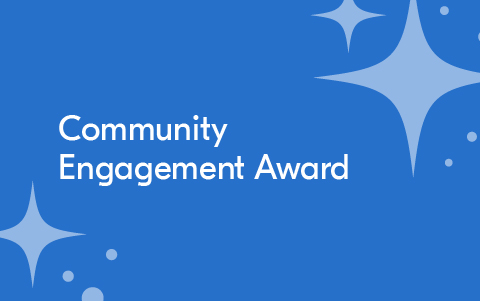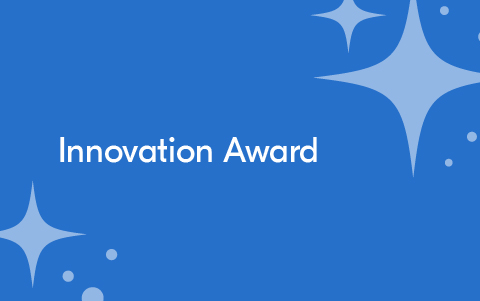 Innovation Award
Turuki Health Care collaborated with external partners to develop an app to connect with whānau (patients) to support feeling more connected to the practice and with their health goals. The app delivers not only lifestyle advice, a wellness programme and goal setting and tracking – but it is also exceptionally well-integrated with the ability for whānau to share their journey and update their progress, contact with Turuki staff. It has received fantastic feedback and engagement, and is the clear winner in this category.
COVID-19 Response
The judges were wowed by The Fono's superb effort in response to the August 2021 outbreak of COVID-19. The team have offered a comprehensive, well-rounded package of care to the Pasifika community they serve, that is tailored for lockdown, including virtual consultations; pharmacy support of medication compliance; vaccination centre; community pop-ups and mobile testing services; welfare and mental health support; food relief; and ensuring their staff are cared for at the same time.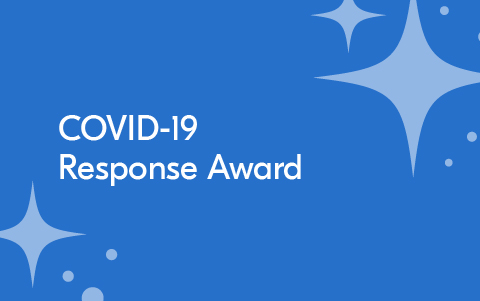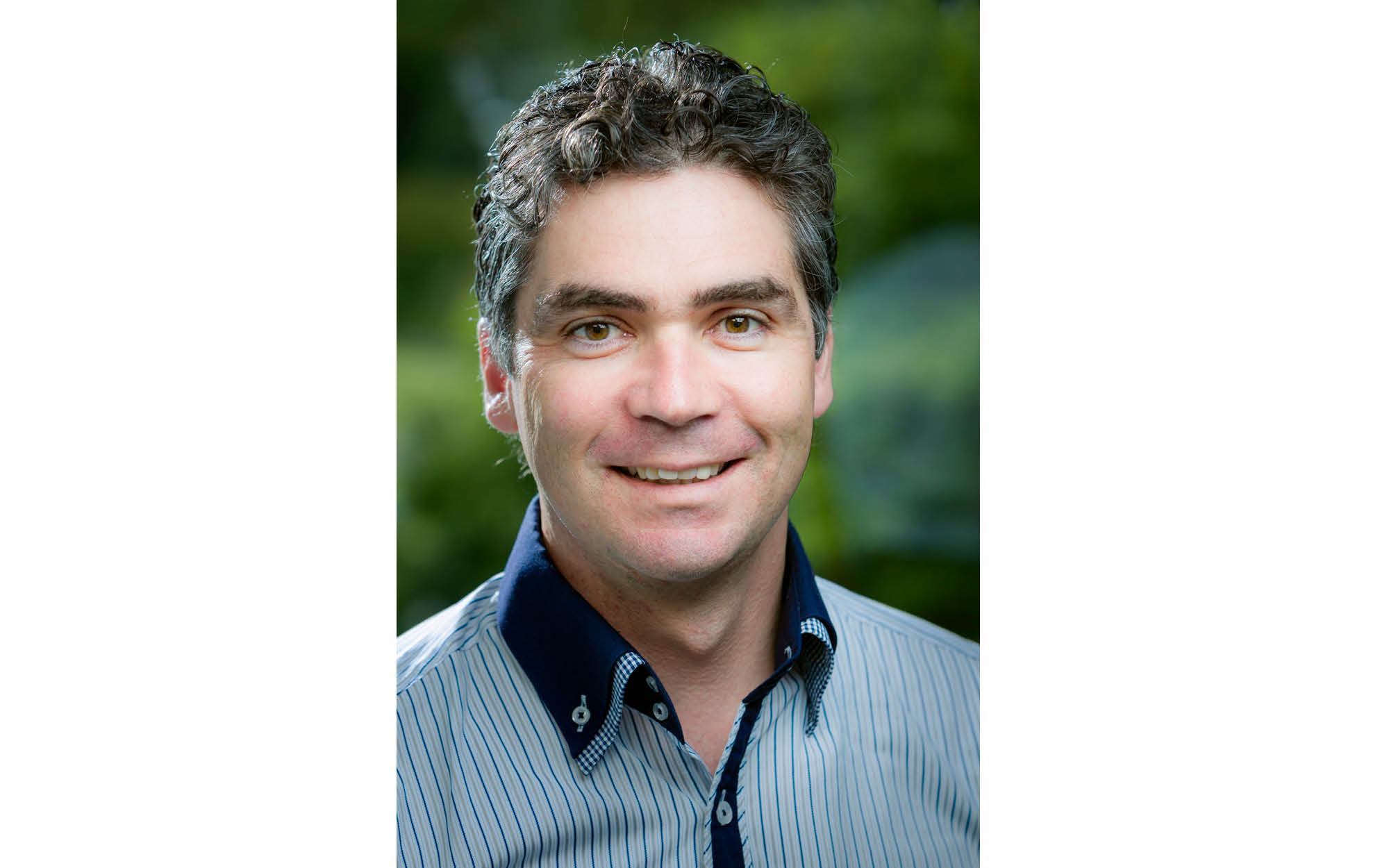 Clinical Leadership Award
Dr Karl Cole
As a leader in general practice for many years, Dr Karl Cole has once again demonstrated exemplary leadership through the COVID-19 pandemic – he has been instrumental in establishing Papatoetoe Family Doctors' COVID response, including a swabbing centre, and local vaccination clinic in collaboration with local pharmacy. Beyond COVID, he originally founded Papatoetoe Family Doctors, and later established the Health Hub in Papatoetoe, before recently establishing the Papatoetoe Locality Cluster. He is a strong advocate in his many roles, including as Chief Clinical Information Officer for Health Alliance, and received the HINZ Clinical Informatics Award. As the definition of a 'leading ProCare GP' – the judges are delighted to award a Clinical Leadership Award to Dr Cole.
Performance Measured Awards
Our Picture of Health Indicator Award
Overall winner:
Ellerslie Medical Centre
Small practice winner:
Rangitoto Medical Centre
Medium practice winner:
Ellerslie Medical Centre
Large practice winner:
Mairangi Medical Centre
Congratulations to Ellerslie Medical Centre - the overall best performer for total population and high needs across the Our Picture of Health indicators.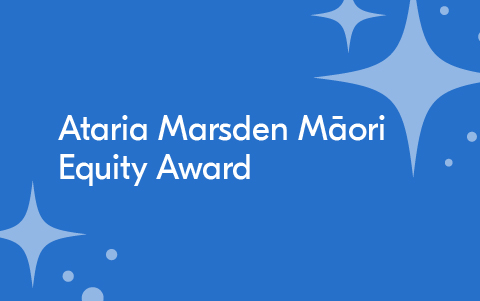 Ataria Marsden Māori Equity Award
Silverdale Medical
*Best performing practice across the Our Picture of Health indicators for the Māori population (in practices >500 Māori patients).
Dr Sam Fuimaono Pacific Equity Award
Rangitoto Medical Centre
*Best performing practice across the Our Picture of Health indicators for the Pacific population (in practices with >500 Pacific patients).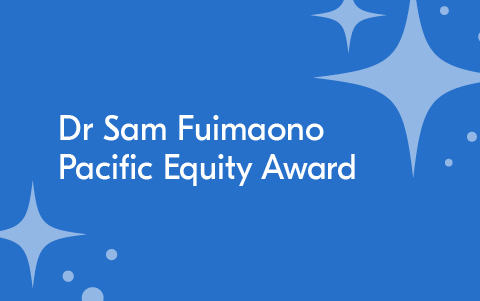 Patient Experience Survey Award
Best Patient Experience Survey responses
*based on a minimum 1.5% respondents to patient population.

Small practice winner:
Parnell Medical Centre
Medium practice winner:
Doctors at Kingsland
Large practice winner (first equal):
Clendon Medical Centre 
Stoddard Road Medical Centre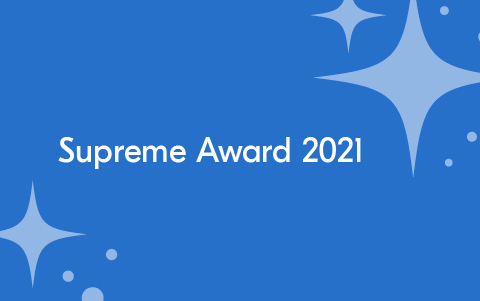 Turuki Health Care
Congratulations to our 2021 Supreme Award recipient – Turuki Health Care! The team submitted four nominations across four categories – all of an exceptionally high calibre and a winner in two other categories. The judges were impressed by the comprehensive nature of their engagement with the community, and the thoughtful and holistic model of care that they provide. This is the first time a recipient from the judged awards category has taken out the Supreme Award – in previous years this has gone to the Our Picture of Health category, however, the judges could not look past Turuki Health Care as the supreme winner. A huge congratulations to this exceptional practice team on behalf of ProCare.