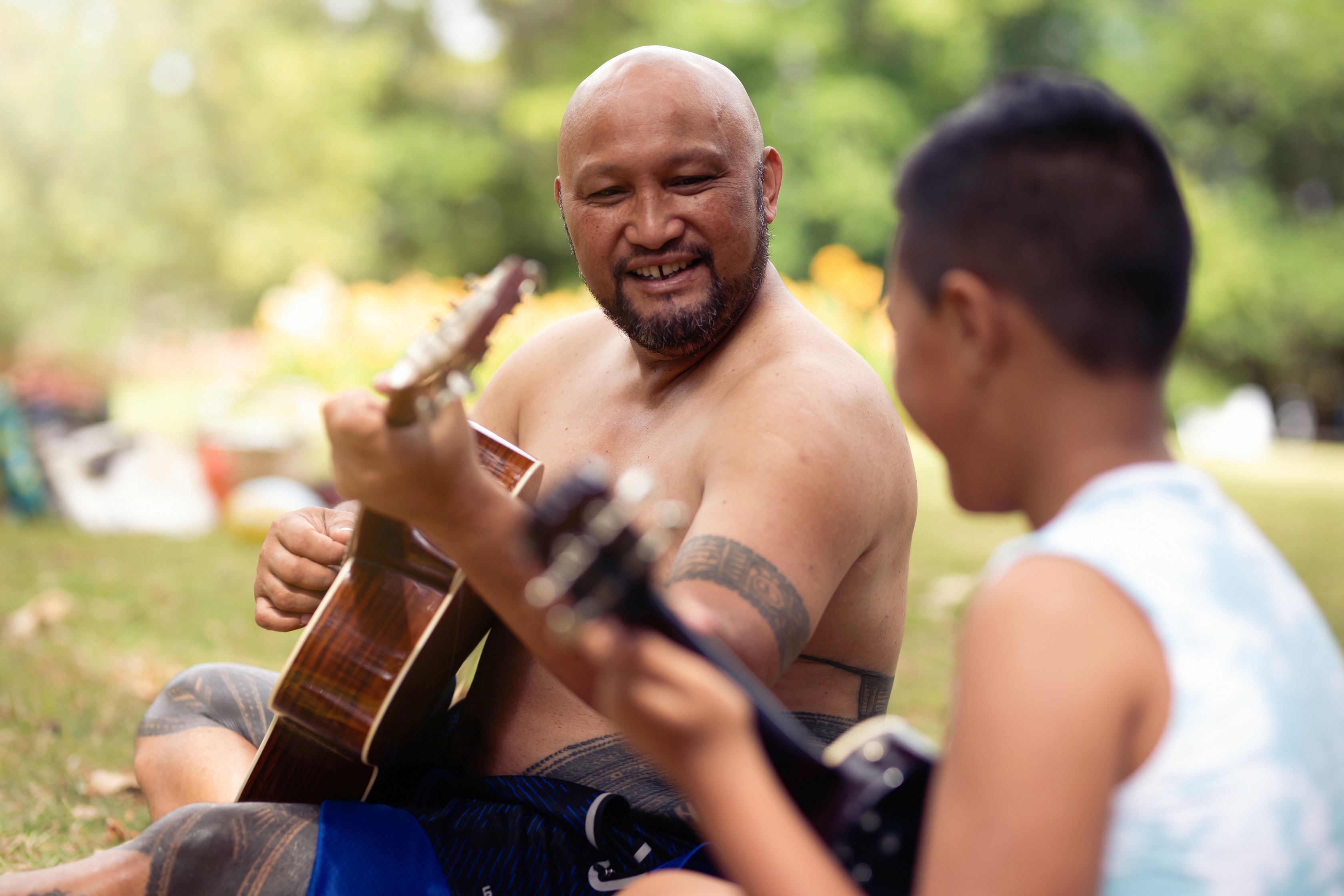 ProCare Health PHO supports practices in its Network to deliver health and wellbeing to patients. The ProCare team works with practices to:
1. Understand the health of their patients through a practice-personalised needs analysis, and take an innovative life stage approach to improve the wellbeing of their population.
2. Make it easier for people to get immediate support for health and wellbeing through Flexible Funding and innovative models of care such as Te Tumu Waiora, Here Toitū and Health Care Home and enhanced access to services such as High Tech Imaging.
3. Address health inequities, especially for our Māori and Pacific population, by creating new equitable pathways of care.
Population health needs analysis
Our Picture of Health is an innovative ProCare report providing insights into the health needs of its more than 800,000 enrolled patients.
Report author Dr Susan Wells, Associate Professor at Auckland University, understands this to be the first comprehensive health needs analysis undertaken by a PHO whose patients span three Auckland District Health Board (DHB) catchments.
Read Our Picture of Health here.
ProCare population health strategy
Following the publication of Our Picture of Health a Population Health Strategy has been developed.
The ProCare Population Health Strategy follows a life stage approach and will guide clinical care and practice over the next five years.
Read our Population Health Strategy here.