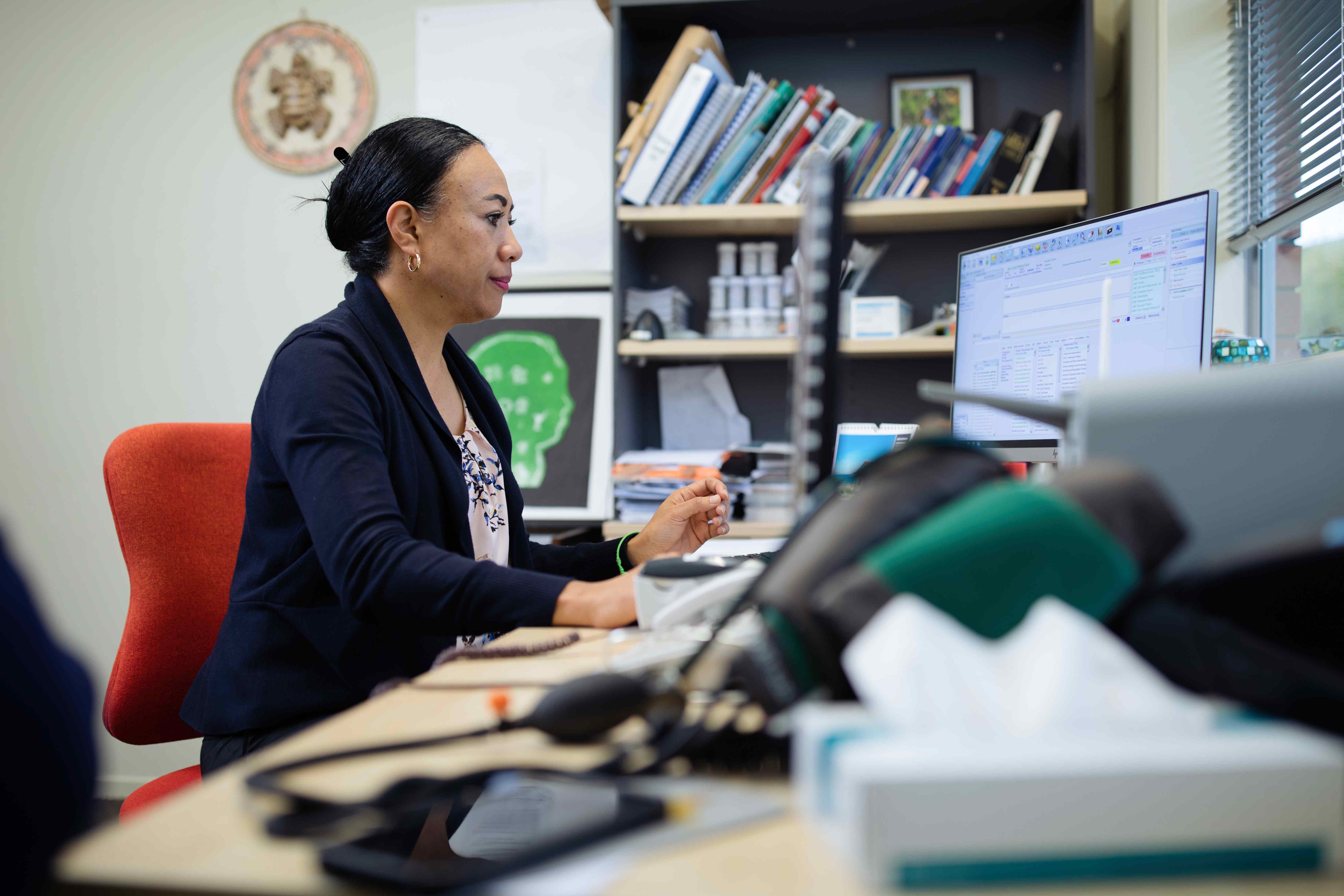 Offering support where we can allows practices to get the most our of their business while freeing up time to focus on their primary function - the health and wellbeing of patients.
As a member of the co-operative, there are a wide range of services, tools and programmes available to you to balance the challenges of delivery quality healthcare to your patients along with the running of a thriving and successful business.
For more information about joining ProCare contact Nancy Wheeler on nancyw@procare.co.nz or +6421497714

How ProCare will support your practice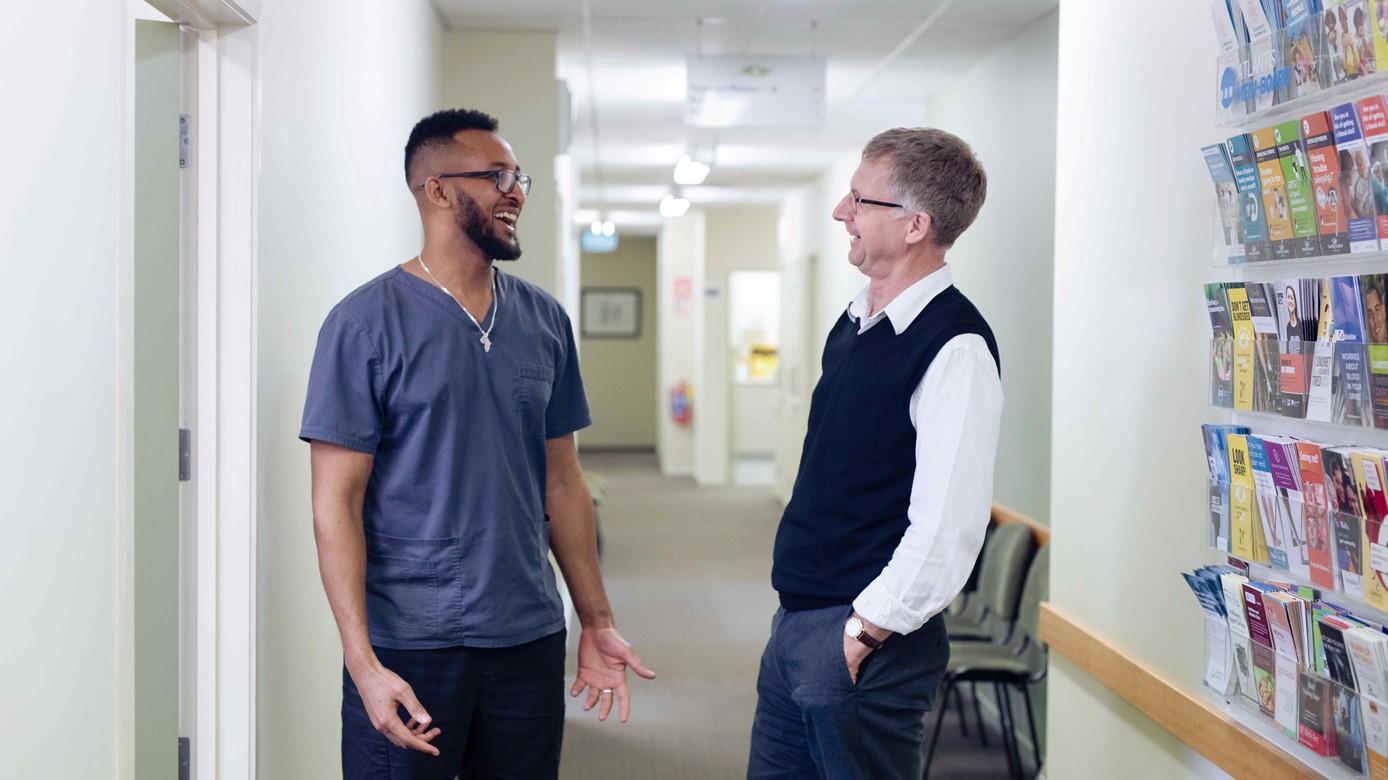 Practice advisory team
ProCare member practices are provided with dedicated business and clinical advisors who work together as an extension to your practice team.
Business advisors assist practices on a one-to-one basis to maximize funding opportunities, fee review, benchmarking, advice regarding business improvements and efficiencies including becoming a Health Care Home as well as assistance with Foundation Standard and Cornerstone accreditation.
Practice clinical advisors provide dedicated support for nurses and GPs regarding clinical programmes, support to meet Ministry of Health performance targets, quality improvement activities such as Safety in Practice and help with Foundation Standard and other RNZCGP accreditation processes.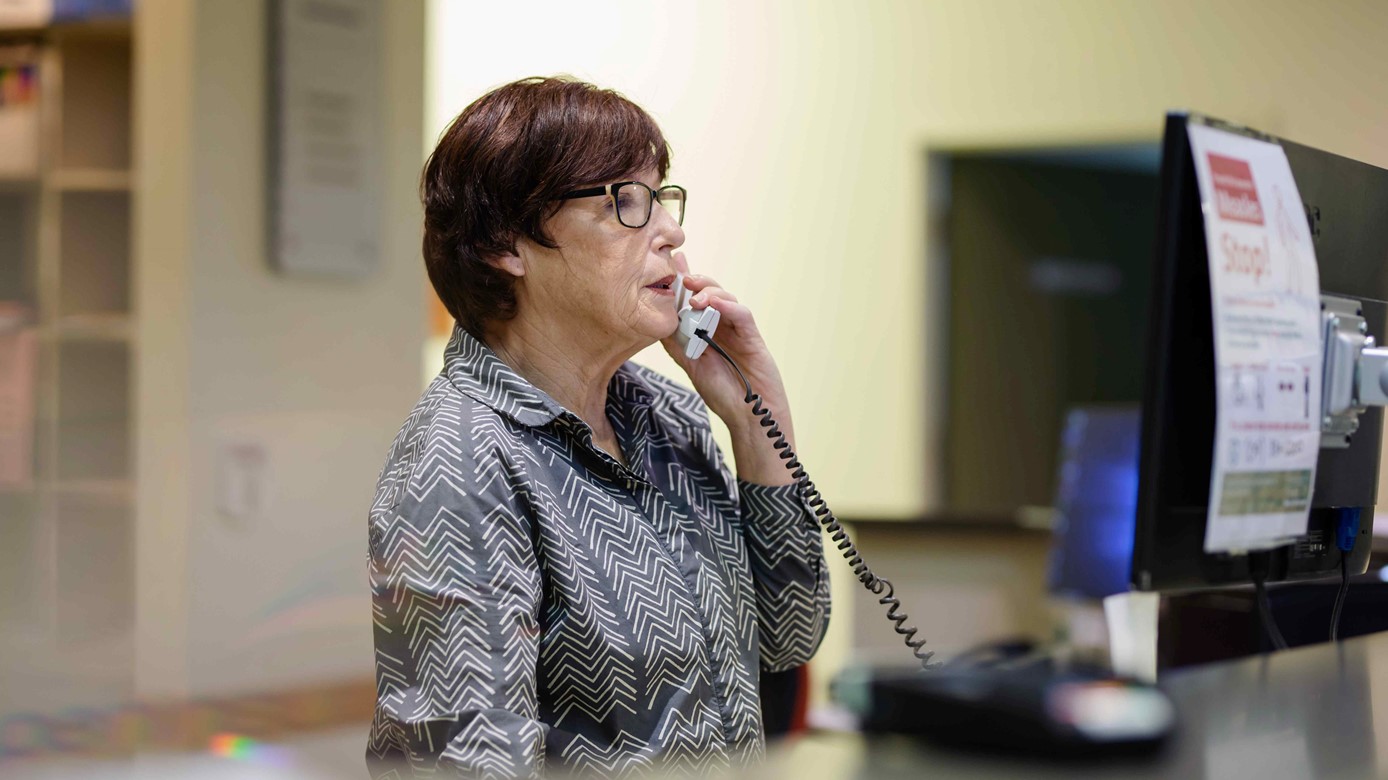 ProCare co-operative services
Core services available to all members of the ProCare co-operative include access to owners forums, financial benchmarking, dedicated business and clinical advisors, fees review, members website, complimentary HR advice and access to a range of benefits for staff not available to independent smaller businesses. 
In addition there are a range of services exclusive to co-operative members which operate on a fee for service model. These services cover recruitment, employment support, practice management and procurement.
As a co-operative member you can be assured that using these services is cost effective and provided by a team which has a unique insight and knowledge of the intricacies of running a general practice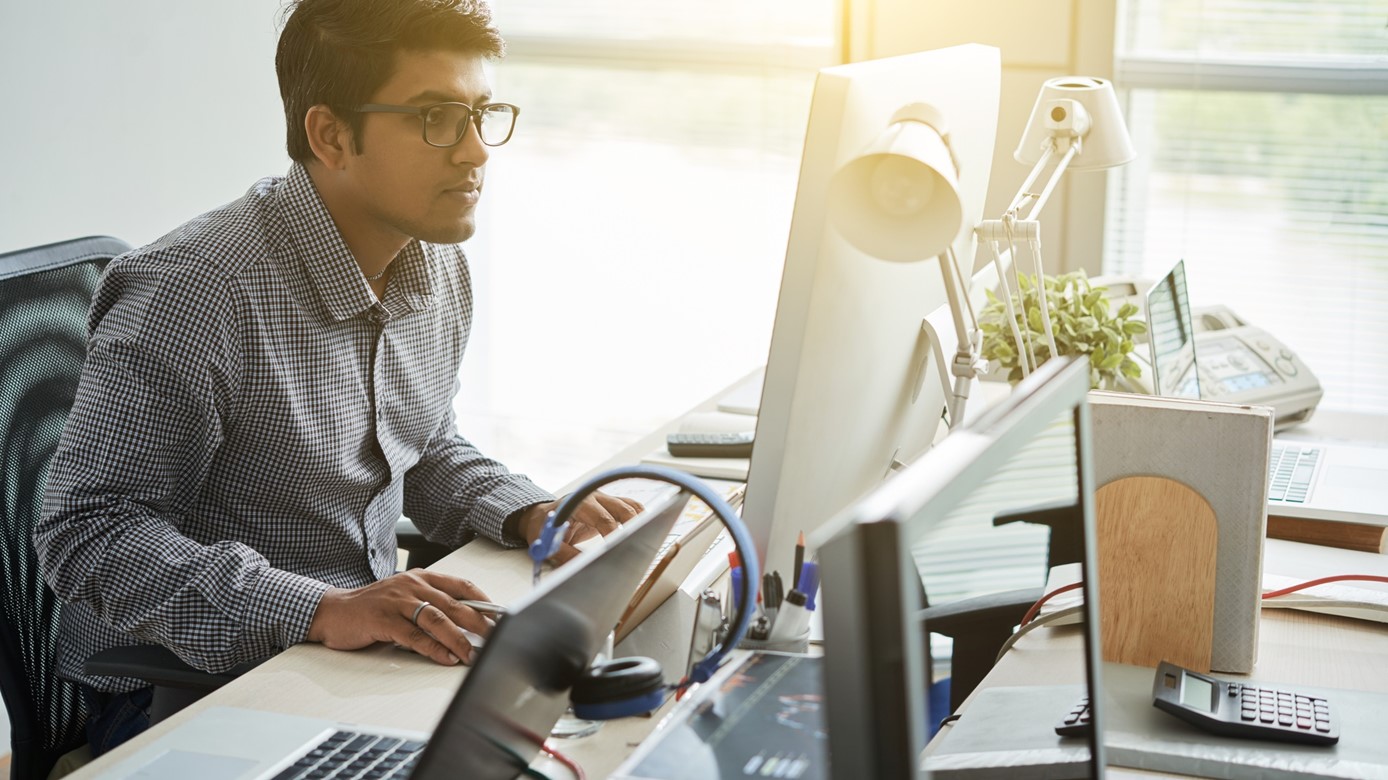 ProCare Helpdesk
ProCare provides a dedicated helpdesk during business hours to support practices with funding queries, practice management system (PMS) advice and claims.
In addition patient advice and practice support are provided after hours via telephone cover delivered by Homecare Medical, which includes funded cover over the Christmas period.