Learn everything you need to know about Coronavirus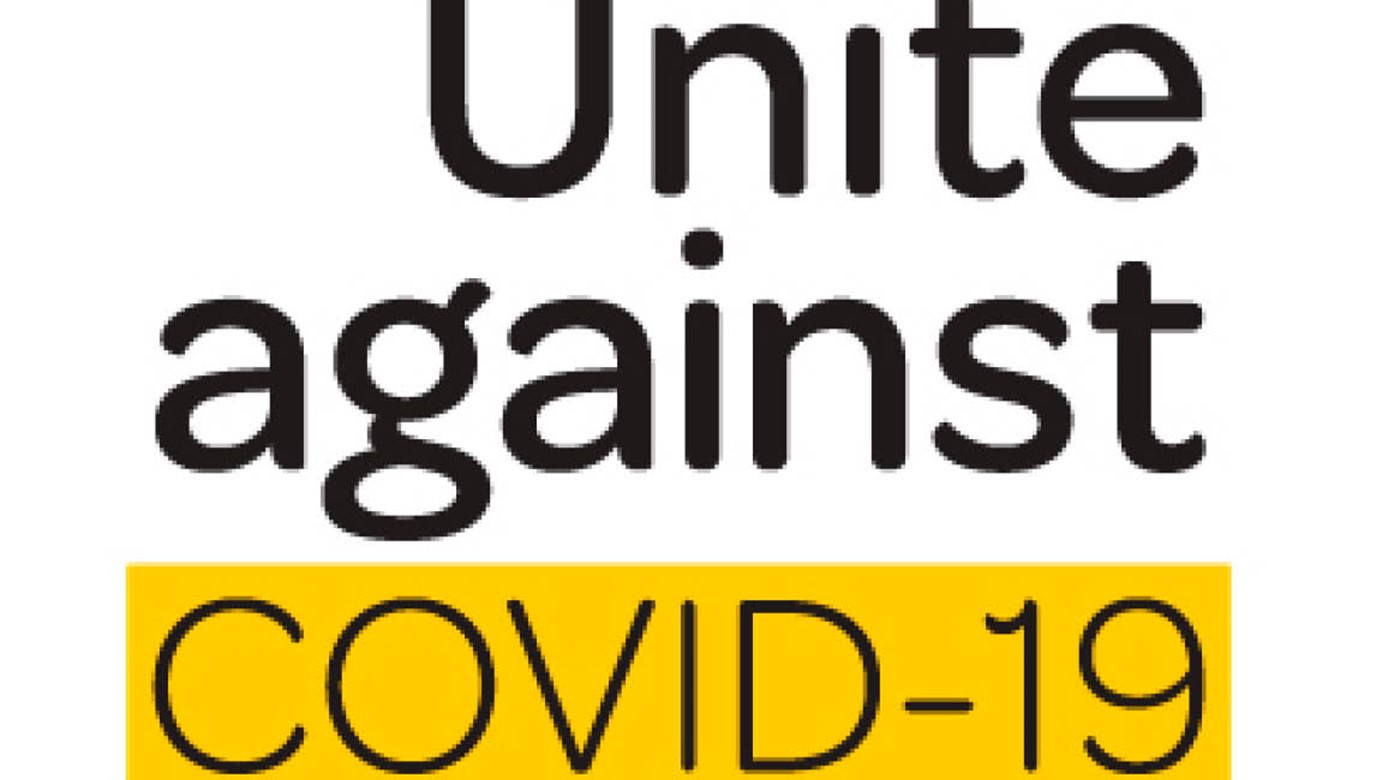 Visit the Covid-19 website to find out everything you need to know about COVID-19. Learn the simple steps you can take to unite against the virus and slow its spread. Find out what help is available and get the latest updates. 
What to do if you think you might have COVID-19
If you think you have COVID-19 or flu-like symptoms please call your local Doctor (general practice) or Healthline on 0800 358 5453. Do not visit your GP without calling first and please do not visit your local accident & emergency or hospital if you have COVID-19 symptoms. 
As our nation moves down Alert Levels, please remain vigilant about keeping safe to ensure that we are all protected against the spread of viruses. 
Getting care from your Doctor at Alert Level 1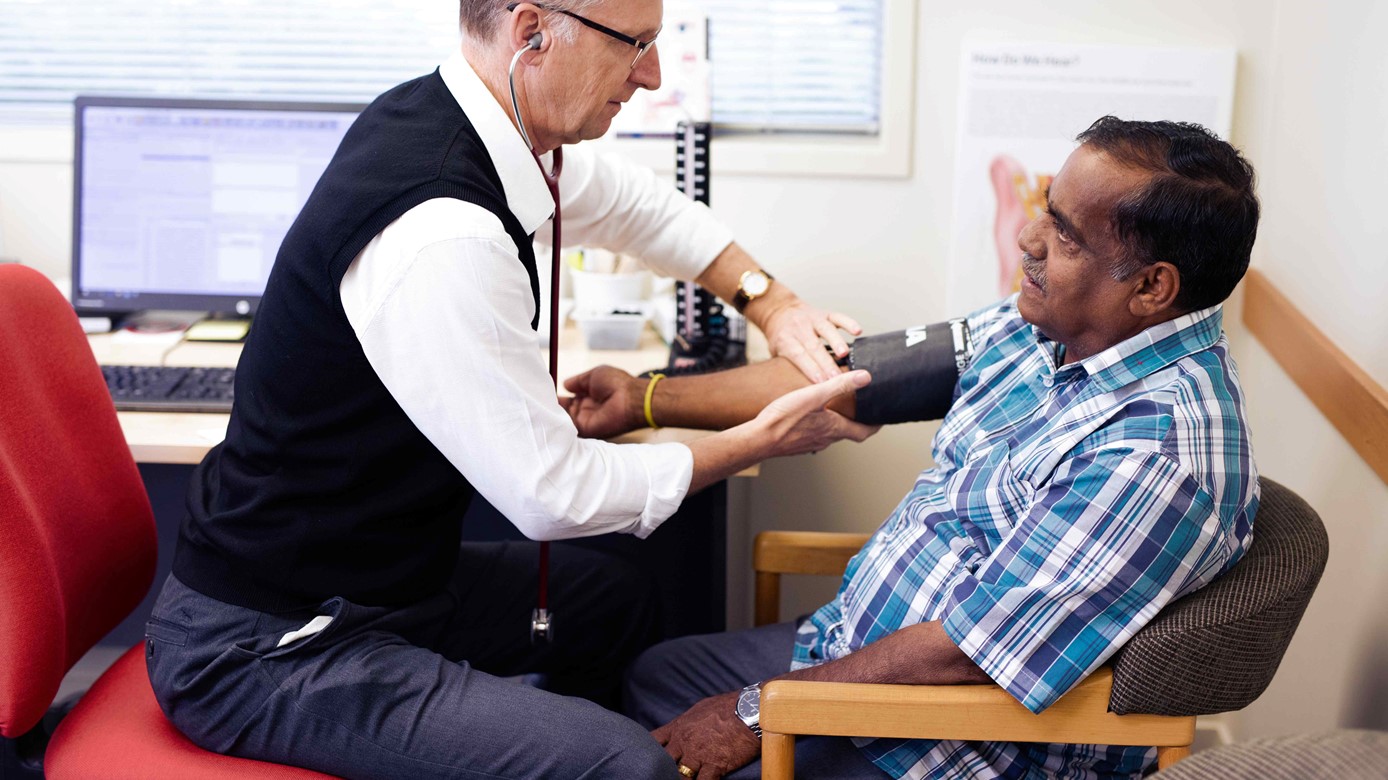 General practices are now open, it is very important that you do not hold of seeking for medical help. With the benefits of phone or online consultations during Alert Levels, many practices may continue to use virtual consultations for convenience. Talk to your general practice on what works best for you.