ProCare Network Limited
We are a co-operative, drawing on the collective strength of New Zealand's largest network of independent general practices. We deliver innovation and services that ensure the sustainability of primary care. 
We trace our history back to the groups of General Practitioners that formed ProCare in the 1990s. From those early days of establishing quality programmes and negotiating contracts on your behalf we have grown together, and now we are a formal co-operative of healthcare professionals - the first in New Zealand.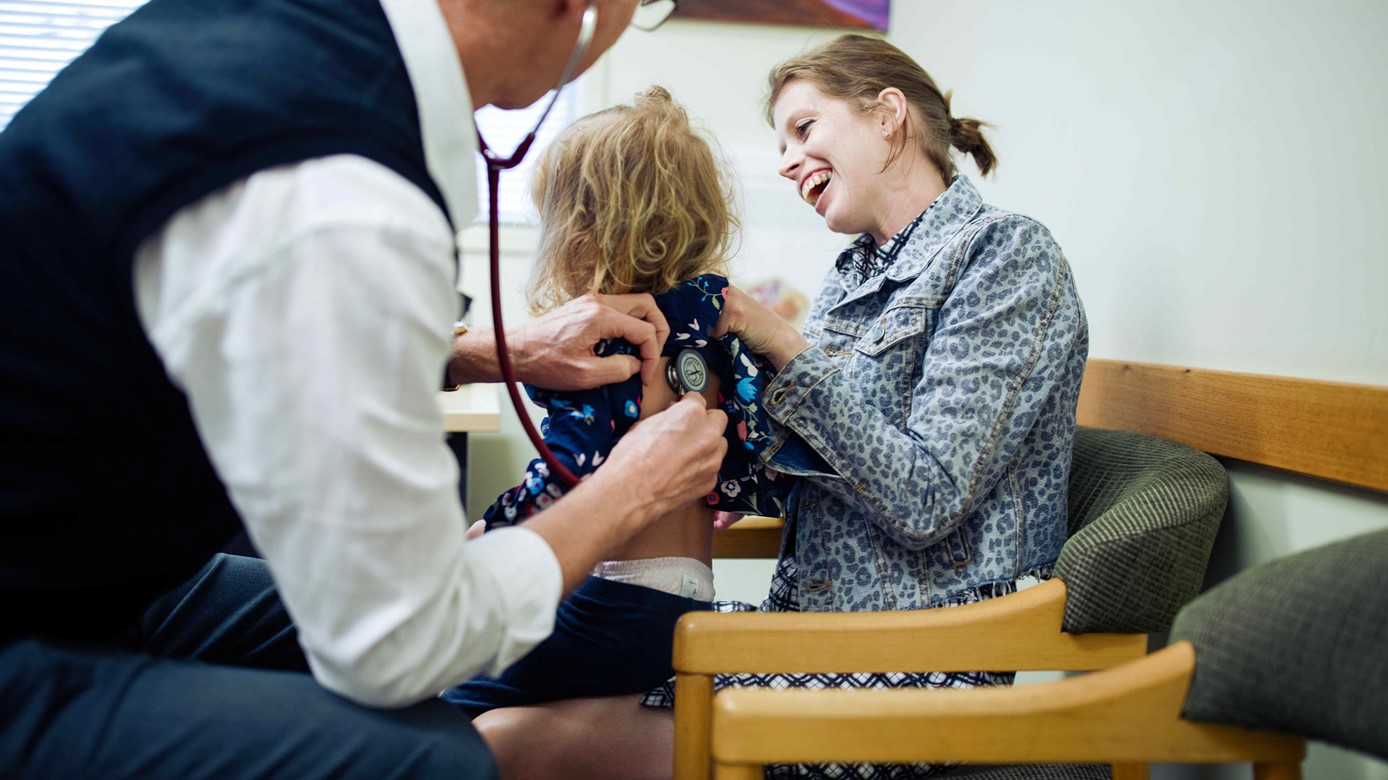 Together, we are building a network of thriving practices
As a member of the co-operative, there are a wide range of services, tools and programmes available to you to balance the challenges of delivering quality healthcare to your patients and communities along with running a thriving and successful business. 
Offering support, where we can, allows practices to get the most out of their business while freeing up time to focus on their primary function - the health and well-being of patients.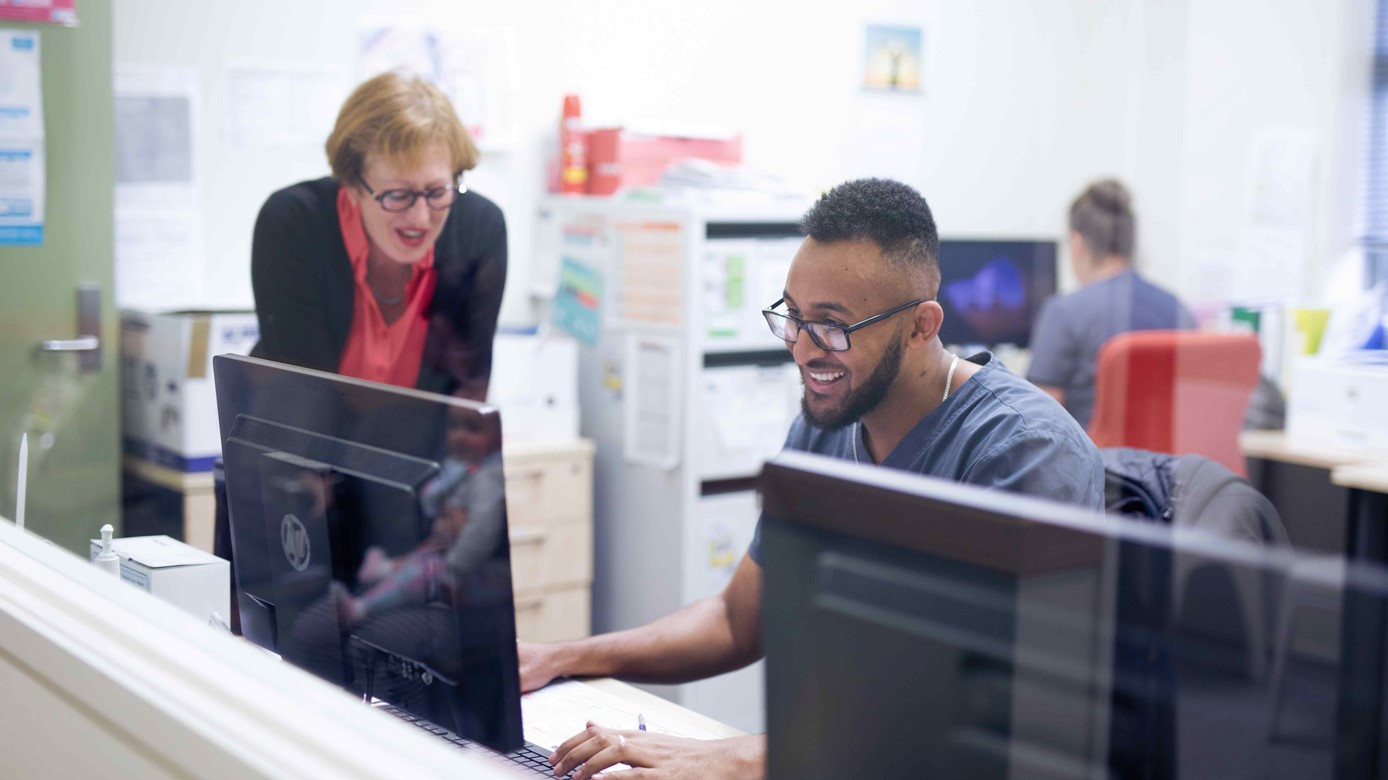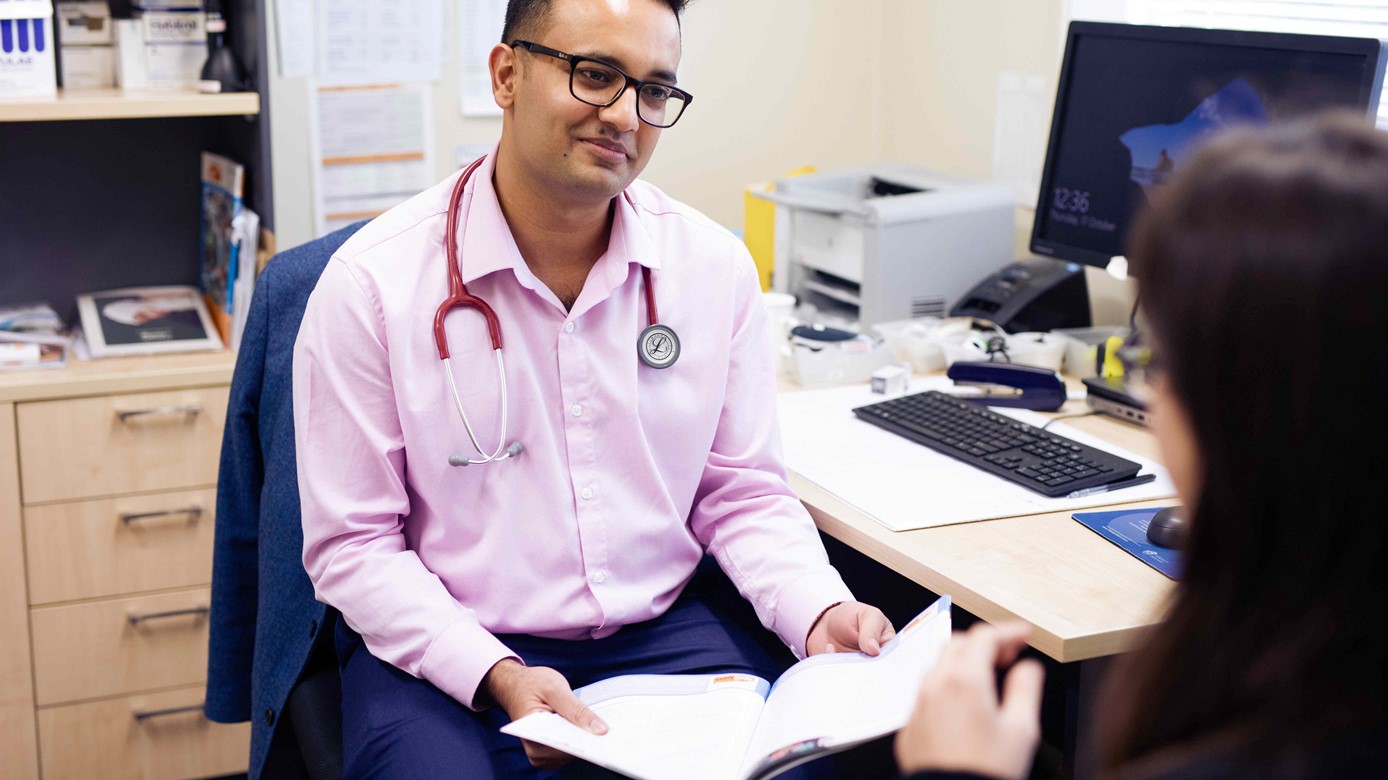 After extensive investigation and consultation with our practices in 2017/2018, it was agreed that a co-operative model was the best approach to future-proof the organisation and provide the best support and benefits to you, our members and our population. 
This rich legacy continues to drive our passion for ideas to advance care and deliver better outcomes. Together we lead the way to innovate in the rapidly evolving healthcare environment to help our population live healthier lives.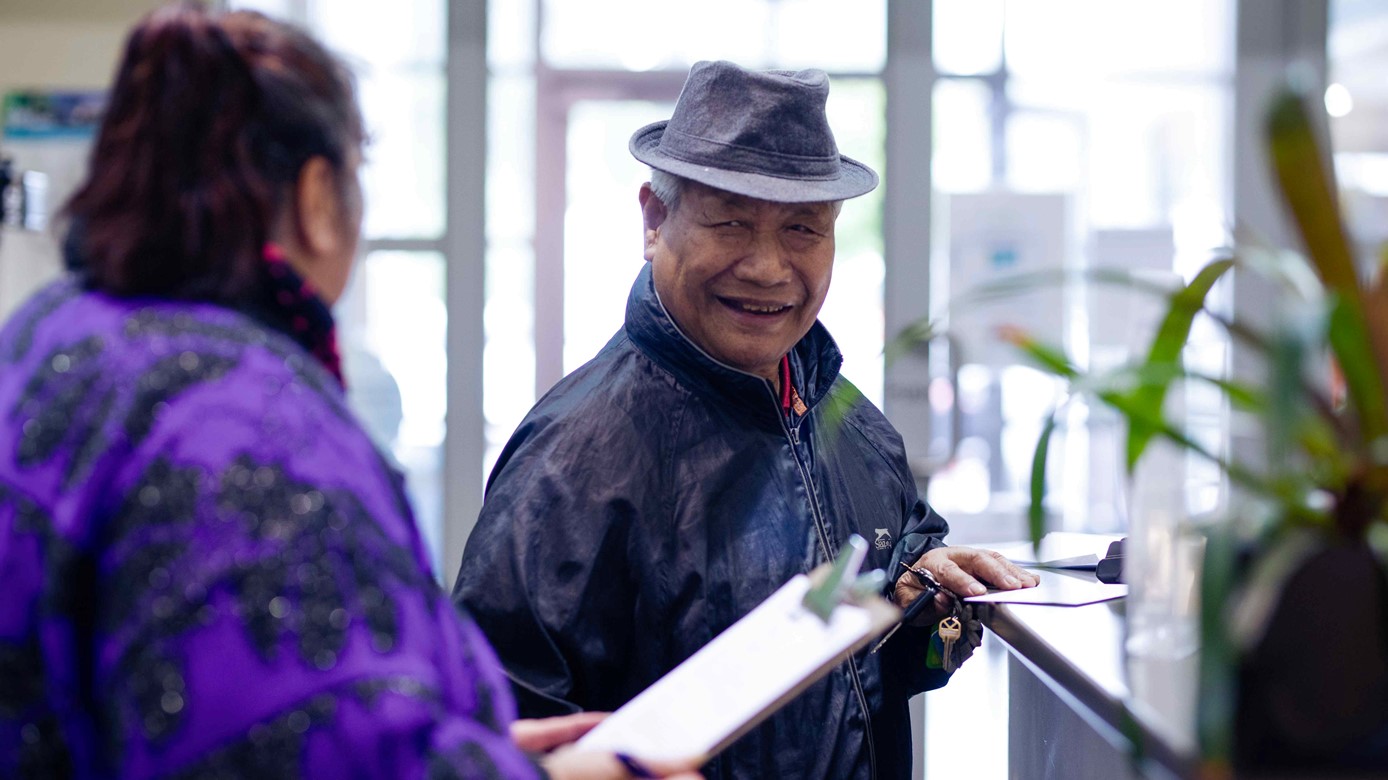 The co-operative supports your practice by: 
Attracting and retaining high-quality people through recruitment services, employment advice and promotion of the ProCare network
Paving the way for future clinical practice owners through professional development, succession planning, and business brokerage
Using benchmarking, business advisory and information sharing to maximise practice efficiency 
Using the size of the network to save you money on employee benefits, medical equipment, office equipment and other associated business costs 
Sourcing new funding streams, which broaden the role of general practice, through collaboration with the broader health and social sectors e.g. MSD, ACC 
Securing the resources and infrastructure to make it easy to deliver high quality care through active advocacy with founders and sector suppliers