Supporting 
Māori health
As well as supporting general practices to care for individual patients, ProCare has a strong focus on improving health outcomes for Māori whānau. ProCare forms community partnerships and delivers programmes which help to promote overall wellbeing, whilst at the same time reducing the incidence of factors which may cause ill health such as rheumatic fever, diabetes, heart disease, smoking and mental health and addiction challenges.
ProCare supports the largest enrolled Māori population in general practice in Tāmaki Makaurau; 91,478 Māori people are enrolled under ProCare. This represents 56% of Māori enrolled in the Auckland region.
Ready Steady Wahine
ProCare's dedicated quit smoking service introduced a special programme called Ready Steady Wahine to provide personalised and dedicated support for wahine on their quit smoking journey. 
"Being part of the Hapu Mama programme gave me motivation and this helped me keep on track. Having a Māori smoke free coach, Pep, come into my home made this journey much easier and comfortable for me. Having her share a bit of her story meant there was no judgement.
"I've learnt so much about my body and its response to nicotine and having a plan has been key to my successful quit. My husband is so proud of me and has now asked for help to quit too." - Kara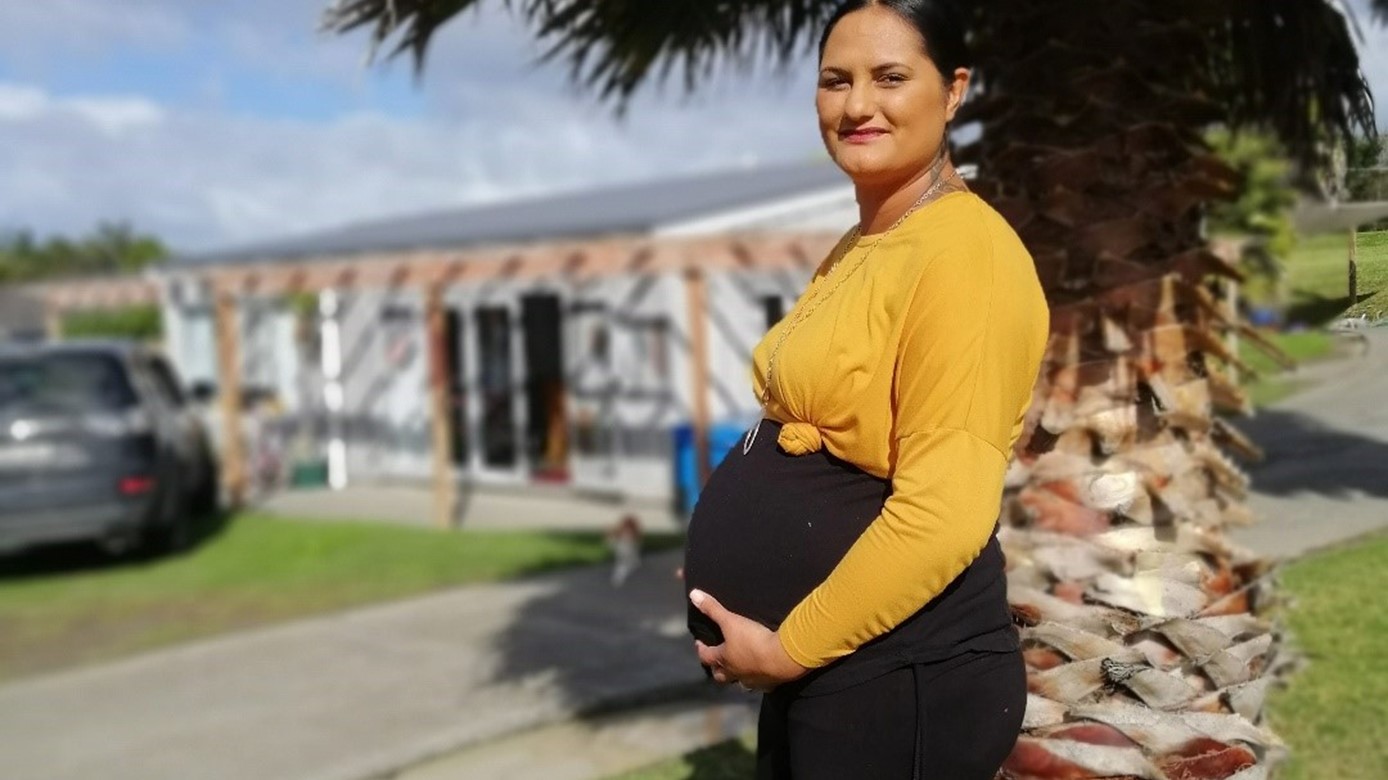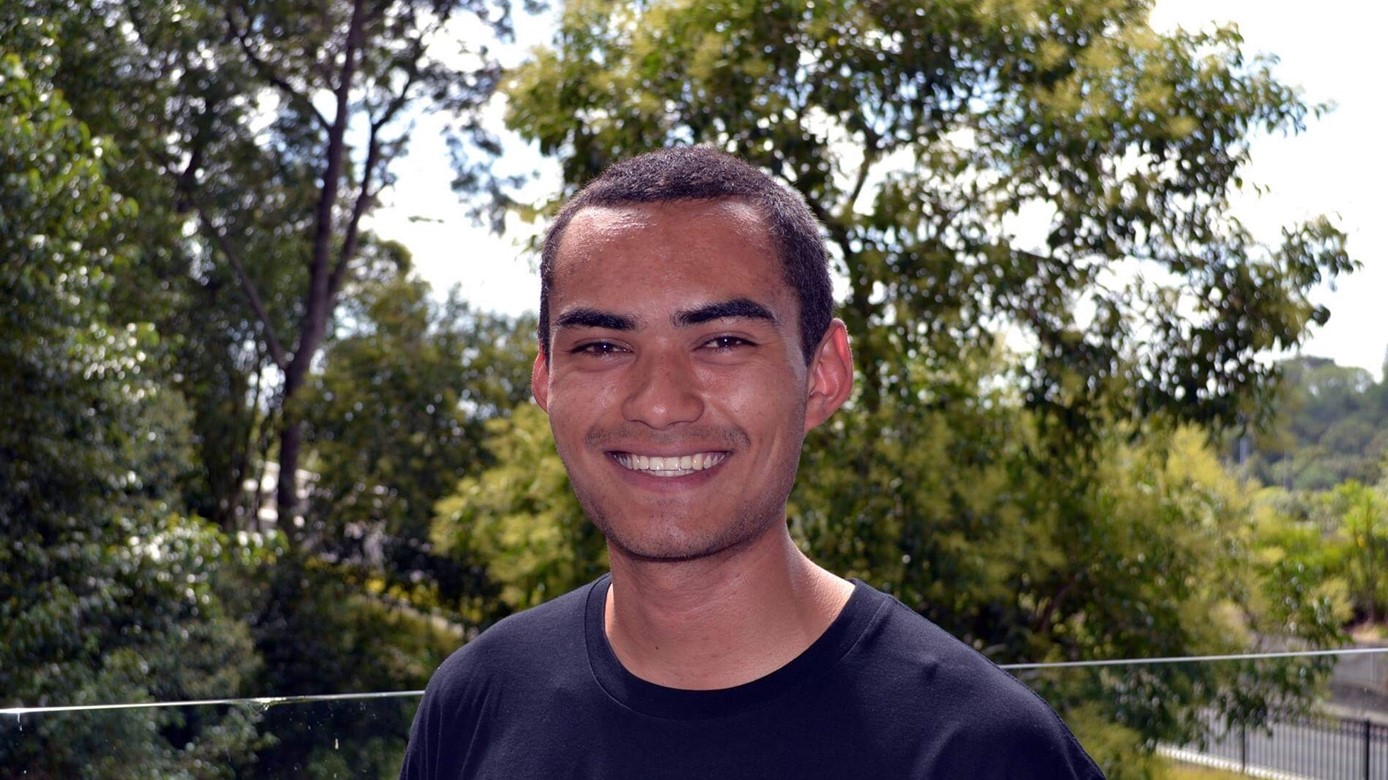 Supporting the next generation of Māori doctors.
Each year ProCare, in partnership with the University of Auckland Medical School, awards a scholarship to the top Māori year five medical student, GP pathway.
The 2018 top year five Māori medical student, GP Pathway, was awarded to Nathaniel Carter.
"General practice is a rewarding career founded on whakawhanaungatanga. It presents an important opportunity to advocate for the equitable health outcomes of Māori and Pacific people both at and beyond the interpersonal level."
Promoting health in our community
Community wellbeing is enhanced by the 'Off the Couch' exercise truck which has been sponsored by ProCare.  The 'Off the Couch' exercise programme is available free to those in the community who have been referred by their doctor/general practitioner.  People come to a community location once per week for professional advice and assistance with starting a regular exercise programme.