Unenrolled population collaborative project with DHBs, MSD and ProCare to address the equity gaps.
Whānau voice will be responsible for bringing consumer and whānau experiences by working in partnership to improve health outcomes of our communities and high priority groups – Māori, Pacific, Asian, Youth, Refugees, Rural and LGBTIQ, so that they can be more effectively involved in influencing health care delivery and maximising their health and wellbeing.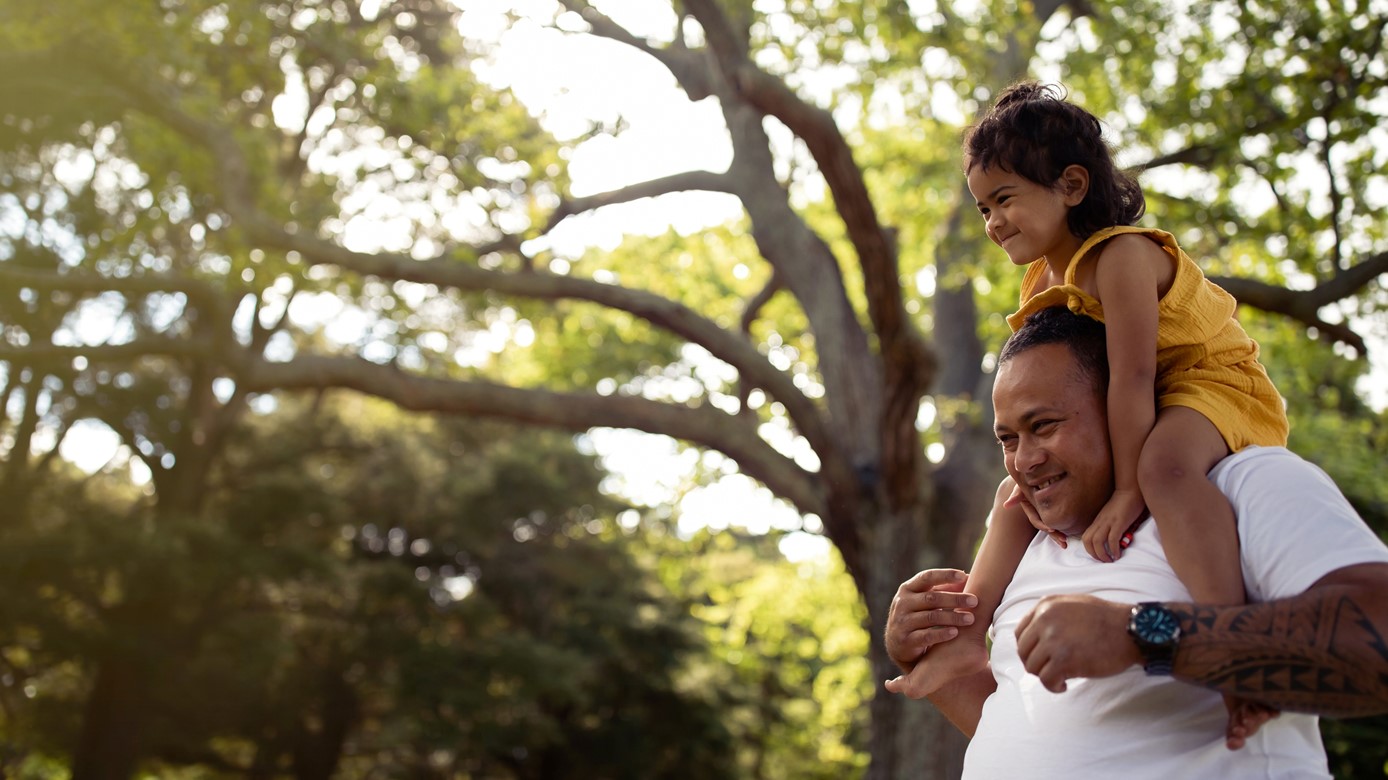 Cultural engagement nursing team to support practice teams to improve cultural awareness and patient engagement, particularly with Māori and Pasifika populations, to achieve outcomes related to the Population Health Strategy.  
Māori and Pacific new graduates - Top GP award and in 2020 adding Top Nurse award.