Te Taukaea - ProCare's Māori Health Strategy
Te Taukaea, ProCare's Māori Health Strategy is closely aligned with the wider Population Health Strategy, and its purpose is to improve health and wellbeing outcomes for tangata whenua.
The strategy is upheld by four key pillars
Our whānau
Our people
Our partners
Our whare
Read more about Te Taukaea here.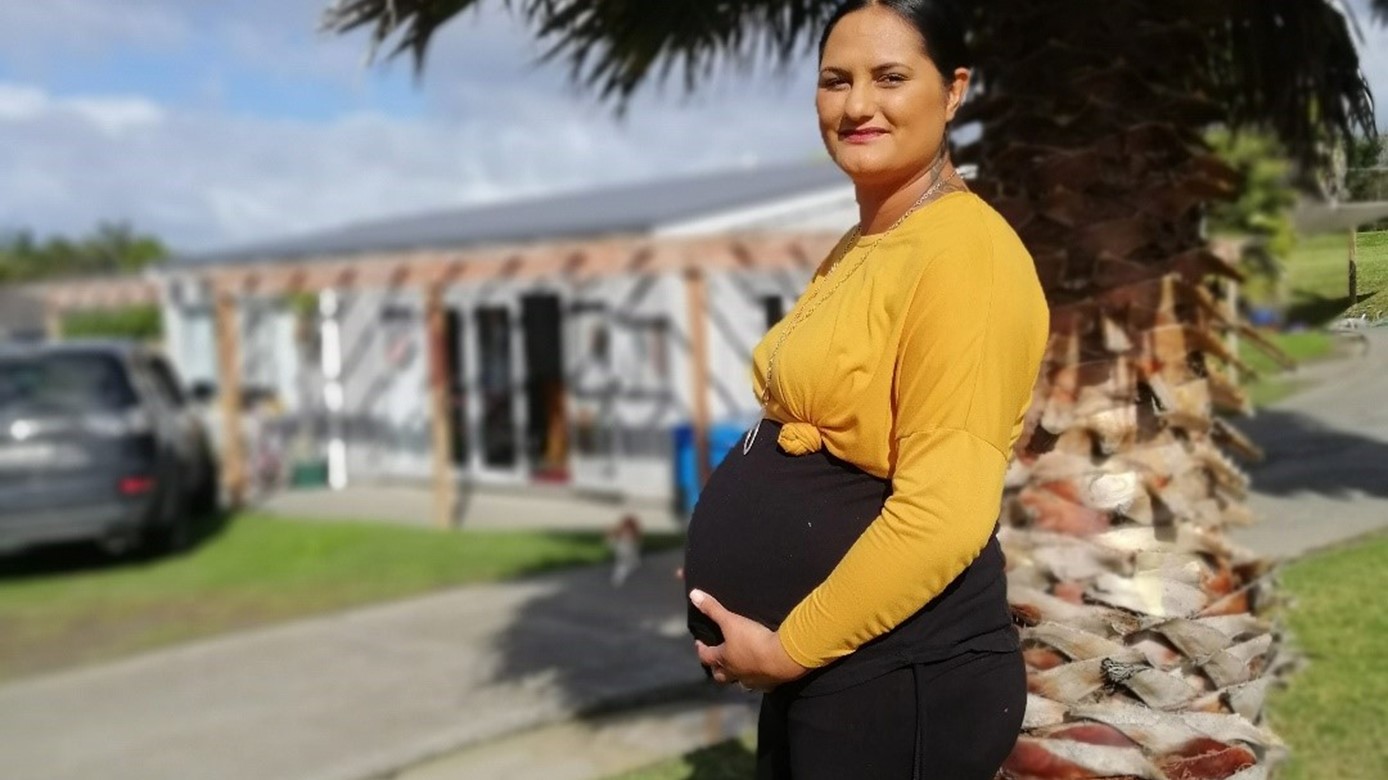 Ready Steady Wāhine
ProCare's dedicated quit smoking service introduced a special programme called Ready Steady Wahine to provide personalised and dedicated support for wahine on their quit smoking journey. 
"Being part of the Hapu Mama programme gave me motivation and this helped me keep on track. Having a Māori smoke free coach, Pep, come into my home made this journey much easier and comfortable for me. Having her share a bit of her story meant there was no judgement.
"I've learnt so much about my body and its response to nicotine and having a plan has been key to my successful quit. My husband is so proud of me and has now asked for help to quit too." - Kara
ihi app
ProCare has created a cultural competency app called 'ihi' as part of its equity journey and as a way of helping staff, its network and wider stakeholders to increase their engagement in Te Ao Māori.
ihi makes the crucial link between language and culture, with content covering te reo Māori pronunciation, tikanga Māori, mihimihi/pepeha (introductions), ngā mihi (greetings), whakataukī (proverbs) and waiata (songs).